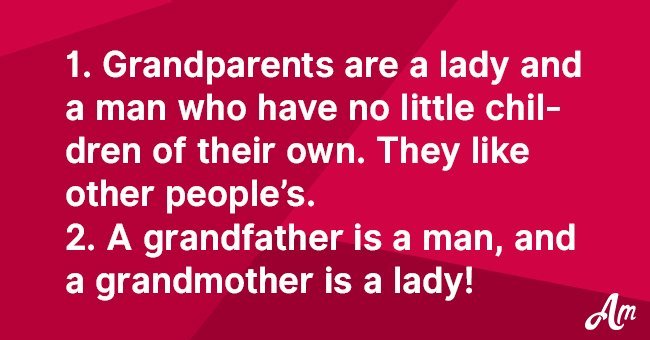 Here's what children said when asked what a grandparent is
This story of an 8-year-old child's innocent reflection of what grandparents truly are is sure to cheer up anyone's day.
According to the child, the grandparents are a pair of man and a lady, who do not have 'little' children of their own.
The child also wrote that grandparents do not have anything to do, except just being present when the grandchildren come over to meet them.
Grandparents are also people who are old so they should not run or play with too much effort. For the little one, it was 'good' if grandparents drove them to shops and even handed them some money.
They are also people who are easily distracted by things like 'pretty leaves' and 'caterpillars' and they often slow the children down when they are out on a walk.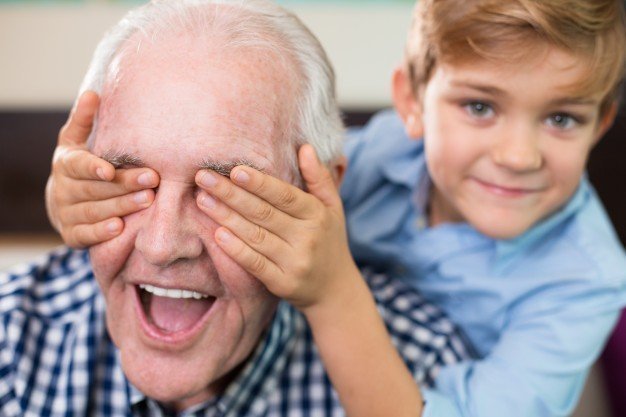 Source: Freepik
Grandparents often teach them about strange things like 'the color of the flowers' and why 'we shouldn't step on cracks.' The child also wrote that grandparents never asked them to 'hurry up' about anything.
From the child's point-of-view, grandmothers are often 'fat' but 'not too fat to tie your shoes.' They are also people who 'wear glasses' and can take their teeth and gums out.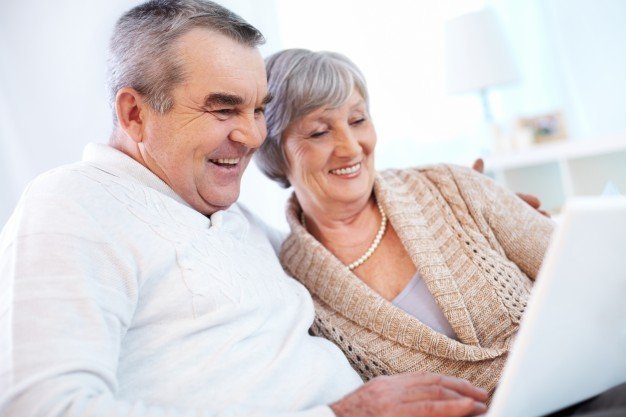 Source: Freepik
The child also wrote that the grandparents should not be smart, but they answer the difficult questions including 'Why isn't God married?' and 'How come dogs chase cats?'
Grandparents also don't mind when children keep asking them to repeat the same story over and over.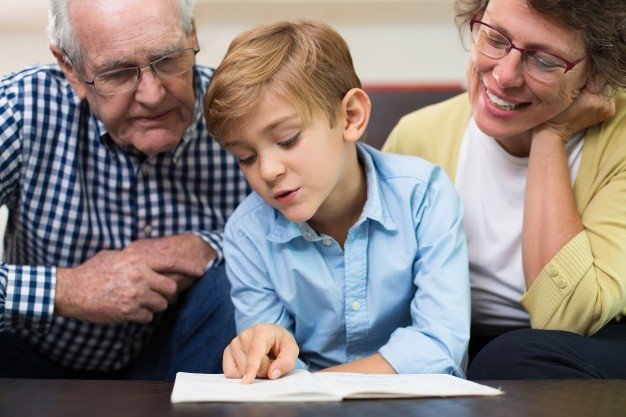 Source: Freepik
The child also wrote that everyone should try to have a grandmother, 'especially if you don't have a television,' because they are the only grown ups who like spending time with children.
Finally, the child concluded, 'Its funny when they bend over; you hear gas leaks, and they blame the dog.'
This story was published on Bored Daddy.
Please fill in your e-mail so we can share with you our top stories!