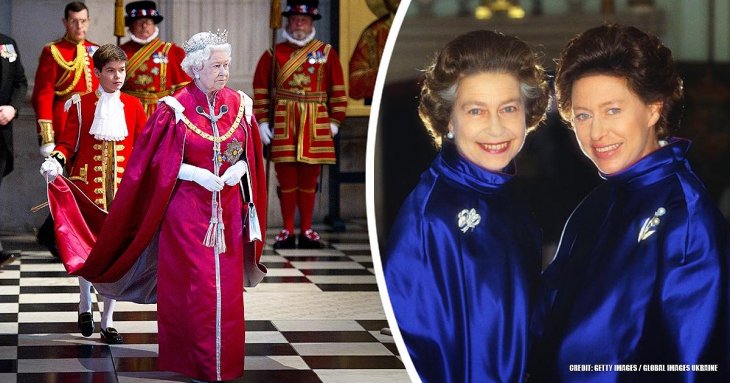 9 dress code rules in the Royal family that many may find unexpected
There are some rules of etiquette that the British monarchy always respects, such as the kind of gloves that the Queen carries everywhere, the function of her mysterious purse or the fundamental rules for wearing a tiara. Some of these curiosities have their explanation, and especially those related to clothing draw so much attention. For example, you can see that Prince George is always wearing shorts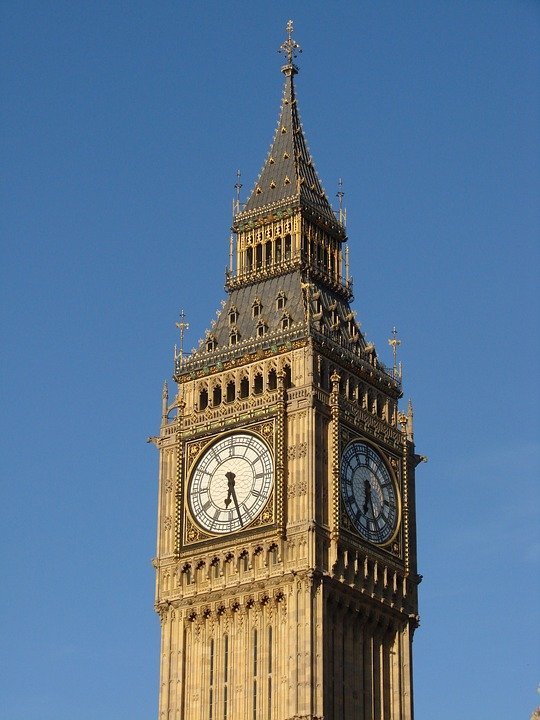 Image Credits: Pixabay.
Thus, the BBC has published an article in which they classify certain peculiarities and rules of dress of the British Royal Family. Some of these reasons are obvious but others go completely unnoticed. The life of the Queen and her family is not just about enjoying all kinds of privileges. This is mainly due to certain rules that have to be met, full of restrictions and mandatory responsibilities.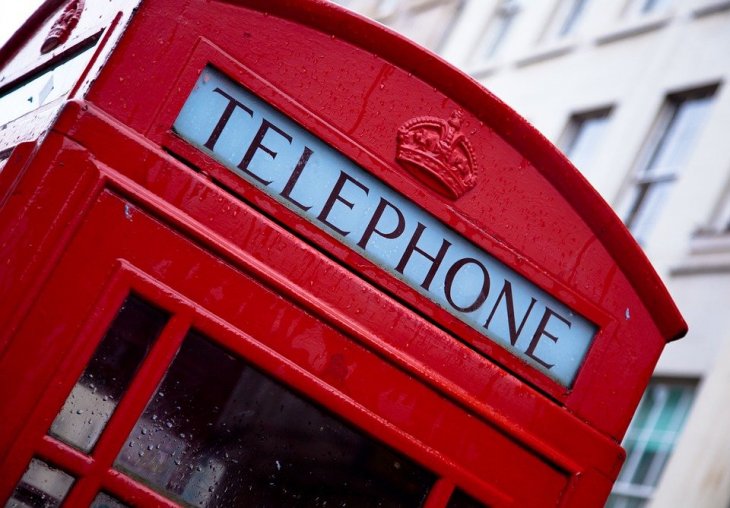 Image Credits: Pixabay.
1. The princes and the military uniform
Princes William and Harry have served in the armed forces, so it's not uncommon to see them in a military uniform. They usually dress like this in events, where they will be served by troops, for example, in a parade in honor of the queen's birthday.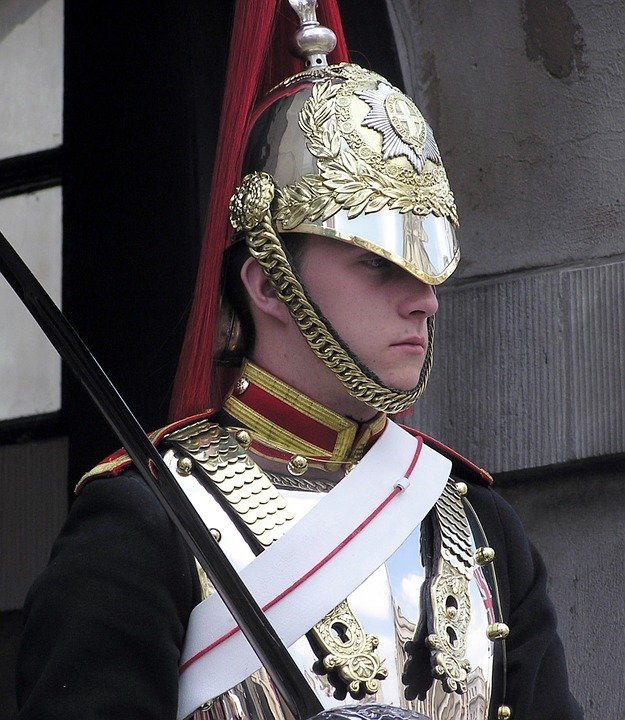 Image Credits: Pixabay.
2. Toddlers should always wear shorts outside
Recently, Internet users began to wonder why Prince George is wearing shorts at any time of the year. The reason is simple: there is a rule in European high society that states that long pants can only be worn by men. Children are allowed to dress less "formally", at least until they turn 8 years old.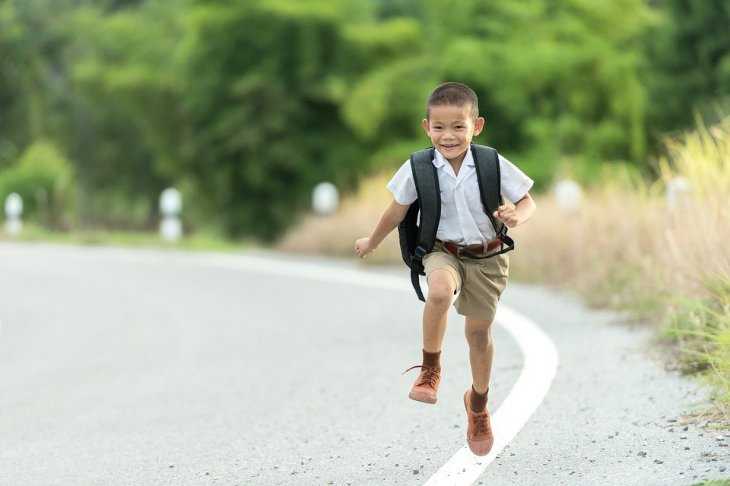 Image Credits: Pixabay.
Prince George, unlike other children his age, is not allowed to appear in public wearing t-shirts with cartoon characters, nor in trousers. Pants are considered an attribute, not only of adult men but also of the middle class. Therefore, shorts are a secret sign of belonging to the aristocracy.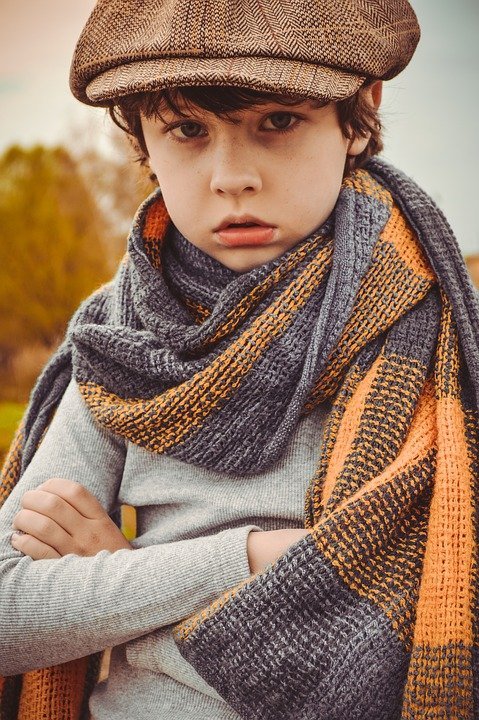 Image Credits: Pixabay.
George appears in them, even in the cold season! Since British households don't have central heating and only use independent boilers, English children, since childhood, are accustomed to the cold. Unlike other children his age, he never wears superhero shirts or cartoons. Experts say that it's because tradition is that princes have to dress formally when exposed to the public.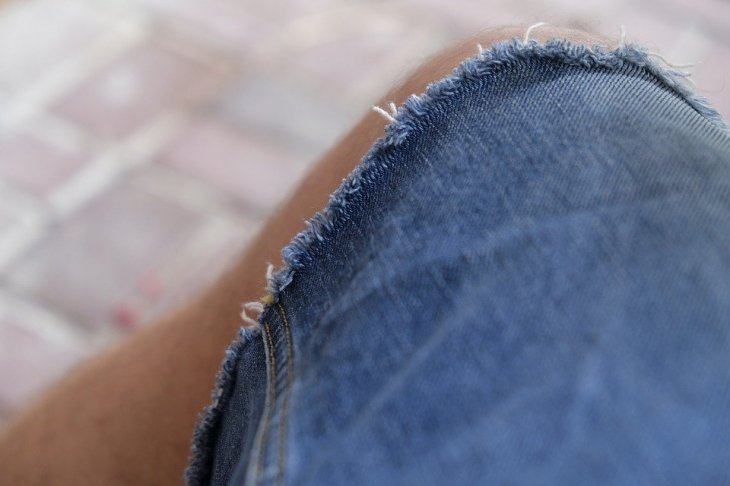 Image Credits: Pixabay.
3. They can't wear black unless it's for mourning
Black, which we all use almost daily, is an exceptionally mourning color for the British royal family. That is why it's unlikely to see Prince William's wife in a black party dress. However, his mother, Princess Diana, did dare to break this rule.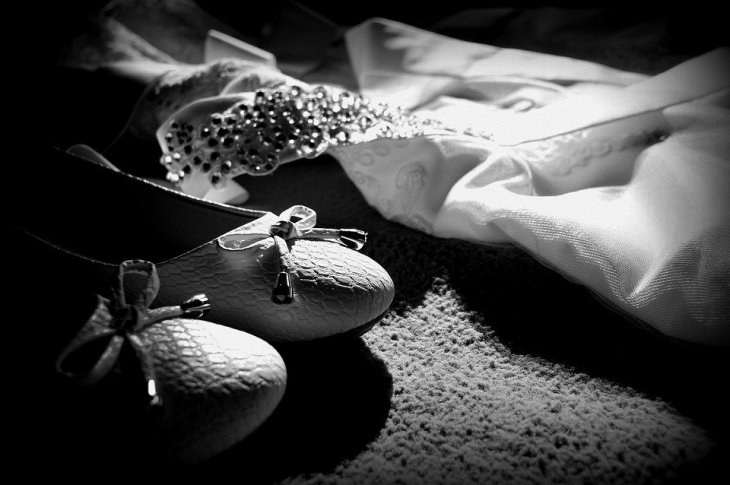 Image Credits: Pixabay.
4. They can't use fur
According to the rules, the royal dress should not be too luxurious. The protocol recommends that the Queen and her family members not appear with skins on public roads, except on special occasions. One of those occasions was the visit of the queen to Russia in 1994 (the photo on the left). This recommendation only applies to fur coats. Necks and hats are accepted.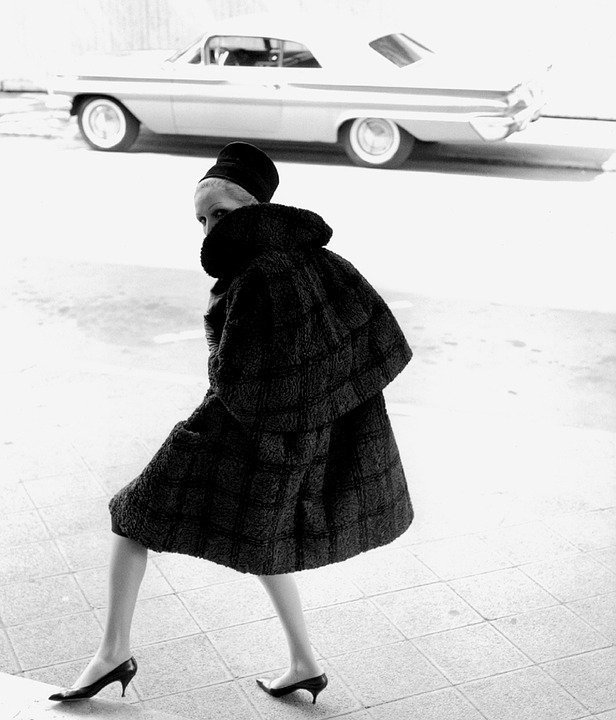 Image Credits: Pixabay.
5. They must wear gloves on specific occasions
Gloves are not just a fashion accessory, they also protect against bacteria. Since the queen, constantly, must shake hands with a large number of people, this tribute of etiquette is more than justified. Bearing in mind that the Queen shakes hands with hundreds of people each year, the gloves serve as accessories and they also protect her from bacteria.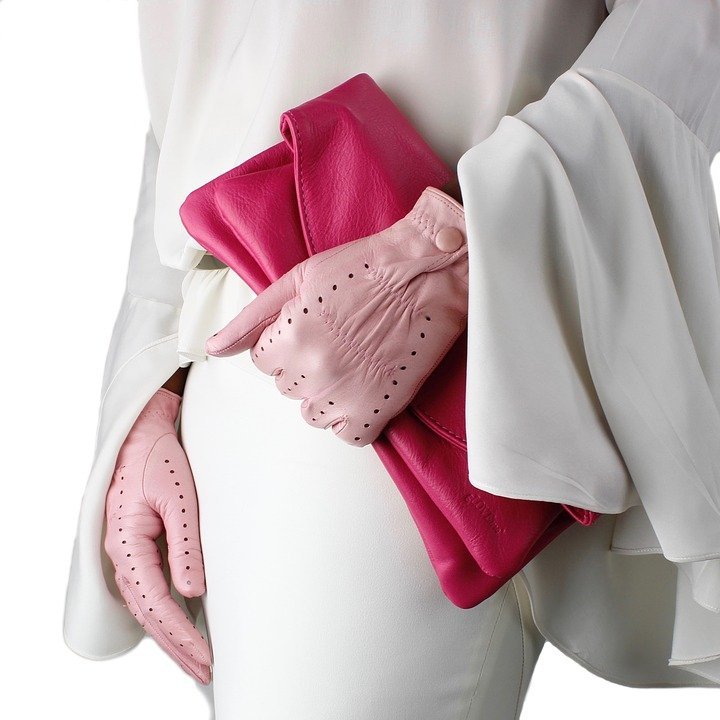 Image Credits: Pixabay.
6. They must follow rules even for their casual style
Perhaps, in the privacy of the home, the Duke and the Duchess of Cambridge have the luxury of walking in their pajamas, but, in everyday life, they must comply with the dress code. For women, the norm is suits or dresses, or pants with a jacket or overcoat. For men - sweater, with a shirt and pants.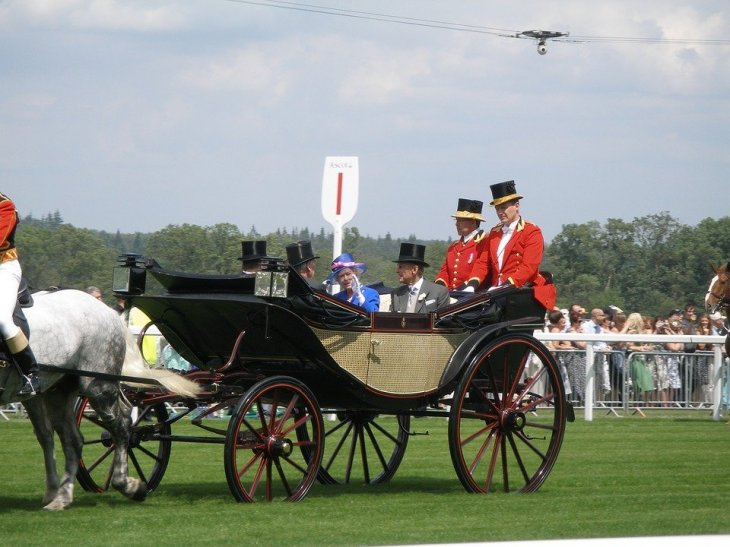 Image Credits: Pixabay.
7. The queen uses colors and her bag to send signals
The dresses of the Queen include all the possible colors: from green to blue, pink, white, red to floral prints. Elizabeth II herself declared once that if she were to dress one day in a beige dress, nobody would recognize her. However, the reason why you always wear bright and bright colors is much more practical. And that is because the Queen of England wears these outfits so that, if she is in a crowded area, she can be recognized from afar.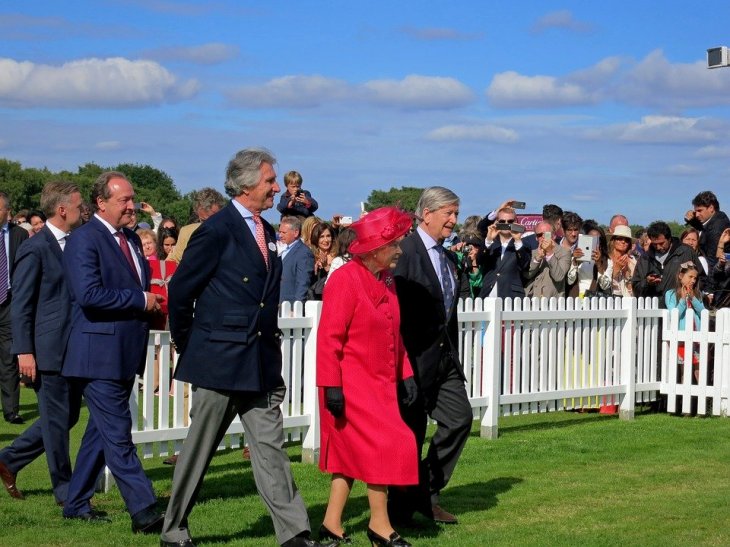 Image Credits: Pixabay.
It's rumored that the Queen uses her purse to send signals to her staff. For example, if she puts it on the table it means that she wants the meeting to end soon or, if she places it on the floor, it's a sign that the conversation she's having is uncomfortable or not pleasant. They also say that when she turns her ring she needs to be "rescued" as soon as possible. They are discrete techniques used to not offend anyone.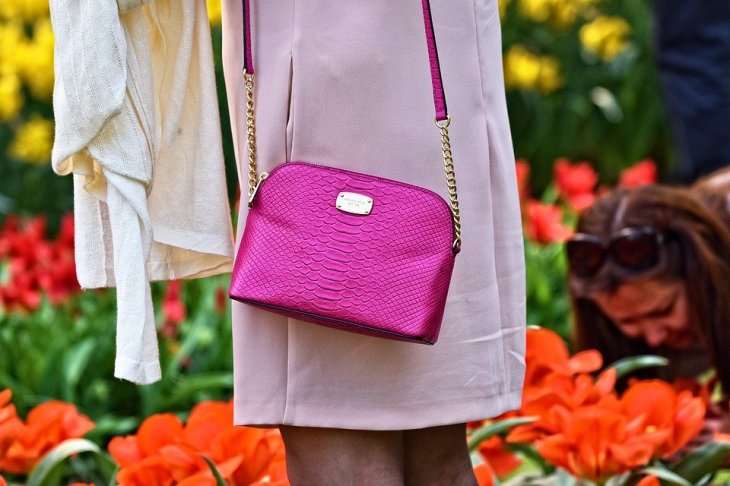 Image Credits: Pixabay.
8. There are exclusive gems for married women or members of the royal family
The tiaras are reserved for married women or for members of the Royal Family. That is why the Duchess of Cambridge has hardly been seen with one before her wedding. Seeing a lady with a tiara is known to be married. This add-on is mainly used for formal events, especially at night.
Créditos de imagen: Pixabay.com
9. Hats are worn only on special occasions
The dress code says that women can wear hats at formal events. Before it was very rare to see a lady without a hat but nowadays it's increasingly normal that they don't wear, only on very special occasions.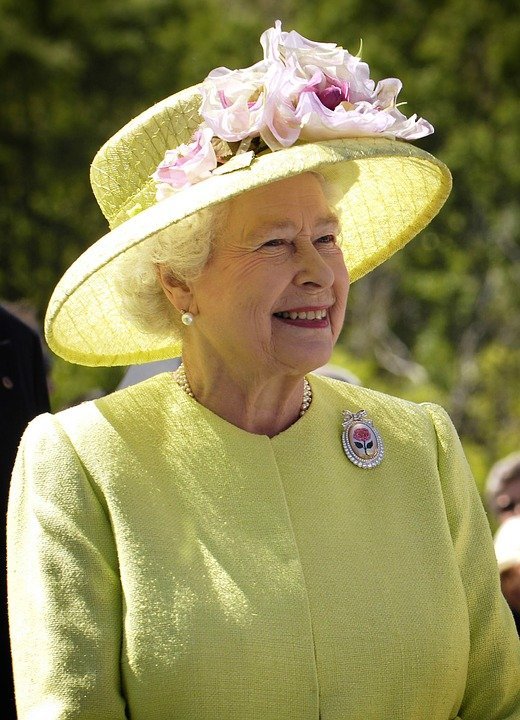 Image Credits: Pixabay.
Elizabeth II has many types of hats: of all colors and models. It's rumored that it has up to 5,200 copies.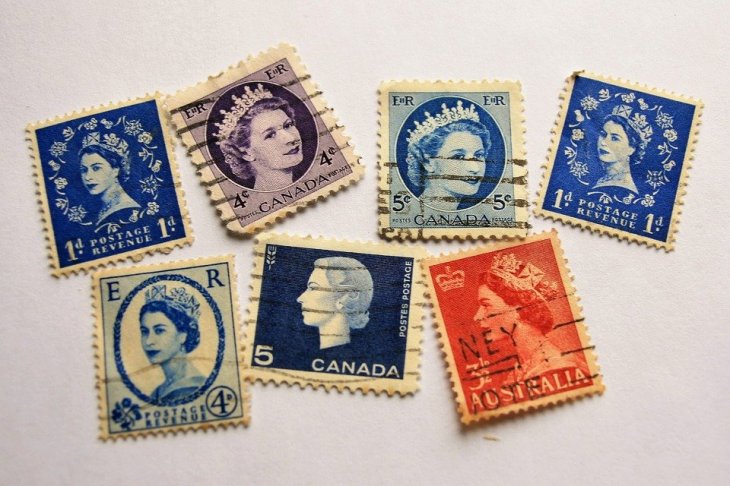 Image Credits: Pixabay.
Despite this amount, the Queen of England has not hesitated to repeat their favorites. Last June, during a speech in the House of Lords, his hat gave a lot to talk about, so much that it filled the social networks with comments in which they affirmed that it looked like the flag of the European Union.
Please fill in your e-mail so we can share with you our top stories!