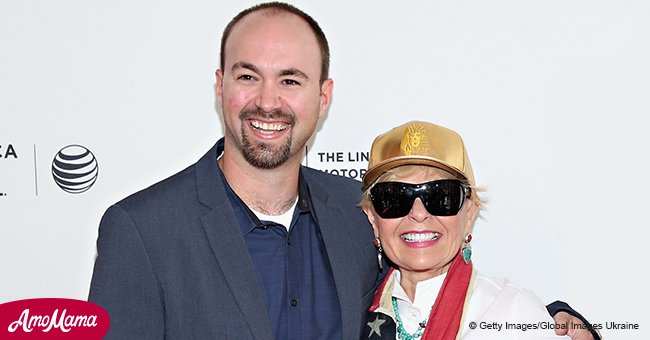 TMZ: Roseanne Barr's son announced that she's launching a new project on YouTube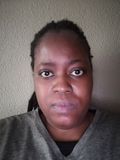 In May, Roseanne Barr's show Roseanne was canceled by its television network. The reason for the cancelation was a tweet that Barr made which was seen as racist.
Now the star is finding a way to have her voice heard with a new YouTube channel according to TMZ. On Thursday she gave a teaser of what the channel would cover.
ABC canceled the Roseanne reboot in May after series creator Barr's, 65, controversial tweet about Valerie Jarrett. At the time, the actress had called Jarrett, a former Barack Obama employee, a product of the Muslim Brotherhood and the Planet of the Apes.
Now she's focusing on making her own content by launching a YouTube series. Last Thursday, she gave a sneak peek by posting a short clip where she addressed the Jarrett drama.
For more on this story go to our Twitter account @amomama_usa. In the video, she was seen agitated and screaming that she thought the former aide was white.
According to her son, Jake Pentland, she's been filming interviews during the last week. They've used Pentland's Full Moon & High Tide studio to gather content.
So far, Barr has had interviews with friends and family, including Pentland. This also includes her boyfriend and her former campaign manager, Thomas Muhammad, among others.
Her son revealed that Barr planned to release all the content on her new YouTube channel. Pentland shared that the video released on Thursday was 100% genuine and the result of a lot of hours spent in the studio.
Barr has since said she "won't be doing any TV interviews" and would instead be filming and posting videos to her YouTube channel. So far, the pair doesn't have a name for the show or a release date.
Roseanne is set to reboot again as The Connors. A series that will focus on Barr's previous castmates excluding her.
Please fill in your e-mail so we can share with you our top stories!