Dad dressed baby in two onesies to make a sweet proposal to his loved one
A mother of a newborn babe, Naee, got a beautiful surprise when her partner, Mark Cole, found a creative way to propose her during her baby shower.
A video uploaded to YouTube by Cole on March 6, 2017, showed Naee holding her baby during the baby shower conducted within a close group of family and friends.
She was only told that a special was hidden for her by their newborn baby, Zyaire. The little baby was handed over to her first wrapped in a blanket.
The confused mother then removed the blanket to find her baby wearing a blue onesie inside. Naee was then asked to unsnap the dress. When she followed the instruction, she found yet another onesie underneath.
Follow us on Twitter to learn more.
The second onesie, however, surprisingly had a special message which overwhelmed her immediately and she had to cover her mouth with her palms to contain her emotions.
The message read: 'Mommy will you marry my daddy?'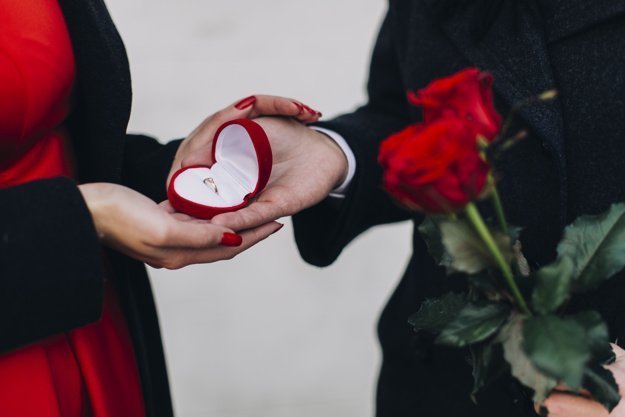 Naee's expressions after reading the message told that she was definitely not expecting the marriage proposal to come. It was well received by her in the end as the proud father's plan finally came to fruition.
The proposal must have been emotional for her as it is. But the fact that her precious baby played a special role in the proposal must have made her even more emotional.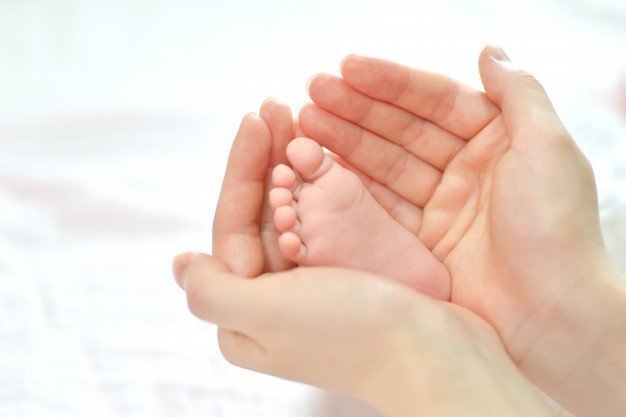 More than 8,000 people have watched the video so far and have been liked for over 60 times. Most viewers would appreciate the creative proposal planned by the father of the baby.
Among them, one YouTube user commented that the proposal was 'beautiful' and it almost made them cry. They also termed it 'special.'