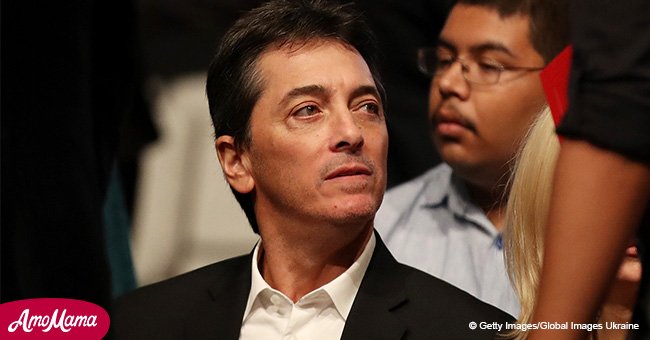 Scott Baio receives official verdict after sexual assault investigation
Scott Baio will not face sexual assault charges after the Los Angeles County District Attorney's Office declined to press charges against him.
As reported by PEOPLE, the 57-year-old actor had been accused by his former co-star, Nicole Eggert, of molesting her for years.
Eggert, who made the accusation in January 2018, worked with Baio on the sitcom, Charles in Charge.
Follow us on our Twitter account @amomama_usa to learn more.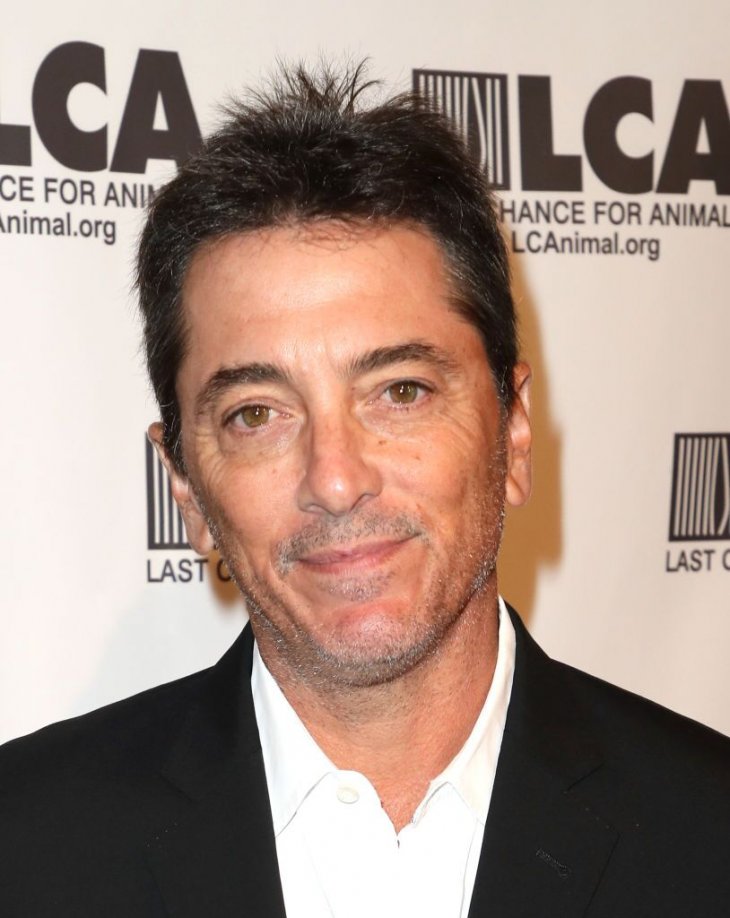 Source: GettyImages
The Los Angeles County District Attorney's Office declined to press charges, stating that "the applicable statute of limitations to the crimes alleged by the victim have expired."
The 46-year-old actress released a Twitter rant following the decision of the District Attorney's Office.
"Wait for it... dismissed on Statues of Limitation... Never [because] of LACK OF EVIDENCE!! Case closed molester @scottbaio," she tweeted on June 19, 2018.
Another tweet read, "Dismissed due to Statue of Limitation = GUILTY. Period."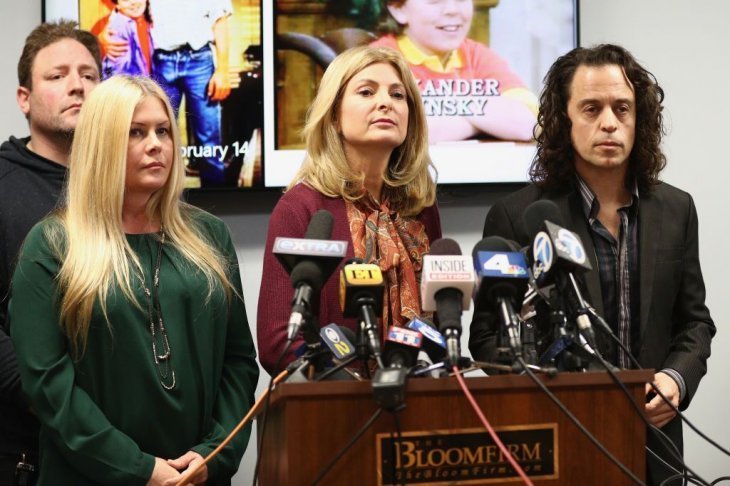 Source: GettyImages
Baio has vehemently denied the allegation.
In an interview on Good Morning America, he said: "Why would I have a concern over something I didn't do? Rather than take your case to social media, where people tend to beat up people like me, why not do it through the proper channels? You put allegations like that, and it becomes like wildfire."
Baio insisted that he and Eggert were never alone together on the set, as all scenes are crowded with many characters.
"I don't know if you've ever been on a sitcom set, but on any given day — on every day, especially Charles in Charge, which was like a picnic every day, it was one of my favorite jobs I've ever done — there's teachers, parents, family, crew, producers, my dad. So how any of this could have happened is absolutely impossible," he said.
The Charles in Charge was a hit sitcom on CBS in the United States from 1984 to 1985. It again aired from 1987 to 1990.
Eggert is not the only person who accussed Baio of sexual harassment.
As reported by PEOPLE, Alexander Polinsky, another of Baio's co-stars, said the actor exposed his genitals to him. Alexander said he was physically and sexually assaulted by the actor when he was between the ages of 12 and 15 years old.
"The abuse continued through the run of the show," Polinsky said.
Please fill in your e-mail so we can share with you our top stories!