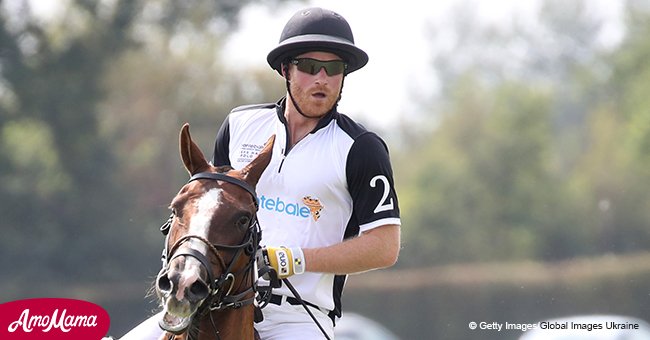 Prince Harry's polo ball heads straight for the press: 'I tried to give you a good shot!'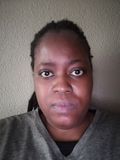 On Thursday, Prince Harry sent the media ducking while he played a charity polo game. The Royal accidentally sent the polo ball flying straight to the media.
According to Twitter, he was playing at the Sentebale ISPS Handa Polo Cup. It was a tough game that ended in a very tight score.
At the Sentebale ISPS Handa Polo Cup on Thursday Prince Harry, 33, accidentally sent a polo ball flying toward a group of media capturing his charity game. The hardball flew at shoulder height and narrowly missed a few photographers.
It crashed into a fence dividing the press area from the VIP section. A security guard was shocked at the ball made contact with the fence.
For more on this story go to our Twitter account @amomama_usa. Trying to lighten up the moment, the Prince recognized photographer Tim Rooke and called out, "Sorry Rookie. I was trying to give you a good shot!"
The Prince was playing on the Sentebale St. Regis team which was captained by his friend Nacho Figueras. His friend is a polo star who previously participated in the charity match in 2016.
Harry played against the Royal Salute team, captained by Malcolm Borwick. His team appeared to be winning with a 3-1 lead at the time of the mishap.
His team soon took their lead further and scored 4-1 in the last period. However, their rivals managed to score 3 goals in a minute, tying up the score with just 2 minutes left.
In the last 2 minutes, Figueras scored the final goal to win the Sentebale ISPS Handa Polo Cup and the game ended at 5-4. Figueras shared that Harry's shot was truly an accident.
"It was not on purpose," he said. "He was trying to defend the goal because of my mistake probably and he antes to see if you guys were paying attention," the athlete joked.
Harry's wife, Duchess Meghan, 36, attended the game and cheered him on while wearing laid-back midi-length denim dress by Carolina Herrera. After the match, she handed over the winning trophy to Figueras, then turned to Harry and kissed him on the lips.
Sentebale was set up by Harry and Prince Seeiso of Lesotho, Africa, in 2006 to help children affected by HIV in Lesotho and Botswana. Its intention was to carry on Princess Diana's legacy of dismantling the stigma around HIV/AIDS.
Please fill in your e-mail so we can share with you our top stories!