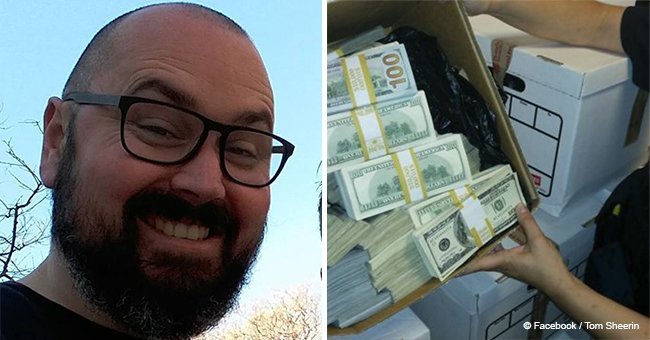 Man spent two hours communicating with scammer on Facebook – and outsmarted him

This man was apparently the fortunate winner of $1.2 million and a Jeep, courtesy of none aside from Zuckerberg himself.
Money scams are nothing new, whether they be online, telephone, or even snail mail, but when NHS nursing assistant Tom Sheerin from Liverpool, England received a message from the "CEO Of Facebook", he decided to take things into his own hands.
"I decided to have a little fun with someone trying to scam me on Facebook, kept him busy for about 2 hours," said Tom according to a Bored Panda report.
The conversation began when Michael sent a message informing Tom that he'd been randomly selected as one of 10 lucky winners who would receive $1.2M and a Jeep from the 'State Federal Government'.
Tom then hilariously quoted the 1996 movie Jerry Maguire and wrote, "Yes please 'Show me the money'"
Not wanting Tom to question the scam, Michael happily obliged. "That is the money and the assurance letter ok," he wrote alongside a picture of countless hundred dollar bills in a box.
While most would ignore this kind of missive, Tom was eager to poke some fun, and asked Michael to 'Show me the money'.
After receiving this information, Michael continued the rouse that he was genuinely excited to be handing over the cash and after asking Tom his age, he wrote, "I will like to know if you are fully ready to claim your winnings??"
At this point, it was very clear that Michael did not have a good understanding of the English language. Not wanting to seem like a shady representative of Zuckerberg, the man explained why he needed the money.
"The FedEx is a profit making organization that needs to paid for the services they render, they are to do the delivery of your package to your delivery location and the Endorsement fee has been the same legit fee that our past winners have paid to get their packages delivered to them."
Tom continued to humor the scammer and wrote, "That sounds fair, do you accept PalPay?" The scammer refused to accept it and continued requesting personal information from the clever man.
He wrote back and asked if he could pay the $500 fee to release his money with Nectar points; told Michael his mobile had been stolen by prostitutes he does 'charity work' with and said he needed the money to replace his missing teeth.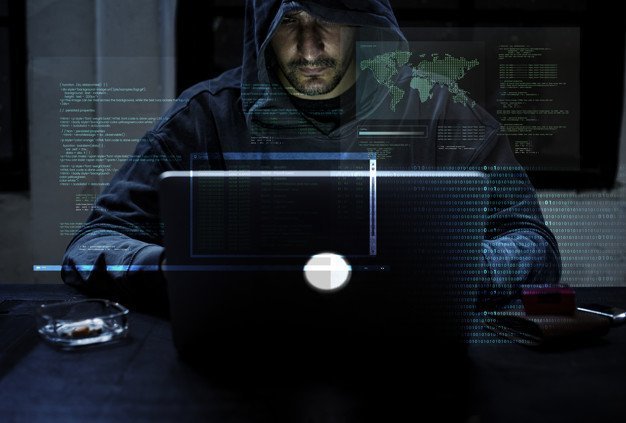 Source: Freepik
Tom ended up alarming the scammer by claiming he'd arranged a photo shoot with the local paper and Johnny Vegas to celebrate his big win.
He shared screenshots of the hilarious exchanges with the scammer - who claimed to be based in the US - on Facebook, which have been since shared more than 10,000 times.
Please fill in your e-mail so we can share with you our top stories!