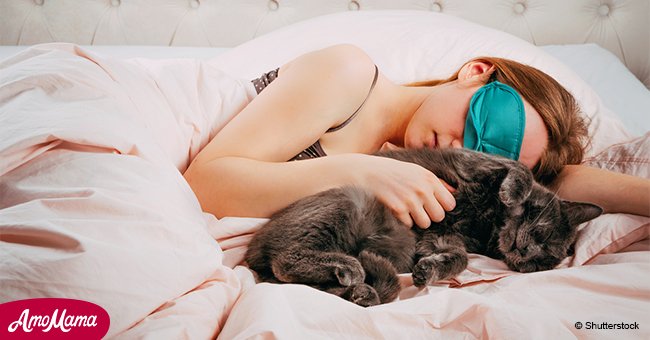 Mirror UK: Sleeping next to cats carries the risk of serious disease

Even though cats (and dogs) are often seen as members of the family, they can transmit dangerous diseases if people don't follow basic hygiene habits.
Mirror released the results of a poll carried out by the pet insurer Animal Friends. Their investigation set clear alarming behaviors that British people do and don't do regarding their pets.
After making the poll in 2,000 dog and cat owners in the UK, it was clear that 30.4% of people wash their dog or cat bed less than the recommended amount of times, 54.6% wash their pets less than once a month, and 30.5% never wash them at all.
While having dirty pets around their house might be dangerous enough, 43.6% of people share their bed with their cat or dog, which increase the probability of getting infected with dangerous diseases.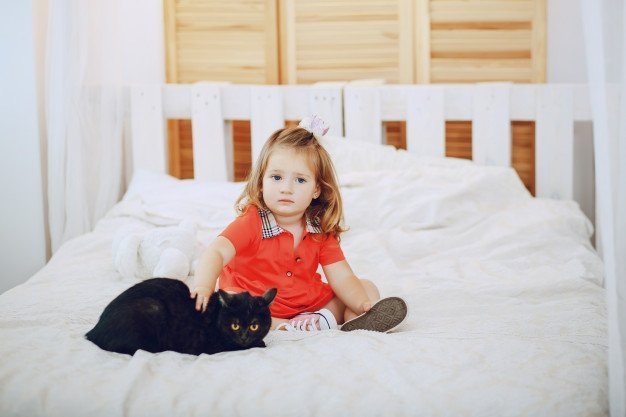 Source: Freepik
18% of the people in the survey admitted to feeding their pets using plates that they typically use on a daily basis, and 32.6% revealed they have found hair in their food at least once a week.
Apart from transmitting different parasites, fungus, tapeworms, roundworms, and some superbugs, one of the most dangerous stomach bugs that people could contract is salmonella.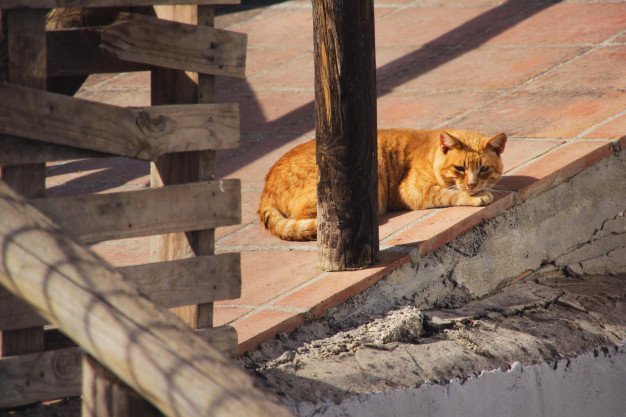 Source: Freepik
According to WebMD, salmonella is the name of the bacteria that causes the infection known as salmonellosis. It can produce diarrhea, fever, and pain and cramping in the stomach.
The managing director of Animal Friends Westley Pearson revealed that several people only wash their pets if they are visibly dirty or if they smell. However, most pet owners get used to their animals' smell.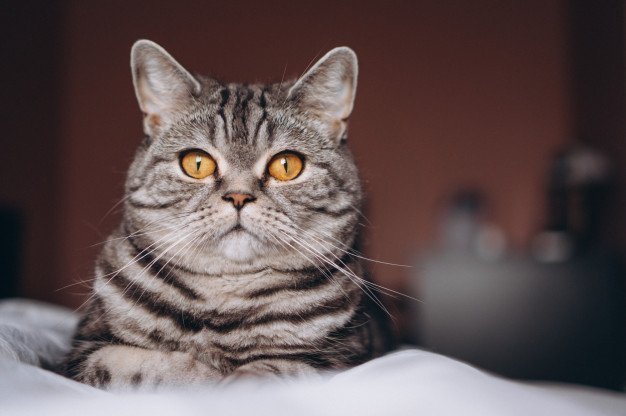 Source: Freepik
'As for your pet's food bowls, these should be washed daily to keep the germs at bay to protect both you and your pet. You wouldn't eat your dinner on a dirty plate, so why should your dog?' said Pearson.
No matter how cute pets are and how good it feels to be with them all the time, if there are not properly taken care of, chances are that their owners ended up contracting a disease.
Please fill in your e-mail so we can share with you our top stories!