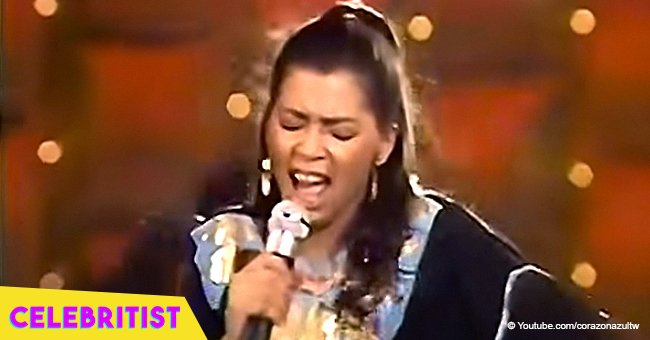 Remember 80's singer Irene Cara? Here's how she looks now
Irene Cara is a singer and actress who won an Academy Award for Best Original Song thanks to Flashdance… What a Feeling from the movie Flashdance.
Cara was so popular in the 70s and 80s that her songs were in many radio stations and her face was on different screens all over the U.S.
Apart from her outstanding performance at Flashdance, she also became the first person who got two songs from the same film (Fame) nominated in the same category of the Academy Awards. Those songs were Fame and Out Here On My Own.
As I Love Old School Music reported, her relevance in the entertainment industry got reduced after the 80s, but she kept working as the backup singer for stars like George Duke, Oleta Adams, Lou Reed, and so on.
In the 1990s, she did a couple of tours through Europe and Asia and even placed a few songs on top of the European charts.
However, things were not the same and she stopped releasing albums in 1987.
By June 2005, she was part of the NBC television series Hit Me, Baby, One More Time, winning the third round of the show by performing her most popular song Flashdance and covering Anastacia's song I'm Outta Love with her all-women band titled Hot Caramel.
After a 24-year-long hiatus, Cara released another studio album titled Irene Cara Presents: Hot Caramel with her band in 2011. Unfortunately, it didn't get as much attention as expected.
The singer got married in 1986 to stuntman and film director Conrad Palmisano. However, they ended their relationship in 1991 because she was getting to much social pressure over the age gap between them (Palmisano was 15 years older than Cara).
Nowadays, she is 59 years old and she looks as good as ever. I Love Old School Music revealed that she currently lives in Florida and that she is still working with Hot Caramel.
Please fill in your e-mail so we can share with you our top stories!