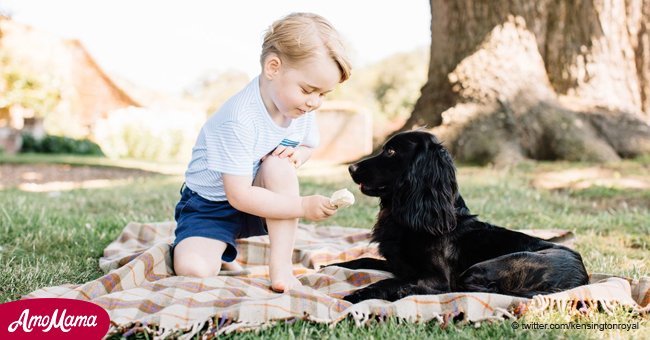 This photo of Prince George caused a lot of controversy among users
Due to photos posted on Twitter, a lot of people and animal supporters attacked the Royal family on social media.
Thanks to an Elite Daily post published on July 22, 2016, we learned that one of the photos taken on little Prince George's 3rd birthday caused controversy.
Prince George - Prince William and Duchess Kate Middleton's elder son - turned 3 on July 22, 2016. His parents planned a photo session and the pics were made available on Kensington Palace's Twitter account.
However, one of the photos shows George trying to feed his dog Lupo with something that seems to be a white chocolate ice cream.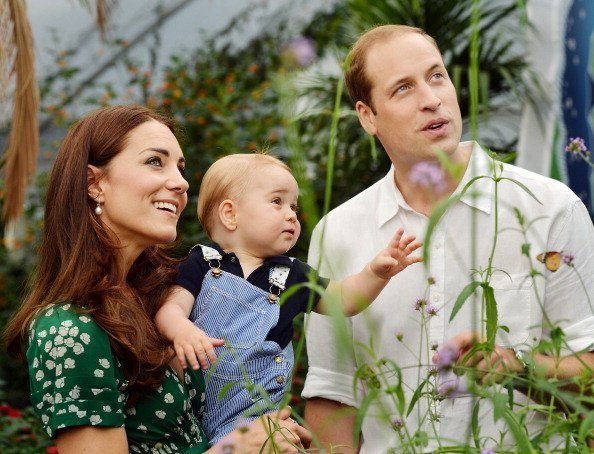 Source: Getty images
The pictures were very cute, but for those people who have never had dogs, feeding them with human sugary food is one of the things that vets tell you not to do.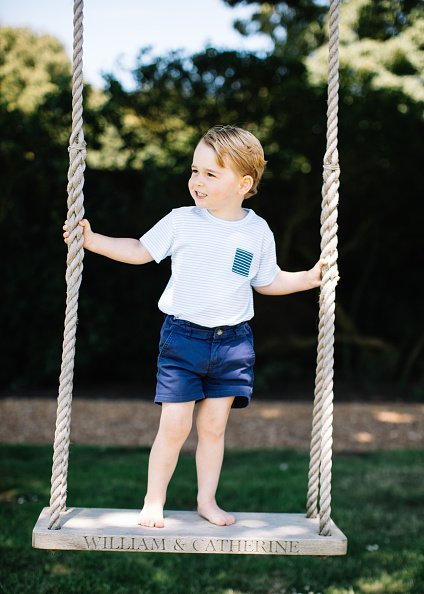 Source: Getty images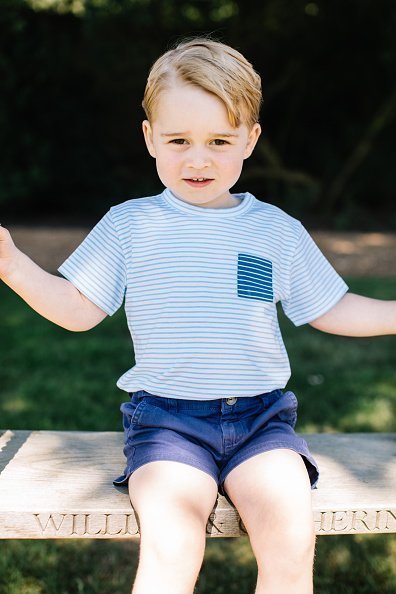 Source: Getty images
Chocolate is also a product that might cause vomiting, diarrhea, excessive thirst, seizures, tremors, abnormal heart rhythm and even leads to death.
When people saw the birthday boy feeding Lupo chocolate, they began to blow up with rage. Some of them said that it was an act of animal cruelty and that the Royal family should pay for it.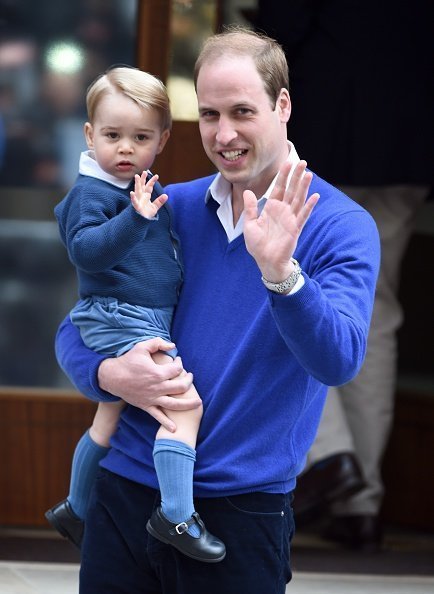 Source: Getty images
Some others even said George should go to prison because he was trying to kill his dog willingly. The truth is that the dog is not even staring at the ice cream. You can see that in the picture below.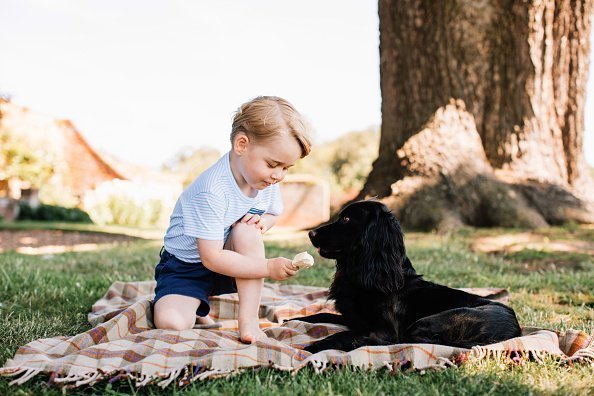 Source: Getty images
Lupo is not chewing. licking, or even smelling the white ice cream.
Please fill in your e-mail so we can share with you our top stories!