The special meaning that Meghan Markle's birthday has for the Queen
Meghan will celebrate her 37th birthday on August 4, and the date has a bittersweet meaning for the ruling sovereign, Queen Elizabeth II. 
The Queen Mother, Elizabeth Bowes-Lyon, shared the same birthday. Had she been alive, the Queen Mother would have celebrated her 118th birthday this year. 
She was born in1900 as the Honourable Elizabeth Angela Marguerite Bowes-Lyon, to Claude Bowes-Lyon, the 14th Earl of Strathmore, and Cecilia Cavendish-Bentinck. 
The Queen Mother passed away in March 2002 at the age of 101. Read more on our Twitter, @amomama_usa.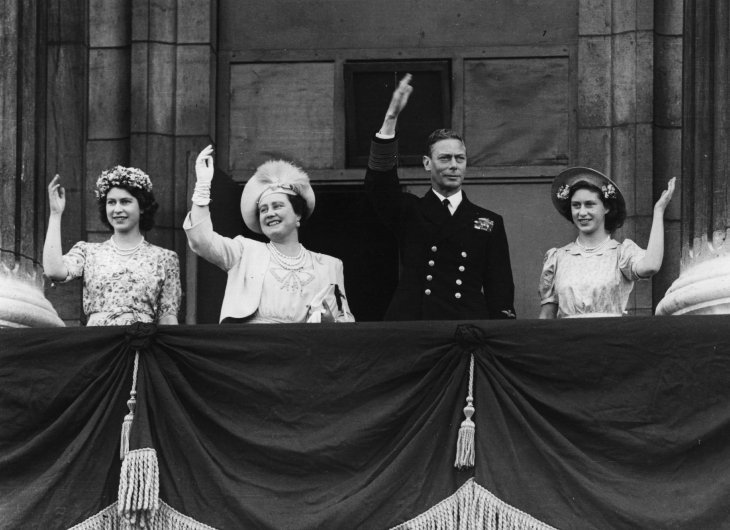 She married King George VI in 1923, and they had two children: Queen Elizabeth and her younger sister, Princess Margaret, who passed away the same year as her mother. 
After she became Queen in 1936, the Queen Mother regularly visited the Commonwealth nations and showed her support to the King during the second world war.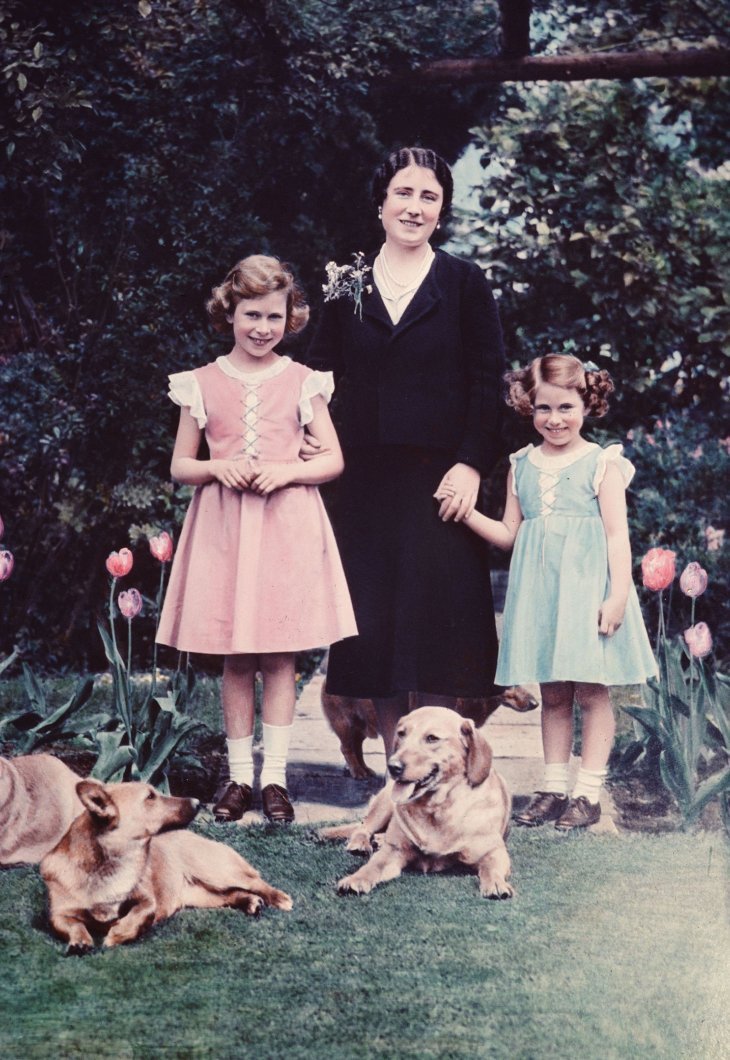 When it was that suggested that the Queen and her children take refuge in America, she adamantly said that the children won't go without her, she won't leave the King, and the King won't leave his country. 
The Queen Mother stepped down from active duty in the early fifties and moved into Clarence House. She also purchased a castle in Scotland where she lived two months of the year.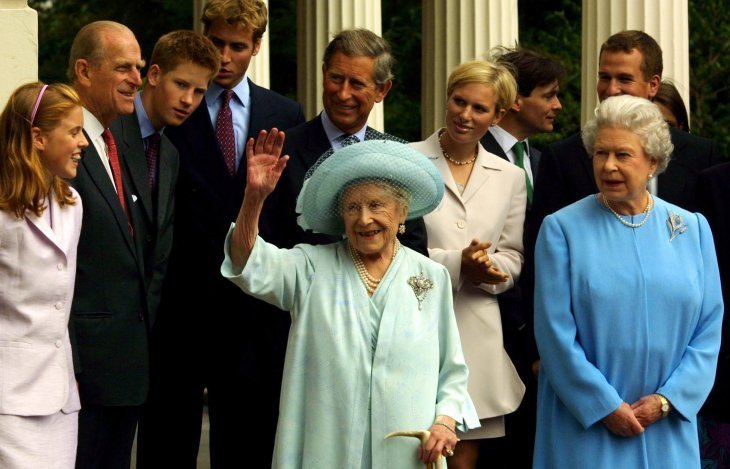 Duchess Meghan has mighty shoes to fill, and she is off to a good start if her recent tour with Queen Elizabeth is anything to go by. 
Back in June the Duchess was invited by Elizabeth to accompany her for a day of appointments. Meghan and Queen were seen sharing a moment and giggling as they watched a performance by the local school children. 
Read more about their trip in "Duchess of Sussex and the Queen on their first solo outing together."
Instead of celebrating her birthday lavishly, Duchess Meghan will spend the day doing her royal duties and will be attending Charlie Van Straubenze's wedding with Prince Harry by her side. 
Do you want to know more about Meghan Markle's childhood? Watch this amazing video!