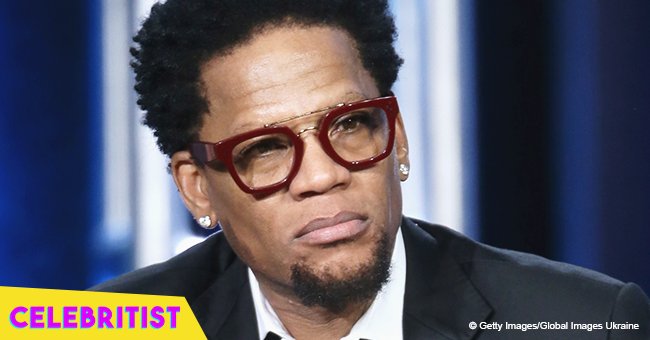 D.L. Hughley emotionally reveals he had a secret child who was killed by his baby mama's boyfriend
Actor, radio host, stand-up comedian Darryl Lynn Hughley, best known as one of The Original Kings of Comedy, revealed a tragic story about the child he had outside his marriage.
In an interview Darryl had with DJ Vlad, he revealed that the boyfriend of the woman to whom he had the baby with killed the child, who was only nine-month-old. Darryl confessed that it happened early on his relationship with LaDonna, who has been his wife since 1986.
He confessed that since he was a young man, he tried to keep everything away from the public eye – not even LaDonna knew about it.
The baby's mother, whose name was not revealed, told Darryl that if he didn't add her and the child in his life insurance, she would talk to LaDonna and reveal everything.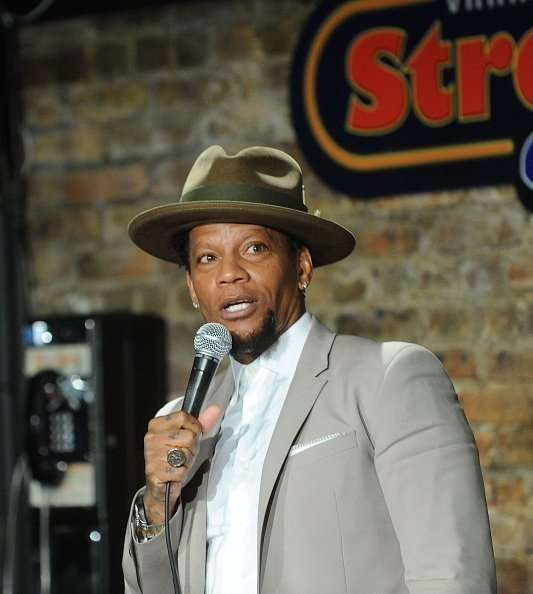 Source: Getty Images
Darryl admitted that he wouldn't add them in his life insurance without doing a DNA test to make sure that the baby was actually his, but he planned to tell his wife what happened at a church service.
The night before revealing the truth, one of his friends called him saying that the baby was in the hospital and that he wouldn't survive.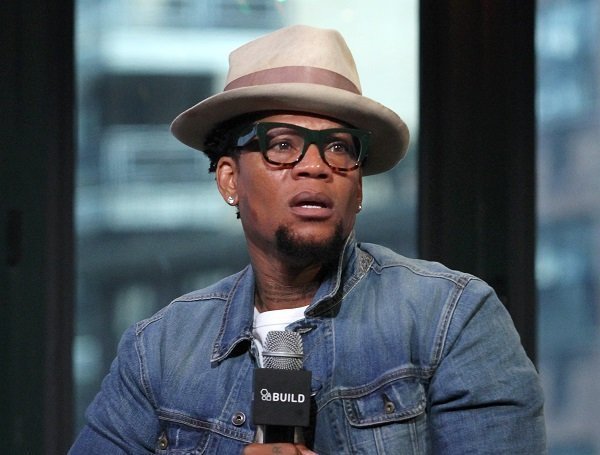 Source: Getty Images
At that point, Darryl remembered that he had been praying for the whole affair situation to be over, so he thought that God answered his request but in the worst possible way.
The man immediately went to the hospital, approached the baby who was laying on the bed, and told him that he was sorry because he would like to believe that he would have been a good father to him.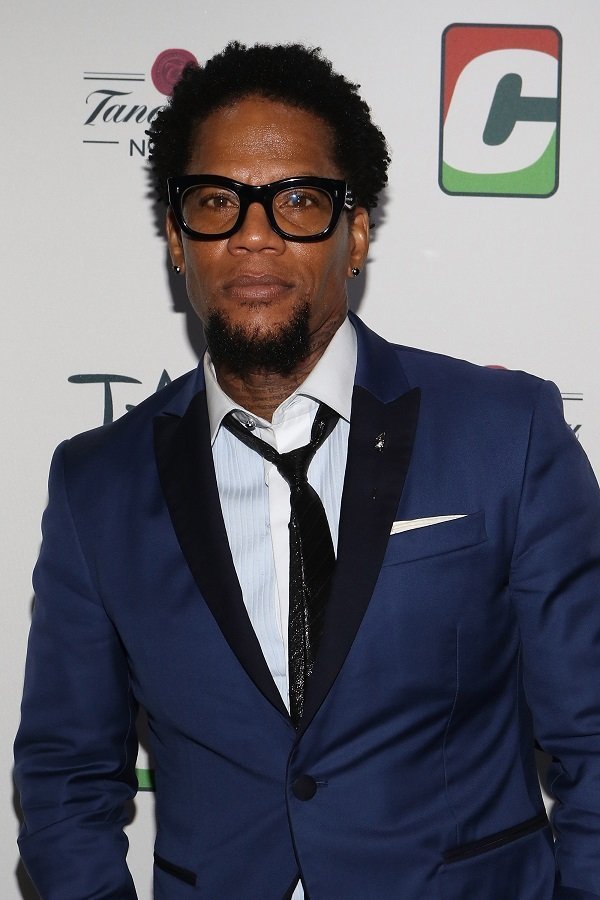 Source: Getty Images
On the next day, when Darryl and his wife were about to get in the church where he planned to reveal the truth, he called the hospital and they told him that the baby had passed away.
Later, Darryl said that the boyfriend of his baby's mother went to jail but he didn't spend enough time there as he was free now.
The comedian also admitted that LaDonna didn't know about the affair up until a couple of years later, when Darryl finally told her and his family the whole truth. He pointed out that one time, his wife was waiting for him at the airport and the mother of the late baby was there, as well.
Darryl got them together and told LaDonna that the woman in front of her was the one who he had the baby with. LaDonna immediately said: 'I'm sorry for your loss.'
Please fill in your e-mail so we can share with you our top stories!