Morris Chestnut's Grown-Up Son Once Showed off His Shirtless Body Posing by the Sea
Actor Morris Chestnut, best known as Dr. Rosewood in the TV series "Rosewood," has a son named Grant. He once posted three photos on his Facebook page showing himself with no shirt on.
Unlike his famous dad, Grant doesn't like to share details of his life on social media accounts. That's probably one of the reasons for his Instagram page to be private. However, back in July 2019, he uploaded three photos on Facebook having a great time at the beach in Malibu. 
Grant is doing well for himself.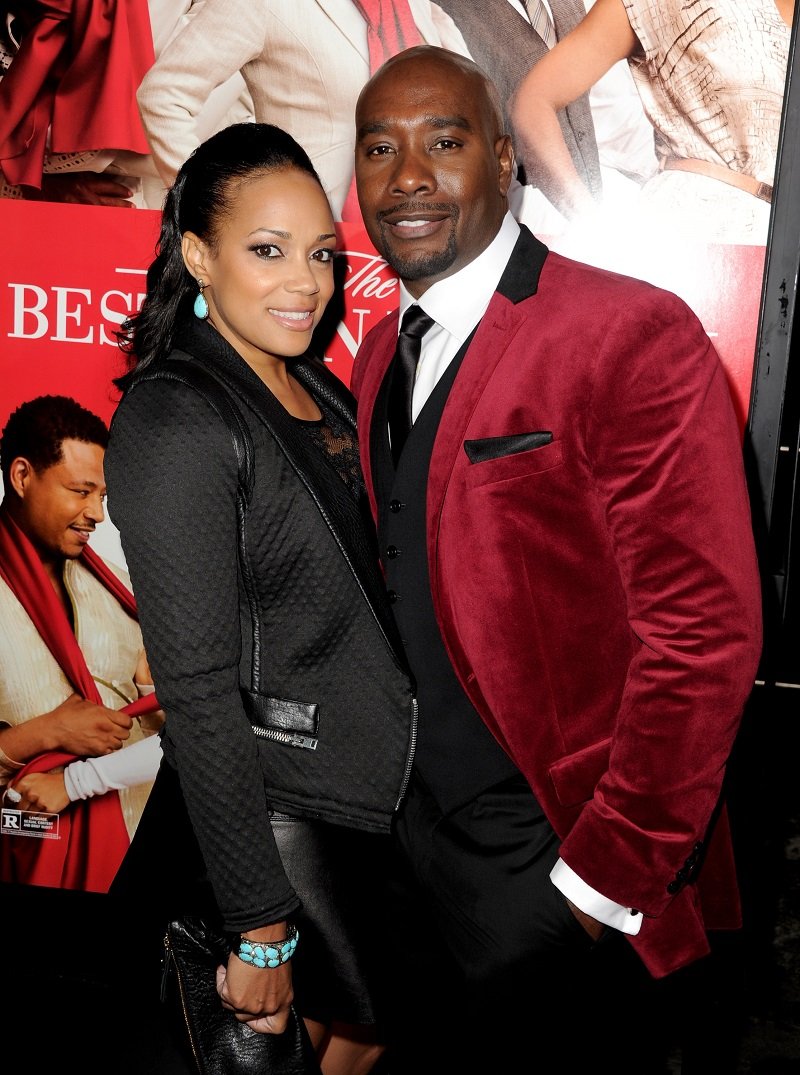 GRANT CHESTNUT AT THE BEACH
In the first image, Pam Byse and Morris Chestnut's son appeared hugging a dog that was resting next to him on the beautiful sand. Since he is not facing the camera, it is difficult to get any details from it apart from his back and his braided hair.
For the second picture, Grant was captured sticking his tongue out in front of the dog while petting it with his left hand. The third and final photo portrayed him wearing dark sunglasses and with his back and arm covered in sand while looking at the horizon. 
Grant is not Morris' only child. The actor and his wife, Pam, also share a daughter named Paige. The couple tied the knot in 1995, and they have been together ever since.
Fortunately, the relationship that Grant and his father have had over the years has been excellent, and the proud son doesn't miss the opportunity to publicly thank Morris for his hard work.
MORRIS AND GRANT HAVE A WONDERFUL RELATIONSHIP
On Father's Day 2019, for instance, Grant uploaded five photos to Facebook to honor his dad, followed by a heartfelt message that read:
"I wouldn't be where I am today without you. Happy Father's Day to the man who has given me the greatest life I could've ever asked for!!"
In 2019 Grant graduated from the University of Colorado – Boulder and got a degree in advertising, which means that he decided not to follow in his father's footsteps.
Judging by his LinkedIn profile, he is doing well for himself as he is currently working as an international sales coordinator for EF Educational Tours.