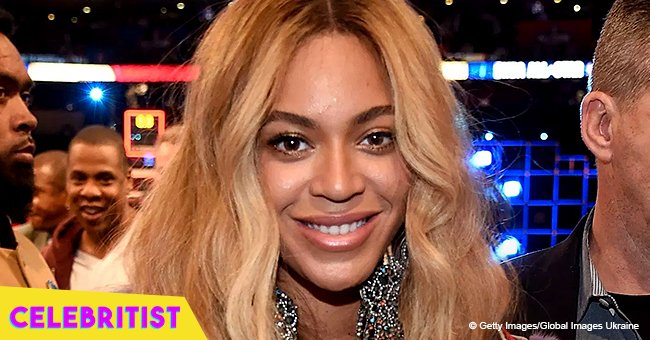 Beyoncé's half sister steals hearts posing in white T-shirt & denim mini-shorts in recent photo
Koi Knowles, one of the sisters of the worldwide known singer Beyoncé, attracted a lot of attention in a photo recently shared to her Instagram account.
The image, uploaded on July 29, portrayed the five-year-old girl wearing ripped denim shorts, a white blouse, matching sandals, and a pinkish bunny-ear headband. She was posing in front of a shelf filled with nail polish.
In the caption, the person who runs the Instagram account, who is very likely to be Koi's mother, wrote that Sundays were meant for pampering. She added that hashtags 'Little Beauty' and 'Little Diva.'
As Bravotv.com reported, Beyoncé and Solange Knowles' relationship with their father, Mathew, was not as good as they would have liked because the man cheated on their mother, Tina.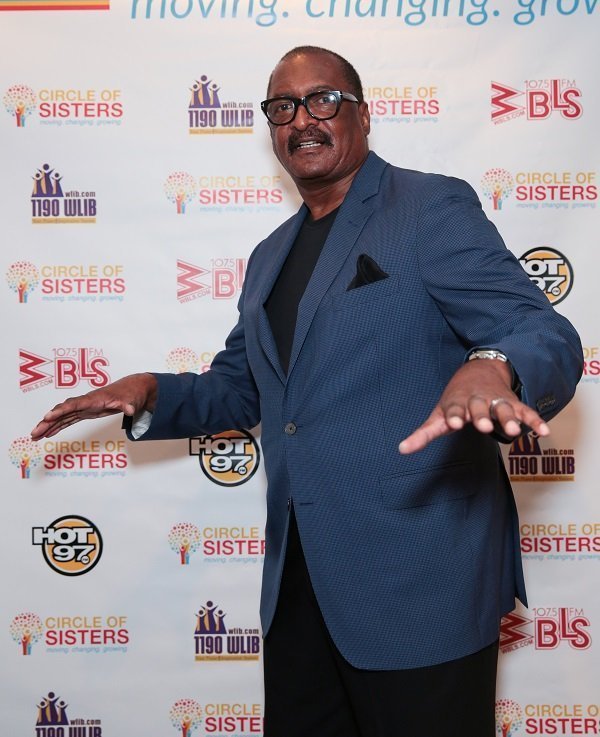 Source: Getty Images
Koi is the daughter of Mathew and Taqoya Branscomb. She lives in Texas and, according to Taqoya, Koi is a very active girl who likes to sing and dance a lot, proving that she might have the 'celebrity' gene in her blood.
When the five-year-old girl was born, Mathew allegedly told Taqoya that she couldn't be his daughter because he had had a vasectomy. However, a DNA test proved that the possibility of Mathew being Koi's father was about 99.998%, reported Bravo.
Even though learning that Mathew had welcomed Koi might have been surprising for Tina, Beyoncé, and Solange, it was not the aspect that led to the ex-couple's divorce and the rocky times the family went through.
In 2010, Mathew made headlines when it was revealed that he and actress Alexandra Wright had an affair and that the woman had a son.
Clearly upset and heartbroken, Tina decided that parting ways was the best option for the couple. They were married for more than three decades.
Things were so tense between Solange, Beyoncé, and Mathew that the women didn't attend their father's wedding when he re-married former model Gena Charmaine Avery in 2013. Thankfully, their relationship improved and, nowadays, they get along pretty well.
Please fill in your e-mail so we can share with you our top stories!