I lost my head on a business trip and now I don't know how to break the news to my husband
Dear AmoMama,
I have been married for 15 years and I honestly can't say I'm very happy, but neither am I miserable.
My husband loves his job, and I love mine and we give each other a lot of space to develop our individual and very successful careers.
I'm an attractive woman, and still young, I think. I am 42, but my husband only approaches me for sex when he's drunk after a party or a business dinner. Otherwise, you could say he never touches me and doesn't even seem to think of me as a woman.
I guess I got used to it, you know? I endured those quick boozy fumblings, but I can't remember when he last made love to like he loved and wanted me.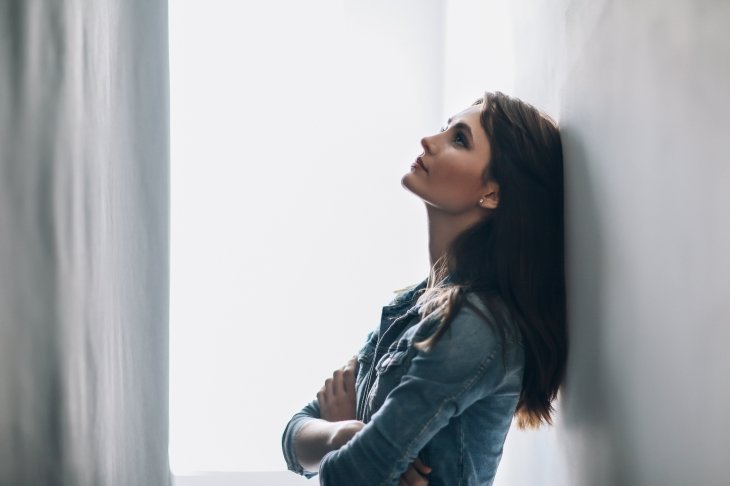 I suppose I never realized how bitterly lonely I was until I went for a three-day conference at Lake Tahoe. On the first night, I went to meet my work colleagues at the hotel bar, and when I looked up there was this man standing in the doorway.
It was this instant attraction, we both felt it and we couldn't control it. We made love that night, and I spent the next 3 days with him. I had never felt so alive, or so desired, and complete.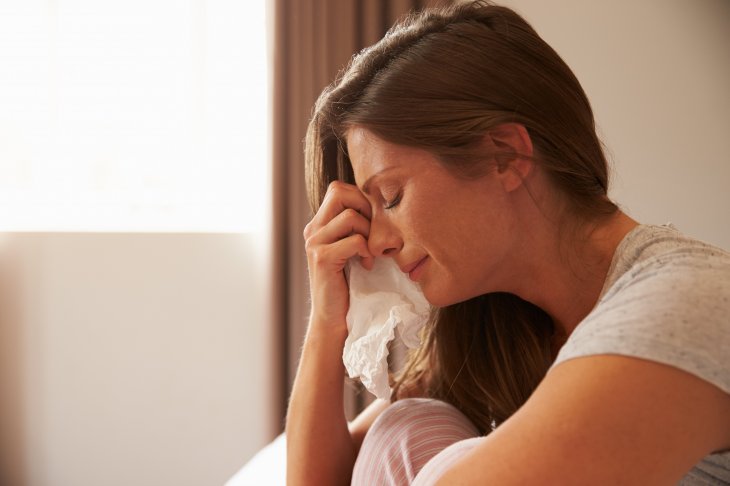 We made each other no promises, and we parted and went our own ways. The problem is, that I was no longer content in my dead marriage to a man who neither loves nor desires me. I can't live like this anymore. 
Now I have realized that I am pregnant, and my husband will know it isn't his. I guess I could solve that problem in the usual way, but I want this baby, and I want to be alive.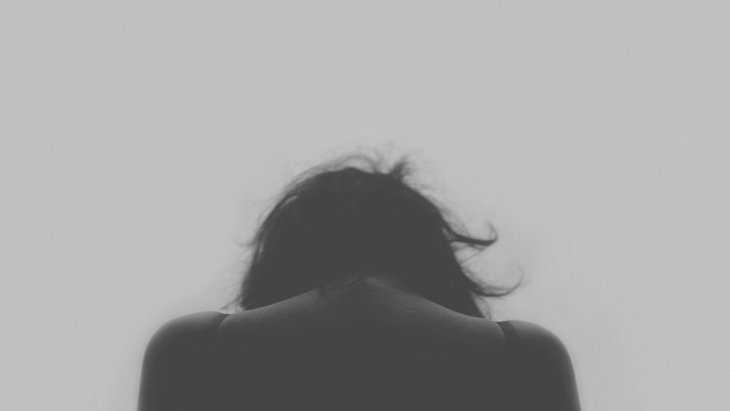 How can I explain all this to my husband who is content and thinks we have a perfect marriage?
If you need help or advice, reach out to us, and thousands of women just like you who are struggling with the difficulties of life. You are not alone, we are here for you, and we listen; so write to us anonymously using this form.