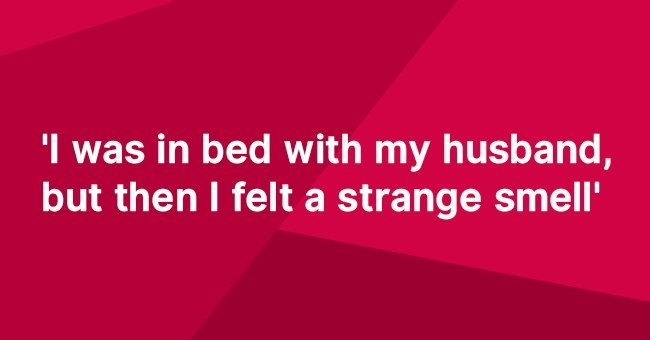 I've got a delicate problem with my husband. What should I do?
I feel a little uncomfortable talking about this. I hope you can understand me. I have a very delicate problem with my husband that I do not know how to deal with anymore. In this situation, I don't know what to do.
I do not know how to express myself correctly. Long story short, my husband is very manly. I would say that he is too much of a man. To the point that I'm starting to be disgusted by it. Maybe this issue could go unnoticed in the winter, but in the summer, well, it's just a catastrophe.
The thing is that I'm very sensitive about smells. Because my husband smells so bad! When he gets home after work, I cannot talk to him until he goes to the bathroom and takes a shower!
I thought about forcing him to shave his armpits but I think it's not the only thing that has to do with his intense smell. I think it would be better for him if he shaves "there" but I cannot find a way to tell him about it. It's a pity, I think he could be offended by me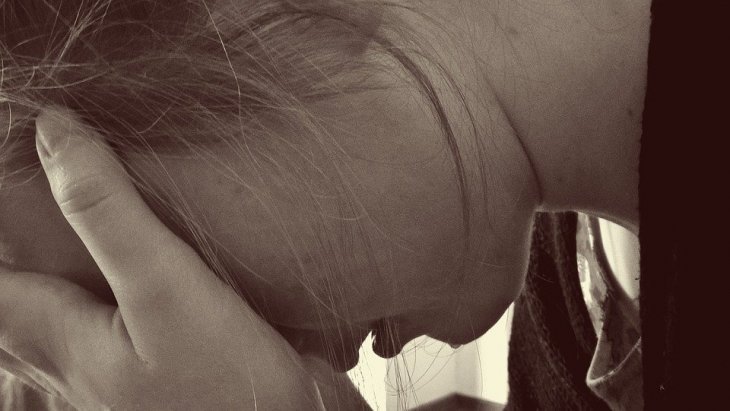 Source: Shutterstock
When I noticed the smell for the first time we were in the bedroom. I was in bed with my husband, and then, I felt a strange smell coming off of him. It was horrible, he just reeked. I do not know why. Maybe I used to love him that much that I've never paid attention to him and his hygiene habits. I have a hard time talking about that, but it's horrible!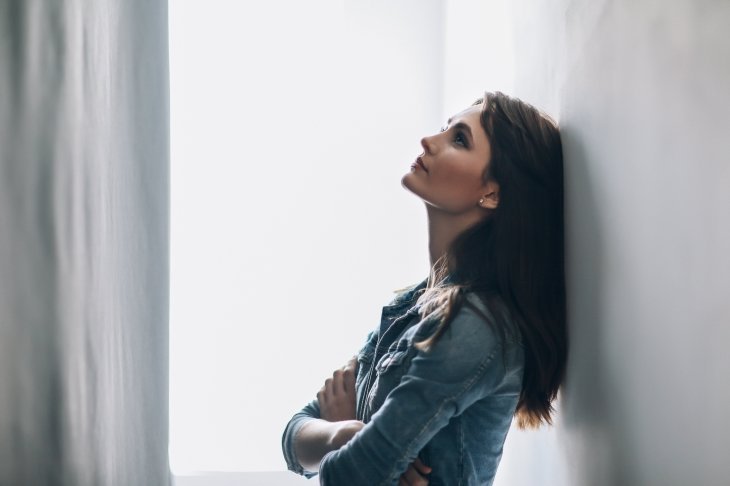 Source: Shutterstock
I still do not know how this whole situation happened because he is a young 26-year-old man. In general, he doesn't even like to look at himself in the mirror. Sometimes, he washes his face very quickly and in a poorly manner, and goes out without even caring about it.
I have even tried to seduce him to have a romantic bath together, but he just doesn't want to. He thinks that it is just a waste of time and money on water. How can I keep up with the smell? It's like he doesn't know how to take a proper shower.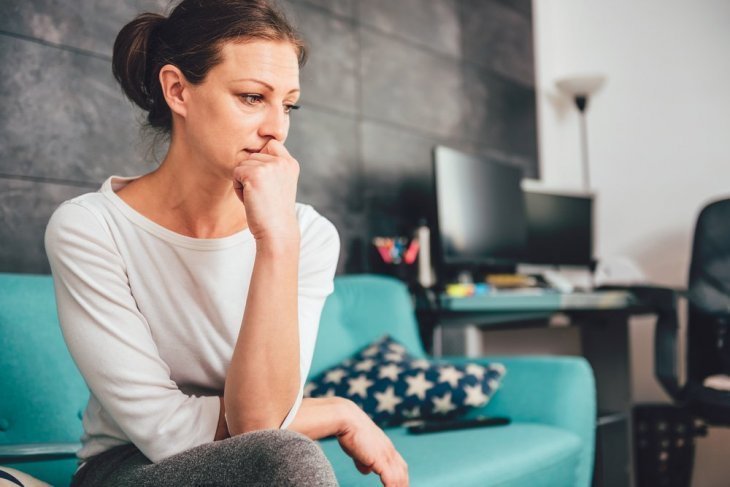 Source: Shutterstock
He even went to work once in a dirty T-shirt stating that "if I'm going to get dirty again, why should I use clean clothes to go to work at the construction site?" And I kind of get it, but I just can't stand it anymore.
My disgusted face and my requests for him to take a bath haven't had any results yet. He thinks I'm just being overly sensitive about it and says that's how a man should smell like. But he doesn't understand that he needs to wash thoroughly. What should I do with this problem?
Could anybody help me with some tricks or tips to follow to make my husband smell better, or at least a little nicer? I just want to be able to hug him again without suffocating. Please, I need help!
If you need help or advice, reach out to us, and thousands of women just like you who are struggling with the difficulties of life. You are not alone, we are here for you, and we listen; so write to us anonymously using this form.
Please fill in your e-mail so we can share with you our top stories!