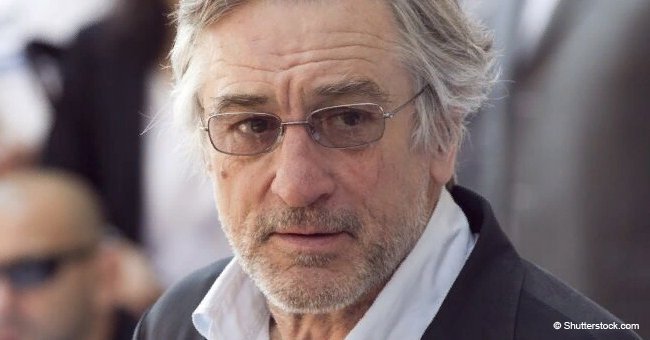 Robert De Niro has 6 kids with 3 beautiful black actresses. Now he is married to one of them
Robert De Niro rarely gives interviews. "After I give an interview I spend all my time trying to explain what I meant," he said to Time in 1977. So, his personal life isn't out in the open. What is known though is that Robert De Niro is the father of six children from three different women.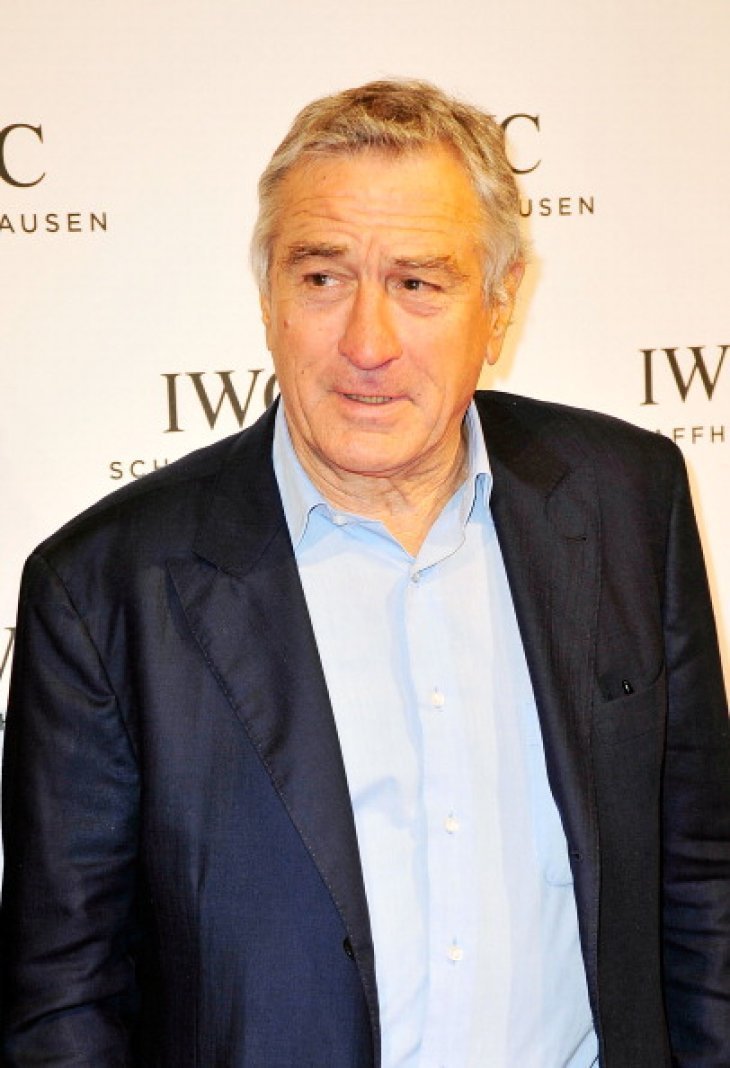 Source: Getty Images
Known by some as 'The Shadow King,' Robert De Niro is no stranger to the TV and big screen - and even the hearts of his female fans
And despite spending over four decades in Hollywood, the 74-year-old actor has remained shy when it comes to his personal life.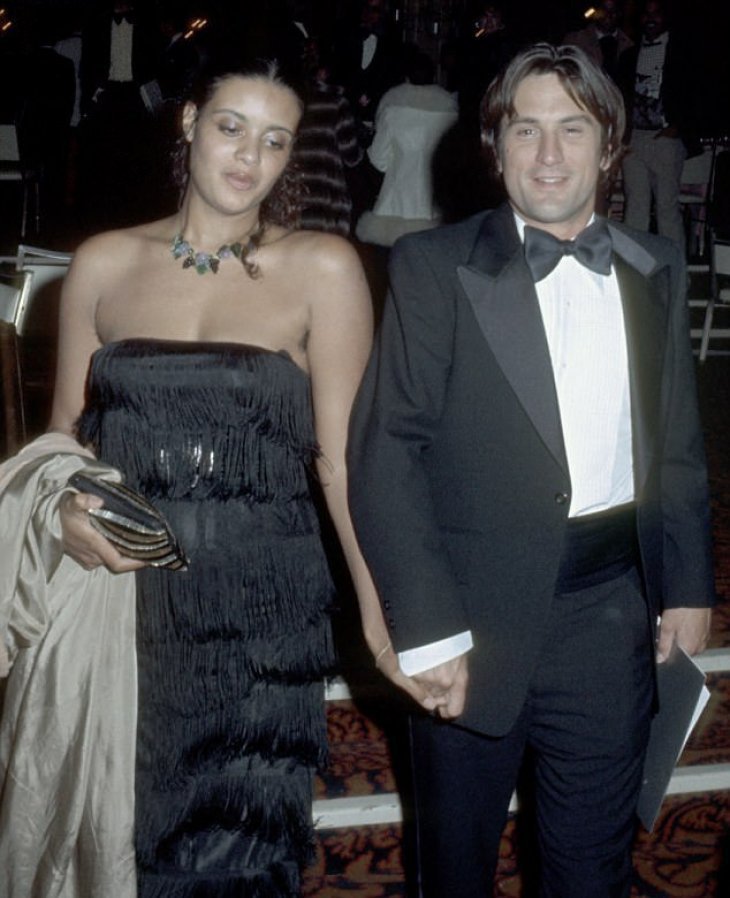 Source: Getty Images
The actor, whose parents got divorced when he was a young child, developed his acting skills quite early as he had access to free acting classes due to his mom's employment at Maria Piscator's Dramatic Workshop.
He soon landed a role as a young Vito Corleone in the second installment of 'The Godfather' franchise and that was the beginning of his career as a 'well-known criminal' in films.
Along the way, he met and married Diahnne Abbott, a Black actress, and singer who appeared alongside the actor in the 1976 film, 'Taxi Driver'.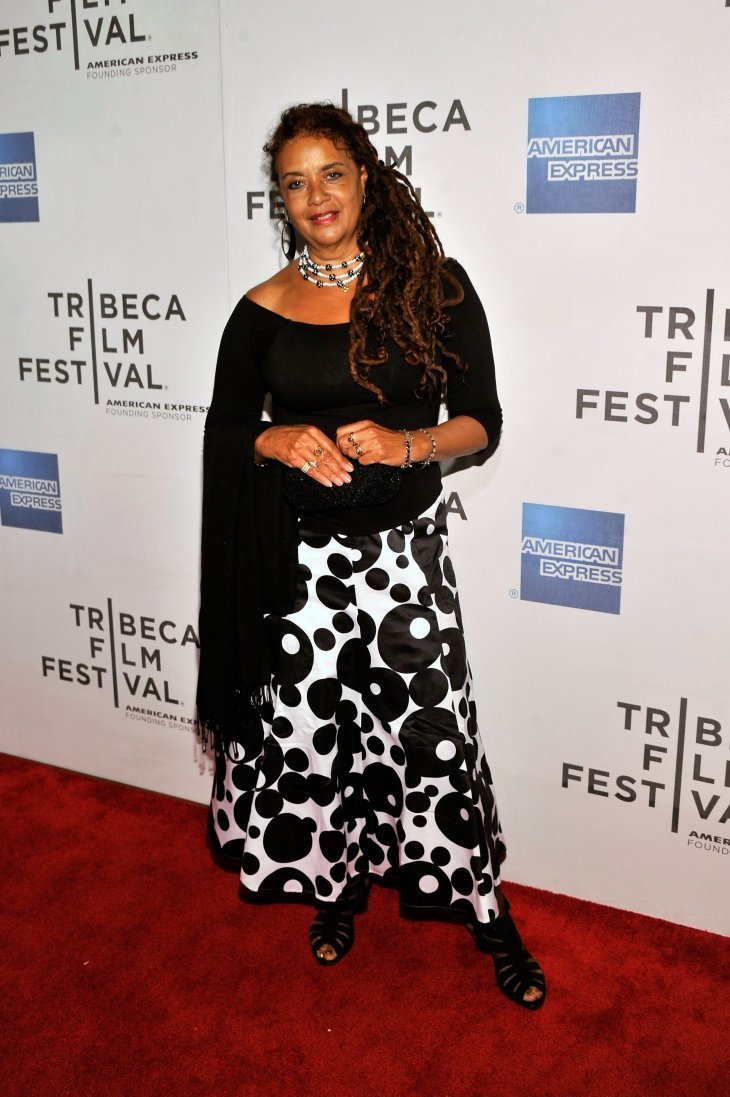 Source: Getty Images
Sadly, there was no 'happily ever after' for them as their marriage last for just a little over a decade as they finalized their divorce in 1988.
Their union produced a son, Raphel, who followed in his parents' acting footsteps for some time.
And in a move that shocked the world, the 'Meet the Parents' star adopted Diahnne's daughter Drena, whom she had had with a former lover.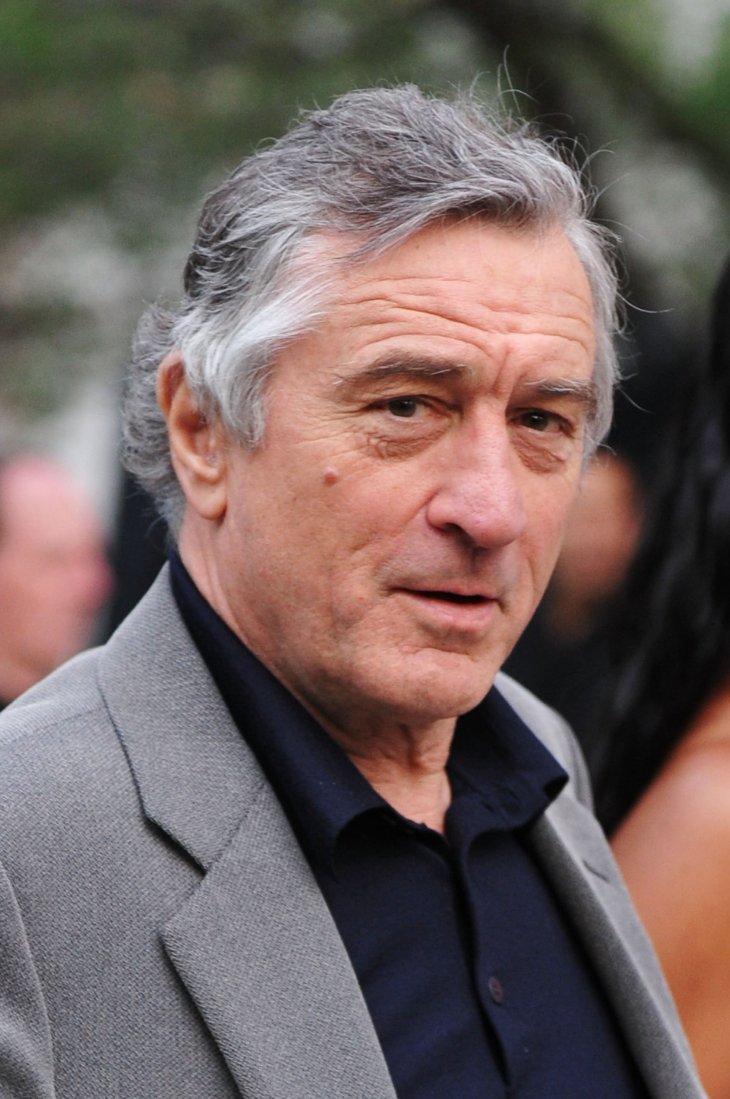 Source: Getty Images
Next for Robert was a long romantic relationship with model Toukie Smith, which produced his twin sons Aaron Kendrick and Julian Henry.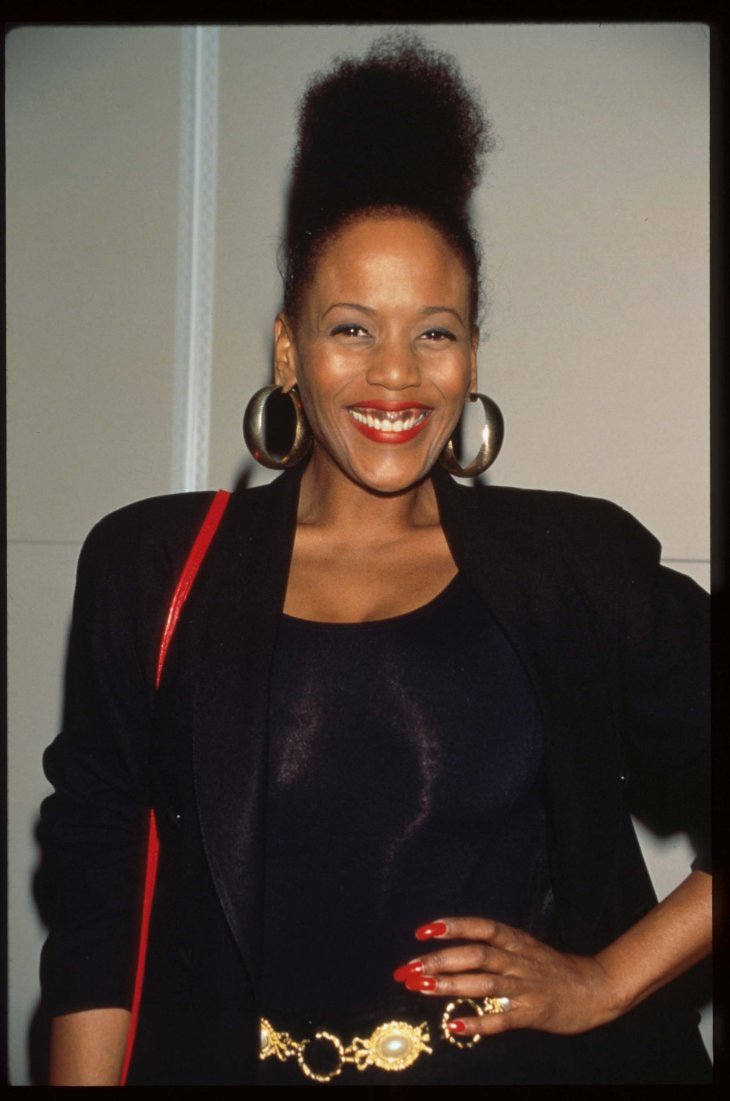 Toukie Smith
But that relationship didn't last very long either.
Two years after the birth of the twins, Robert got married once more to actress Grace Hightower.
By 1998, the couple welcomed a son, Elliot, but a year later they separated with the intention of getting a divorce – which never happened.
In a surprising move, the duo renewed their vows in 2004 and in 2011.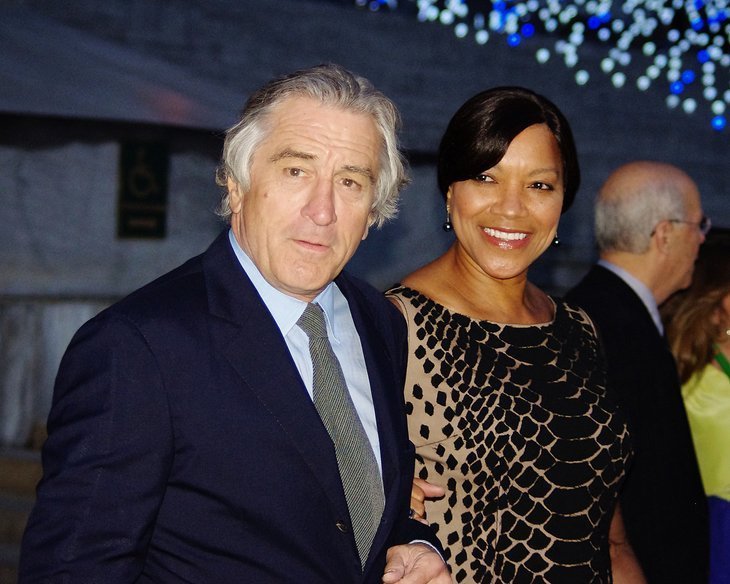 Source: Getty Images
They had a daughter, Helen Grace, who was born through a surrogate – bringing Robert's number of children to six.
He couldn't be any prouder of his family if he tried and he takes every opportunity to show them off.
Like when he attended a charity event with his daughter Drena and wife Grace, making sure he flaunted them as they posed for photos on the red carpet.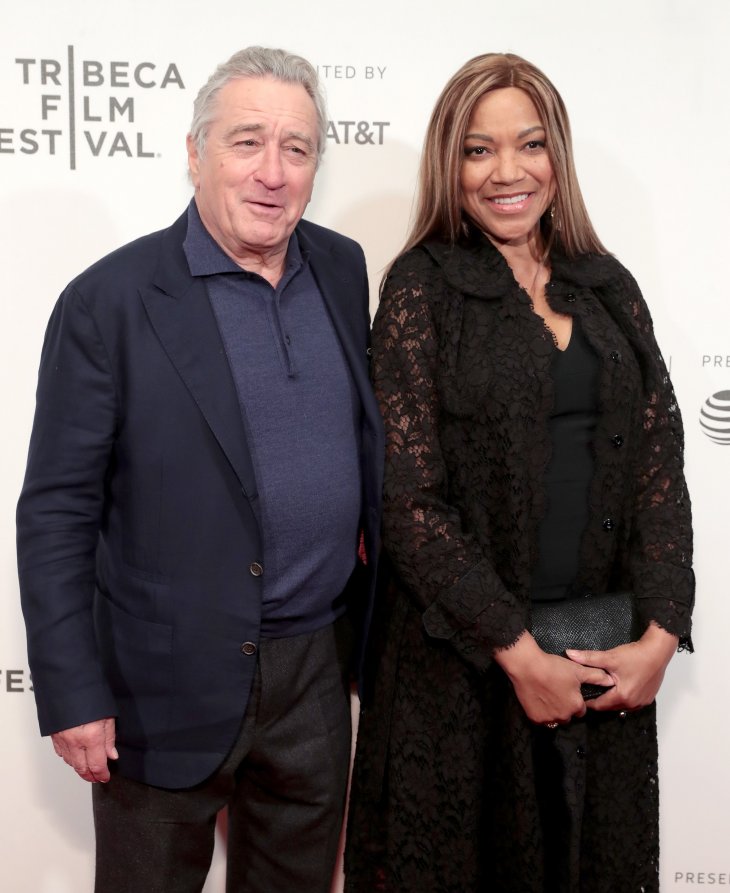 Source: Getty Images
Do you think that Robert has a thing for Black women? Share your thoughts in the comment section below.
Please fill in your e-mail so we can share with you our top stories!