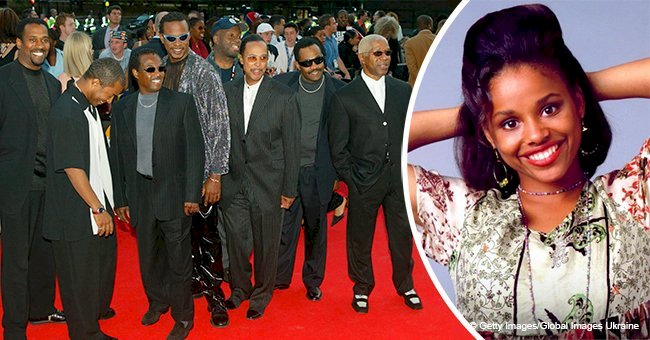 Remember Dennis from 'Kool & The Gang'? His daughter was a 'Cosby Show' actress who died too young
Dennis Thomas from the R&B band Kool and the Gang had a daughter who was a "Cosby Show" actress. Despite starting in the entertainment industry after her father, she built a career without using his name. Unfortunately, she passed away at a very young age due to a rare form of stomach cancer.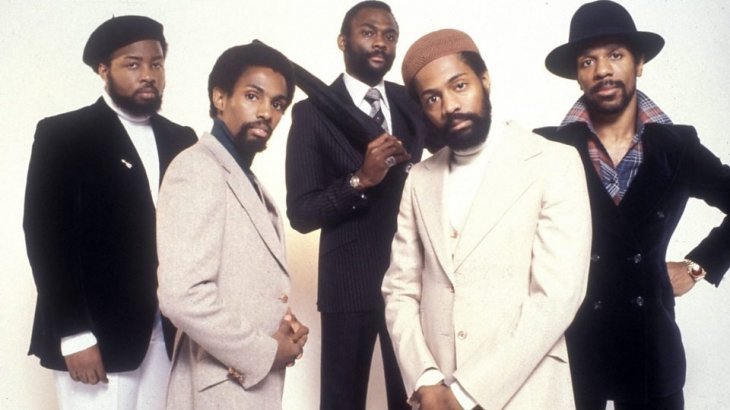 Getty Images/Global images of Ukraine
Dennis Thomas is a saxophonist, musical director and one of the original members of the famous '60s band Kool & The Gang. Better known for hit singles like "Jungle Boogie" and "Hollywood Swinging," the group has gone through several changes in members and music styles through the years, including jazz, soul, funk, rock, and pop music.
Thomas, now 67, still performs with the band.
However, what many people don't know about the musician is that he had a daughter who was a talented actress.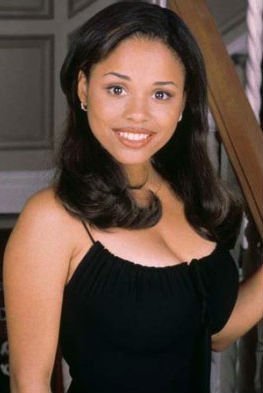 Getty Images/Global Images of Ukraine
The young woman was famous in the '80s and '90s. She was best known for her roles as Theo's girlfriend, Justine, on "The Cosby Show," as Myra on "Family Matters," and as Callie on "The Young and the Restless."
Her name was Michelle Doris Thomas, and her incredible work on the "The Young & the Restless," earned her a nomination for an NAACP Image Award for Outstanding Actress in a Daytime Drama Series in 1999.
Sadly, her performance at the show was her last while being alive, as she passed away at the young age of 30.
Michele was diagnosed with a very rare form of stomach cancer called intra-abdominal desmoplastic small-round-cell tumor in August 1997, and by Christmas Eve of that same year, she was gone.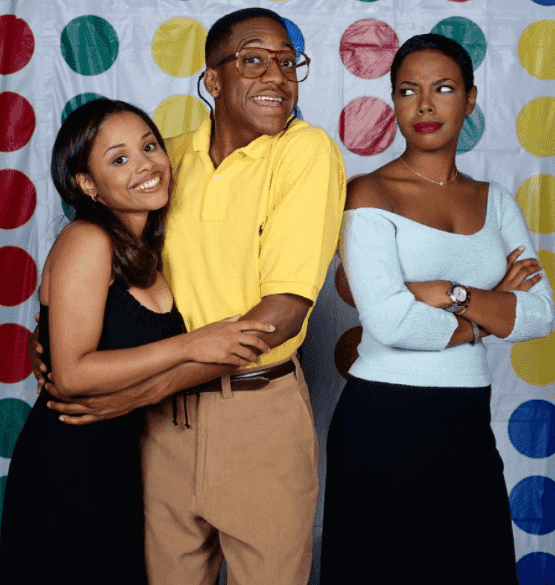 Getty Images/Global Images of Ukraine
Michelle led a healthy lifestyle, she was a vegan and never smoked or drank alcohol. After the diagnosis, she had surgery to remove a lemon-sized tumor from her abdomen. Later, in October, she had to undergo another surgery when a second cancerous growth was found.
It was a hard time for the actress but she managed to continue her acting in between her health struggles. She also made sure she was with her family after she was discharged from the hospital.
"With all these stitches, she gets on a plane and came home for Thanksgiving. She got in my bed and stayed there. There's something magical about a mom's bed," Michelle's mom, Phynjuar Thomas, told People magazine back then.
Phynjuar was Michelle's number one supporter and acting coach, and one one of the things commendable about the late young woman was that she refused to ride on the wings of her father's name. She pursued her career, and many people did not make the connection between her and Dennis Thomas.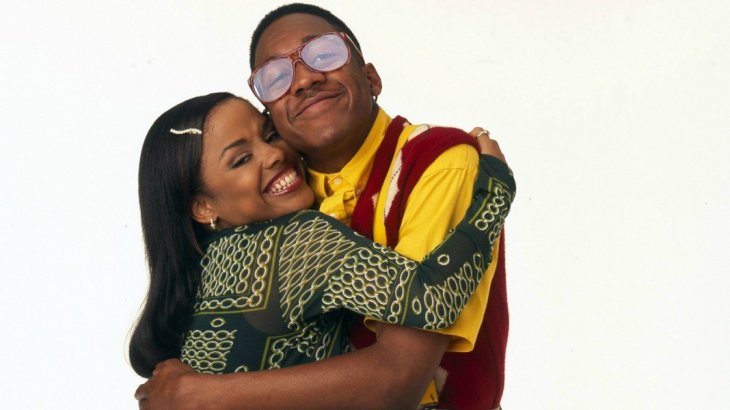 Getty Images/Global Images of Ukraine
Kahdijah Bell, the daughter of Kool & the Gang's Ronald Bell, and Michelle's longtime friend talked about the actress' last moments,
"I'm sure she was in pain, but we never knew it. She kept cracking jokes trying to keep everybody happy and hopeful and in good spirit. She was really fighting that disease with all her heart. She wanted to live."
The day after Christmas, Thomas was buried in Montclair following a Muslim funeral service.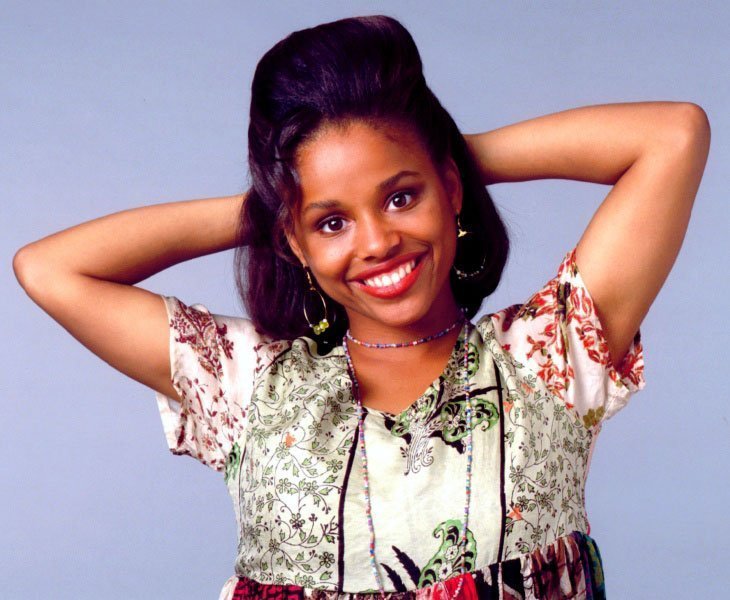 Getty Images/Global Images of Ukraine
Speaking to Madame Noire about the loss of her daughter, Phynjuar revealed that she has been able to move on by thinking Michelle was God's child and she was just babysitting. And she added:
"You never get over it. She was my best friend, my buddy, my confidant. People would say, 'Five years from now it'll be okay,' that's not true. You gotta go through it, and unless it happens to you, you won't have the capacity to understand. There's no handbook. But I can always tell a mother who has buried her child. It's something that you just know."
Michelle Thomas' death was a loss not only for her family and friends but also for the entertainment industry. With her talent, she surely had a bright future ahead.
Please fill in your e-mail so we can share with you our top stories!