Sidney Poitier's 90th b-day party gathered all his family for a rare photo. He has 17 descendants
Sidney Poitier celebrated his 91st birthday on February 20, 2018, but it was his 90th birthday last year that reunited his entire family for an epic photo with the Award-winning actor.
To celebrate such an important milestone in his life, Poitier invited The Hollywood Reporter to the birthday bash organized by family and friends at Beverly Hills' Spago, one of the four Wolfgang Puck flagship restaurants in California.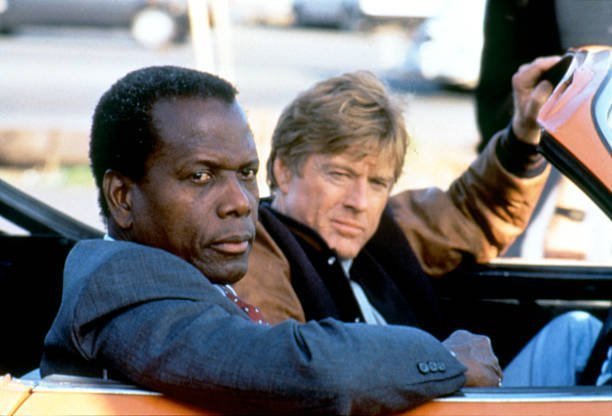 Credit: GettyImages/Global Images of Ukraine
Then 90-year-old Poitier was pictured together with friends and family, including his wife, Joanna Shimkus, ex-wife Juanita Hardy, his six daughters, eight grandchildren and three great-grandchildren. The entire crew is smiling brightly, except one of the babies who was caught in the middle of a cry.
Sidney, in particular, seems very happy to be surrounded by his loved ones, as he's pictured laughing with eyes closed and in the middle of clapping.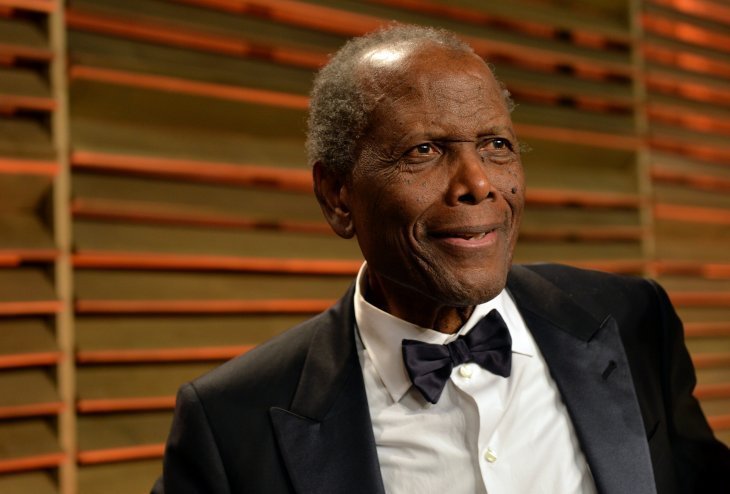 Credit: GettyImages/Global Images of Ukraine
The well-respected multi-awarded veteran actor who has graced numerous films and television shows, as well as directed several films, was born in Miami, Florida on February 20, 1927. He is considered an icon for being the first black actor to win an Academy Award for Best Actor, an honor he received in 1963 for his performance in "Lilies of the Field."
Over the years, he has won a lot numerous accolades including the "Presidential Medal of Freedom." He was also appointed as a "Knight Commander of the Order of the British Empire," and received the "Kennedy Center Honors."
In 2002, he was an Honorary Oscars' awardee "in recognition of his remarkable accomplishments as an artist and as a human"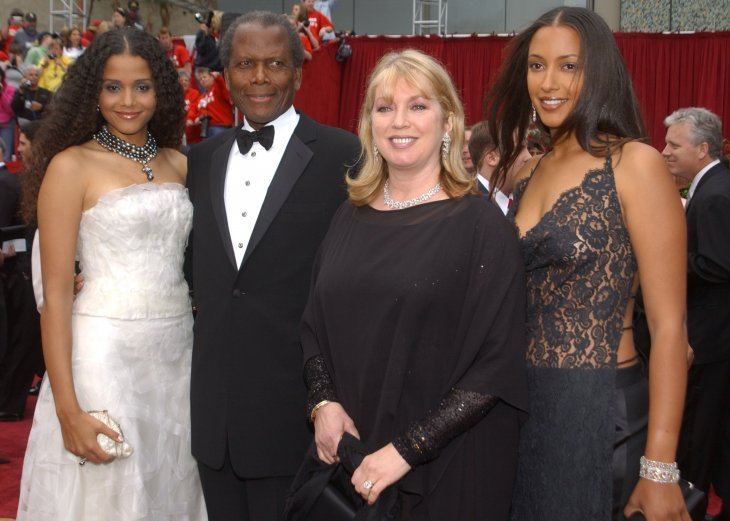 Credit: GettyImages/Global Images of Ukraine
Aside from these distinguished honors, Poitier can also boast of his beautiful and talented daughters.
He first tied the knot with Juanita Hardy in 1950 until 1965, and he then started a nine-year relationship with actress Diahann Carroll.
In 1976 he married to Joanna Shimkus, an interior designer that has carried the "Mrs. Poitier" title him since then.
Overall, he has four daughters with his first wife and two daughters with his second, namely (in random order) Sydney Tamiia Poitier, Anika Poitier, Pamela Poitier, Sherri Poitier, Beverly Poitier-Henderson, and Gina Poitier.
This year, everyone in the industry celebrated that one of the finest actors of his time, whose influence transcends through generations, made it through another year of greatness.
At 73, the actor reflected about death in an honest interview with Oprah Winfrey. He confessed that he'd like to meet his end with grace, and also that while the anxiety and fear of death decrease with age, it was still present in his life.
"I shall certainly try my best to meet it with grace. There is always the element of anxiety about it, but that anxiety lessens over the years [...] If you are anxious about death, then you don't have a sense of the oneness of things—you feel that after death, you will be no more."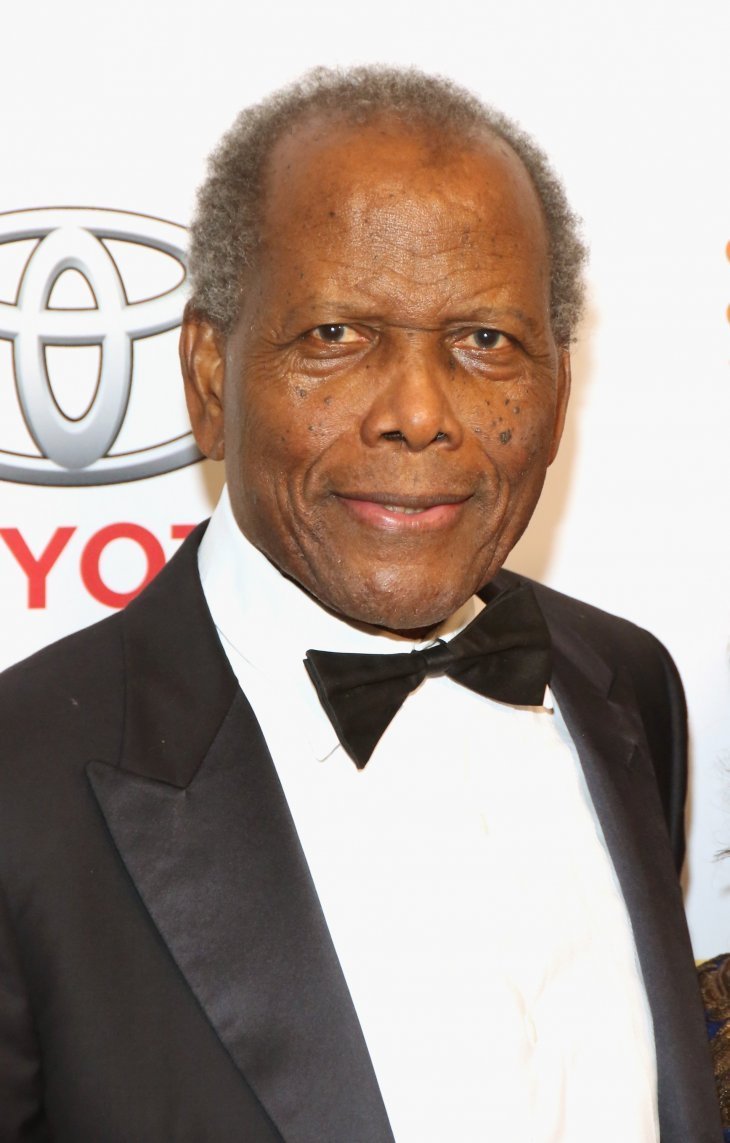 Credit: GettyImages/Global Images of Ukraine
"I'd like to write, act, teach, lecture—anything creative. I must also service my curiosity. I want to continue to wonder about things, because there is a young man inside me, and he is energetic and mentally active."
Please fill in your e-mail so we can share with you our top stories!