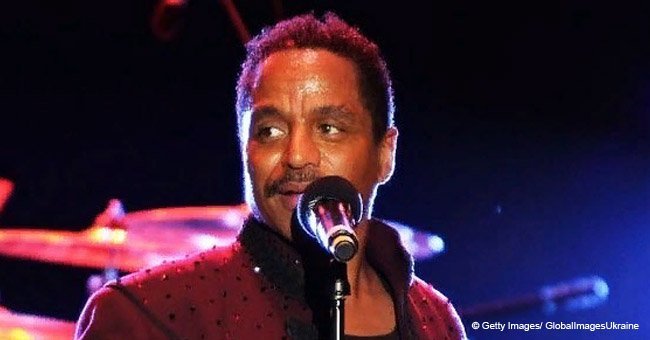 Marlon Jackson married his teenage love & they have 3 beautiful adult children together
Marlon Jackson, one of the former members of the Jackson 5 has accomplished something in his family that not many others have. The singer has been married only once and has been with his beautiful wife for over 40 years.
The sixth child of the acclaimed Jackson family, known for being the prankster and for his incredible dance moves on stage, is not only a father but also a grandfather.
Marlon met his wife, Carol Ann Parker, during one of the Jacksons' tours stops in New Orleans, and the magic sparked between them almost instantaneously. They got married when the singer was just 18 years old.
While for some people marrying so young doesn't work at all and they later blame puppy love for such quick decision-making, Marlon and Carol seem to be happier than ever.
The couple shares three kids who are all now grown and prefer to be out of the spotlight, unlike their cousins Paris and Prince Jackson
Their daughters, Valencia and Brittany, have their own families and have made Marlon and Carol grandparents to five beautiful kids - two from Valencia and three from Brittany.
Unlike his sisters, the couple's youngest son, Marlon Jackson Jr., has been a bit more in the spotlight: first for producing some dope music and then for being arrested and put behind bars at least six different times.
Since he was a little boy, Marlon expressed his desire to follow his dad into the music industry but his career was interrupted because of his constant run-ins with the law. However, the young man produced some singles back in 2009.
Marlon and his wife love to spend time with their grandchildren, and his Instagram account is photo after photo of the couple and their five beautiful grandkids.
Please fill in your e-mail so we can share with you our top stories!