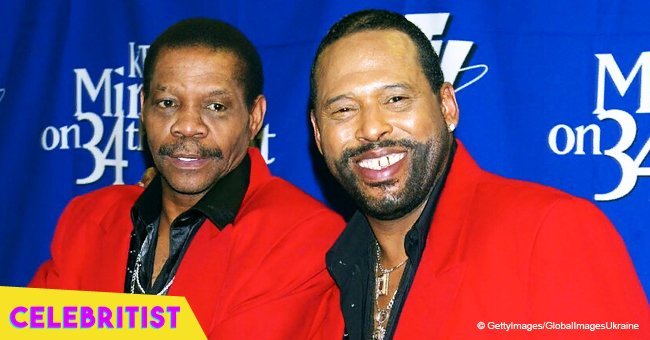 Remember the duo McFadden and Whitehead? They died tragic deaths 2 years apart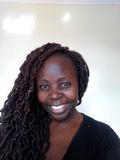 The famous singing duo McFadden and Whitehead died within two years from each other. They were popular for their hit song which won them globe acclaim, "Ain't No Stopping Us Now."
McFadden and Whitehead were a popular American songwriting and recording duo best known for their signature hit song mentioned above. The tune, which was released in 1979, was number one in the R&B charts and made it to the 13th spot on the Pop Chart while simultaneously earning the duo a Grammy Award nomination and selling eight million records worldwide.
The duo was also famous for their songwriting abilities, as they wrote and produced most of the hit pop songs in the 1970s like "Back Stabbers" for The O'Jays and "Bad Luck" for Harold Melvin & the Blue Notes.
What most R&B fans might not know about the duo is that they are both dead and that their deaths came within two years of each other.
The pair initially escaped death way back in 1979 when they were initially scheduled to fly on the doomed American Airlines Flight 191. The flight crashed on May 25 of that year, killing all 258 of its passengers along with the crew.
According to reports, McFadden and Whitehead missed the flight only because they had decided to do one more interview before leaving for Los Angeles.
Whitehead himself later died after he was shot fatally in what is believed to be a case of mistaken identity by the police. He was outside his Philadelphia home washing his car when he was shot and killed by two gunmen who fled the scene. He was 55.
The case remains unsolved, and his family never got the justice they deserved.
His counterpart, on the other hand, died of liver and lung cancer in 2006 after battling the disease for two years. McFadden was 56 when he passed away, and he is survived by his wife Barbara, two sons and two daughters.
Please fill in your e-mail so we can share with you our top stories!