Denzel Washington bought his twins expensive gifts for their 16th birthday
In an intimate interview with Oprah Winfrey a few years ago, Denzel Washington discussed his work as an actor and a father in the current consumer culture. His twins, now all grown-up, have followed his steps into the entertainment industry.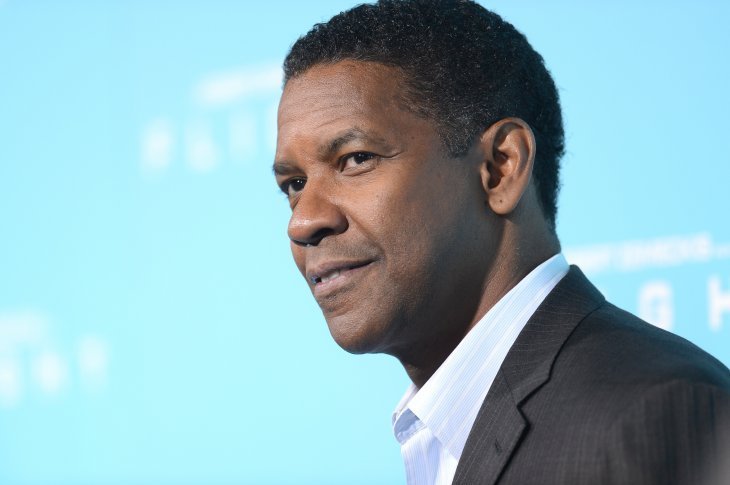 With over four decades in the entertainment industry, two Academy Awards, and three Golden Globes. Denzel Washington is one of the most iconic actors in Hollywood. Considered by many as the sexiest man alive and a heartthrob, he has been married to Pauletta Washington for 35 years. 
The couple has four children, John David, 34, Katia, 30 and twins Olivia and Malcolm, 27. All of them have pursued a career in the entertainment industry, following their successful father's steps. While John and Olivia have worked in front of the cameras, Katia and Malcolm prefer to be behind them.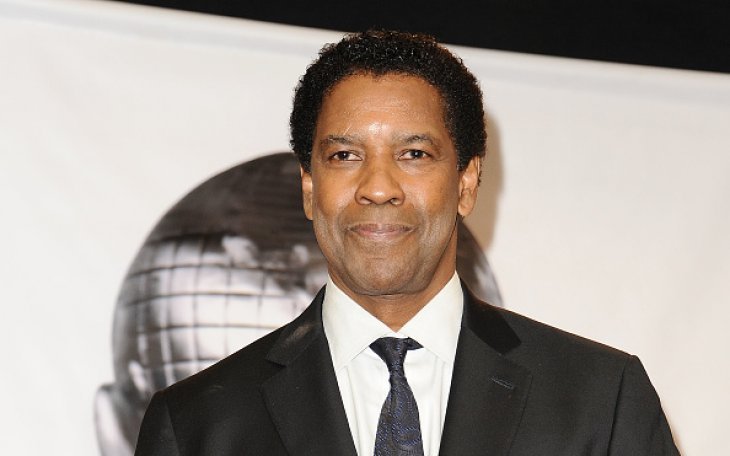 Talking to Oprah about how Washington managed to raise his children in a consumer culture where privileged kids have access to everything they want and more, the actor admitted that he owes his wife Pauletta a lot in that department since he was working most of the time.
"They live well, but we don't just give them anything they want. When our twins turned 16, I bought them used cars," he said. And added, "Okay, they're BMWs, but I wanted them in something safe!"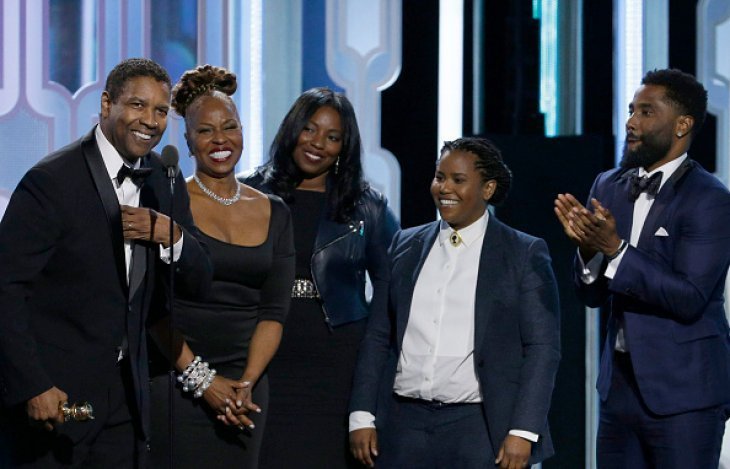 Washington got the kids enrolled in sports, where they "learned about hard work and fair play." In fact, his two sons are former football players. John David, in particular, had a promising career in the sport until he got injured and decided to try his luck with acting. 
Denzel, like his father, struggled to make it on time for family dinners, but his kids have always known he was working hard to give them a good life. That's why he credits Pauletta with how their sons and daughters turned out to be such talented, smart and hard-working individuals.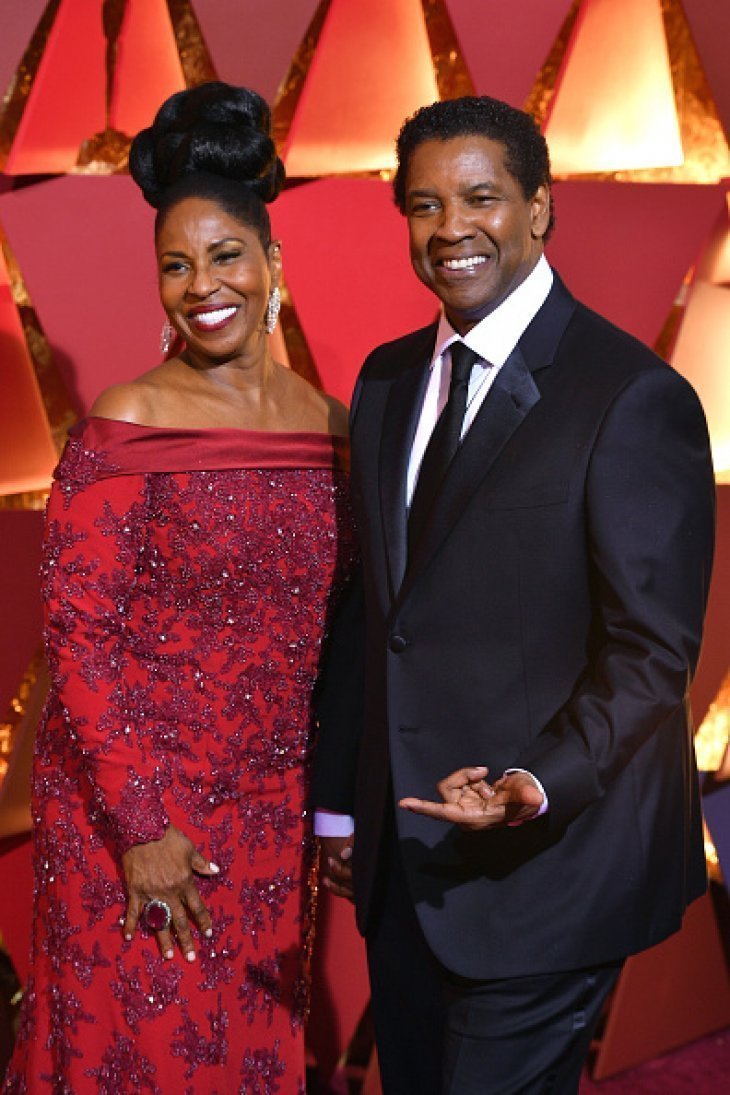 He said:
"I give complete credit to my wife, Pauletta. Early on, we decided that we wouldn't drag them around to all the places I go. Pauletta was the consistent one who made breakfast every day and took them to school. She taught them their prayers."
Denzel is currently promoting his most recent film, "The Equalizer 2," and in an interview with iNews, he revealed his thoughts on the post-Harvey Weinstein Hollywood, stating that he believes there are more rules in place now in the industry that, hopefully, will make things to start changing for the better.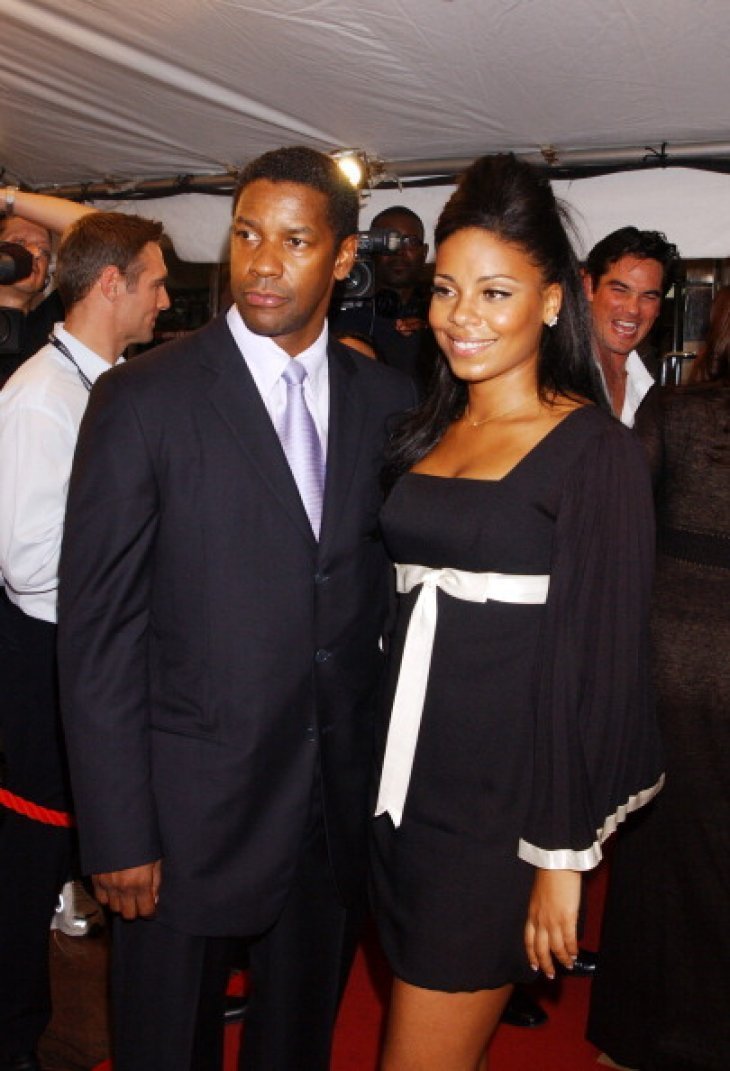 He took the opportunity to send a threat to those who dare to misbehave with his daughter Olivia, who's just starting her career in Hollywood. He said:
"I will break somebody's back if they mess around with my daughter. Let that be the message to put out there. Their back will be broken."