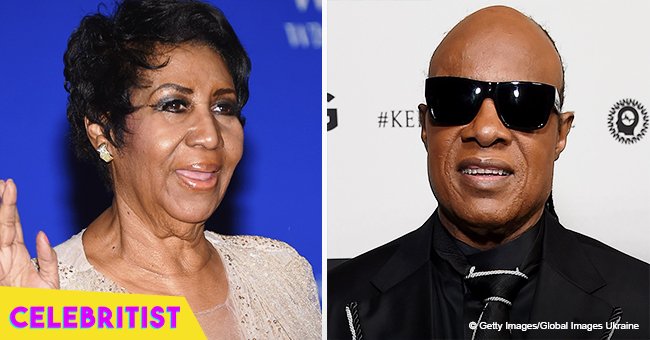 Stevie Wonder visits ailing Aretha Franklin as she remains in hospice care at her home
Multi-awarded singer and songwriter Stevie Wonder paid a visit to Aretha Franklin, who is at her home in Detroit in hospice care due to failing health.
As Daily Mail reported, Wonder, who performed next to the Queen of Soul several times, went to her house on August 14 and stayed with her for a while. Wonder was not the only celebrity who visited Franklin on that day, though.
Reverend Jesse Jackson and Glynn Turman, who was married to the singer from 1978 to 1984, also took their time to be with Franklin, who is "not doing well," revealed Daily Mail.
It was also shared that, even though she is "hanging in there," her recovery doesn't seem to be very likely to happen, unfortunately.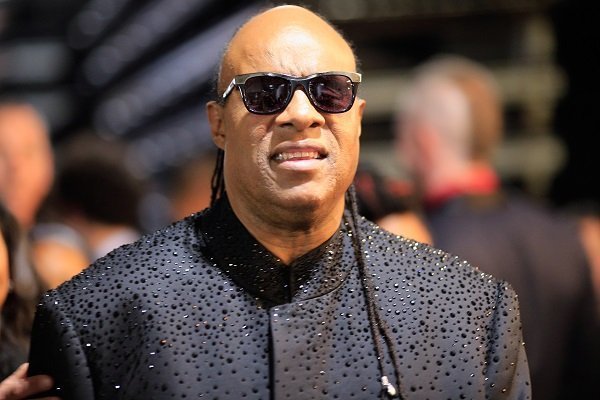 Source: Getty Images
Reports about Franklin's condition went public on August 12 when several sourced revealed that the Queen of Soul was gravely ill and surrounded by family members and friends who were already prepared to say their final goodbye.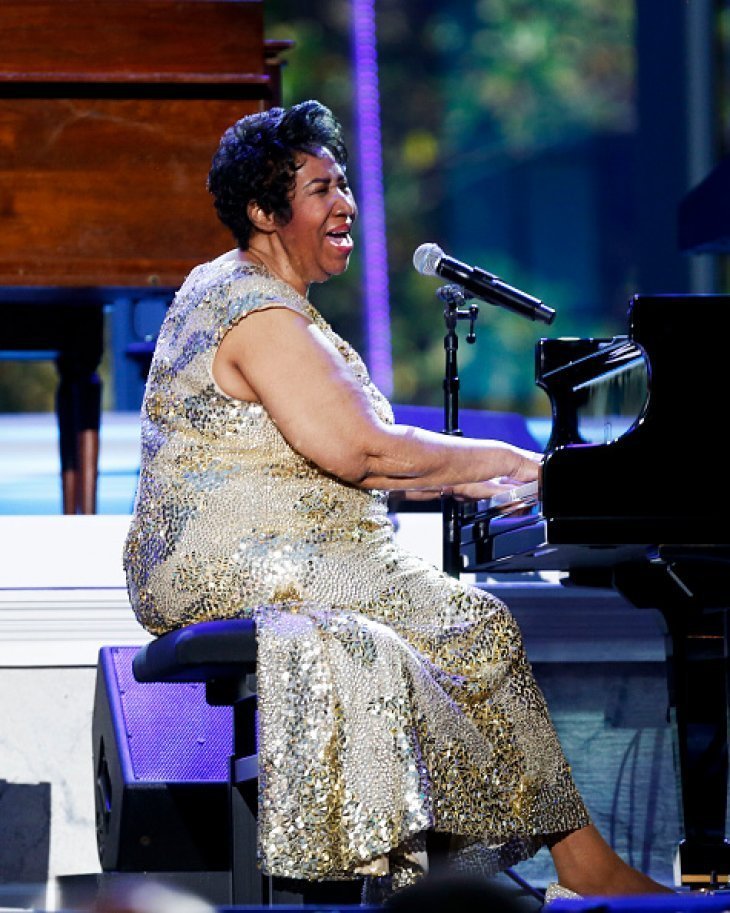 Source: Getty Images
One of the most shocking aspects about Franklin is that, while she has been a big woman throughout her life, she is now reportedly down to 86 pounds. Daily Mail added that the Detroit singer has been battling cancer, which is why she has lost so many pounds.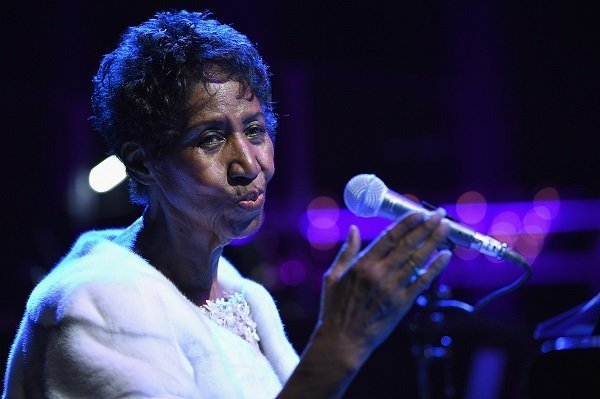 Source: Getty Images
Franklin's family members allegedly were informed two weeks ago that she could go at any time so that they had to be prepared for that. The singer revealed that 2017 would be her last year performing. One of her latest shows took place on November 2, 2017, in New York.
She was present for the Elton John AIDS Foundation and, after singing a couple of hits, she closed the concert with "I Say a Little Prayer" and "Freeway." People added that Franklin has been ill for a long time, but she decided to keep it a secret and never made it public up until now when she is seriously unhealthy.
As Celebritist previously reported, several celebrities have taken their time to pay tribute to the Queen of Soul on social media. Mariah Carey, Missy Elliott, Andy Cohen, Beyoncé, and E.L. James are just a few of them.
Please fill in your e-mail so we can share with you our top stories!