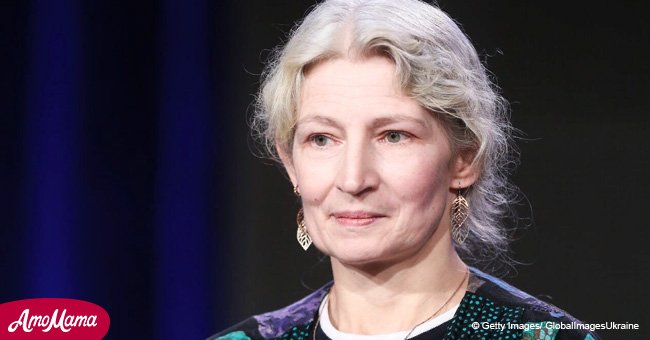 Ami Brown's update after her cancer-free diagnosis
Sunday saw the season 8 premiere of "Alaskan Bush People." During the episode, the family matriarch went through some challenges with living arrangements.
Despite being given a clean bill of health after fighting cancer, Amy Brown is still frail. On the season, her husband, Billy Brown also gave some insight into her current health status.
In 2017, Ami Brown, 54, was diagnosed with lung cancer. Fans got to see her fighting back as she went for chemotherapy and radiation treatments.
"She's the strongest person I know, so if she's saying it hurts, it really hurts," Billy said in an interview in August 2017. "She tries to hide it from everybody but four or five times a day she bends over like a baby and cries," he shared.
For more on this story go to our Twitter account @amomama_usa. Billy added that even bending down brought tears to her eyes.
"She put out seven babies without a grunt. I've always had a lot of respect for Ami, but I've got a lot more now. She makes me feel like a wuss," the family patriarch revealed.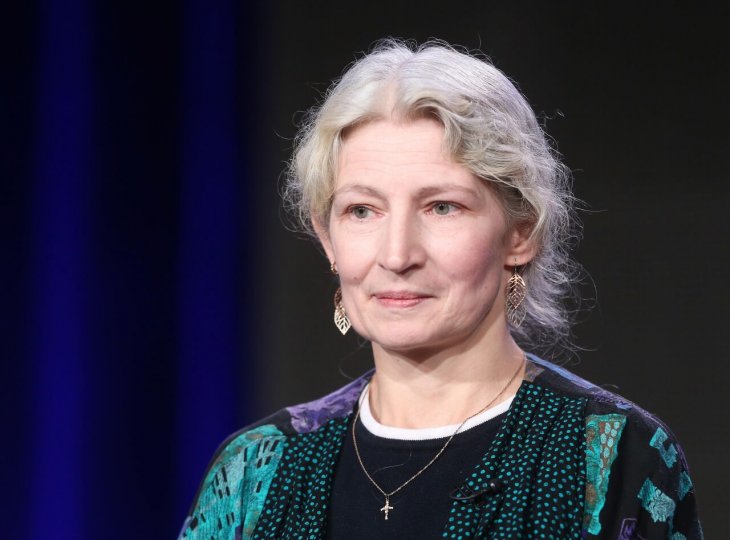 Source: Getty images/GlobalimagesUkraine
However, during the season premiere of "Alaskan Bush People" Billy shared with fans that his wife was getting "stronger every day," but was still weak after her treatments.
On Sunday, the Brown family was seen working together to make their new land in north Washington comfortable for Ami. The episode began with the family enjoying their new land as they began building tee-pees as a temporary shelter.
However, because of her frail health, Unfortunately, Ami couldn't stay in one overnight and her husband also refused to let his wife do that and went to a nearby town to haggle for a trailer.
He managed to find one but his success only mattered if his children were able to fix a road so the trailer could be delivered. His children didn't fail him and even built a special ramp and porch to make it easier for Ami to get in and out of the trailer.
At the end of the episode, the husband and wife pair drove all the way up and they thanked their children for their hard work.
"They worked so hard, and it was the biggest surprise," Ami said. "It was just so emotional," she added. "That's the work and the appreciation that they showed me. It was really great," the emotional mother shared.
The next step for the family will be to build a home from the ground up.
"We've fought hard. We deserve to be here," Billy said. "I think this is definitely the biggest adventure we've had," he added.
"Alaskan Bush People" will air on Discovery at 9 p.m. ET on Sundays.
Please fill in your e-mail so we can share with you our top stories!