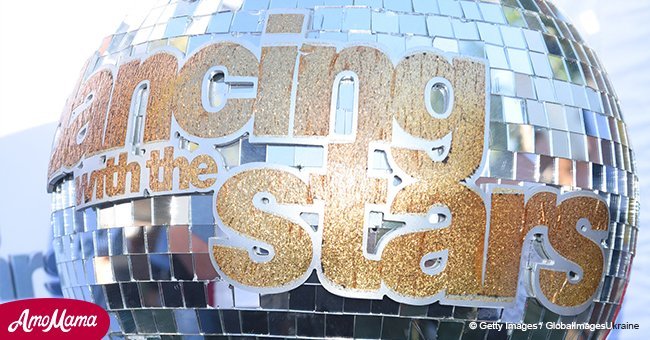 'DWTS' judge's confession about secret romantic feelings for a colleague

Carrie Ann Inaba revealed that she had feelings for a fellow judge on the show. She said that she and the judge were actually best friends but admitted the relationship would never work.
The judge Inaba had a crush on is Bruno Tonioli. Unfortunately for her, Tonioli happens to be openly gay. She revealed that despite this tiny factor, even his mother has welcomed her into their lives.
Inaba, 49, has had three broken engagements in her lifetime. In October 2017, the "Dancing With the Stars" judge revealed that she thought she and her colleague, Bruno Tonioli, would make a "good couple."
The star revealed this while on The Talk as a guest to co-host Boris Kodjoe.
Inaba told The Talk panel that she would love to have a romance with her friend Tonioli.
"We're best friends. Every time we see each, it's like um, yeah…It's like I always want to be with him and he's teaching me what the right guy is supposed to be like. But he's not playing for my team and yes, of course, it's Bruno."
The judge said she believed they would make a good couple as he was a lot of fun. "I would be entertained. But he walks around in his underwear too much," she joked.
When broached with the topic of "failed" marriages, Inaba shared that she had never actually tied the knot, despite being engaged three times.
Inaba shared that she had never felt that she'd failed just because her relationships hadn't worked out. She added that she believed that every relationship had good things and bad things attached to it.
Despite the fact they had all ended, Inaba said she was happy and grateful for all of her relationships.
Please fill in your e-mail so we can share with you our top stories!