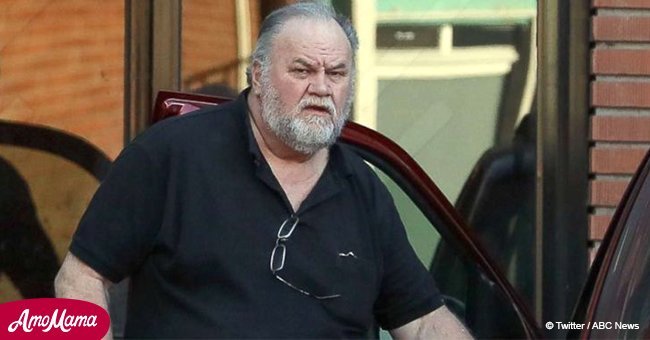 Thomas Markle reportedly begs Duke and Duchess of Sussex for 'final chance' at peace reportedly to the HL
Thomas Markle has had enough of the silent treatment and reportedly begged his daughter, Meghan Markle, and her husband, Prince Harry, for a "final chance," according to an exclusive report from Express.
The 74-year-old is hopeful that he could apologize to the Duke and Duchess of Sussex when they visit the west coast in the United States.
Speaking to Express, a friend of Thomas revealed, "He wants to hug his daughter and tell her how very proud he is of her and how much he loves her."
The source claimed that Thomas was still upset over the fact that he was not able to walk Meghan down the aisle during her wedding because he had to be on bed rest following heart surgery.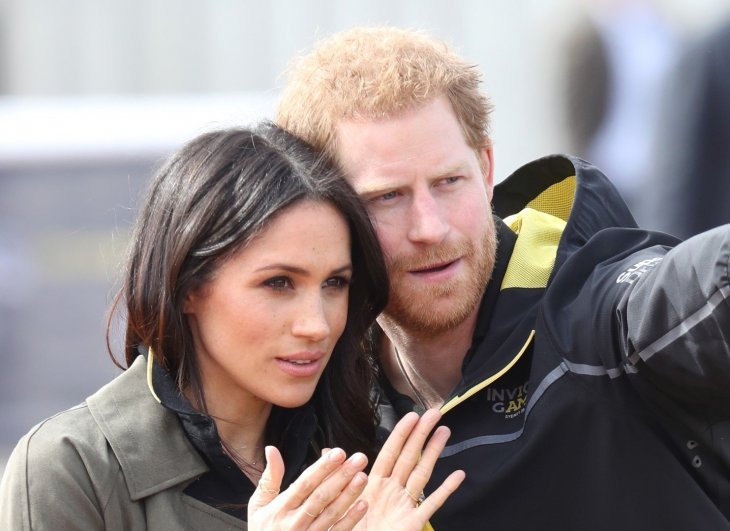 Source: Getty Images
for more details and updates.
The couple will reportedly be flying to Meghan's homeland after they had their first official overseas tour in October when they went to Australia, New Zealand, Fiji, and Tonga.
According to reports, Prince Harry and Meghan will be visiting some of their friends who went to their wedding, including media tycoon Oprah Winfrey and professional tennis player Serena Williams.
They are also supposed to attend a charity polo event in Los Angeles or Santa Barbara.
Even though they are set to visit the States, Meghan will reportedly not meet up with her estranged father, but she and Prince Harry are expected to visit her mother, 61-year-old Doria Ragland.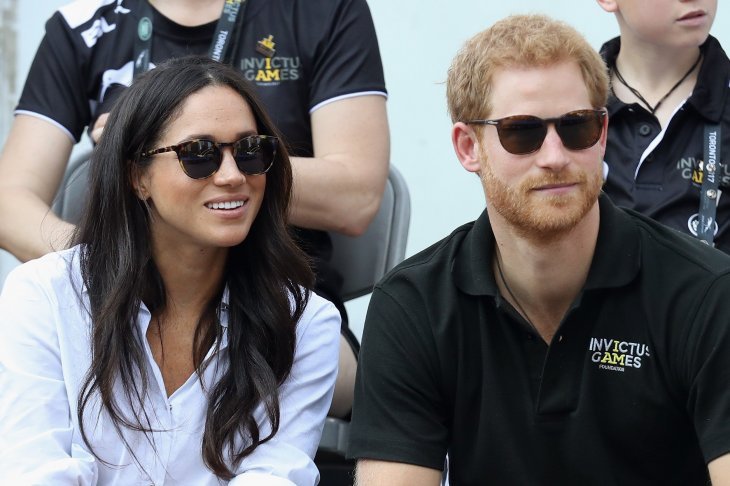 Source: Getty Images
Meghan is no longer expected to contact her father following his harsh comments. Thomas reportedly claimed that he compared the British royal family to Scientologists.
She is also believed to be hesitant in making amends with her father for fear that he could leak any information to the press.
Reports said that the couple is waiting for Thomas to approach them peacefully and with respect.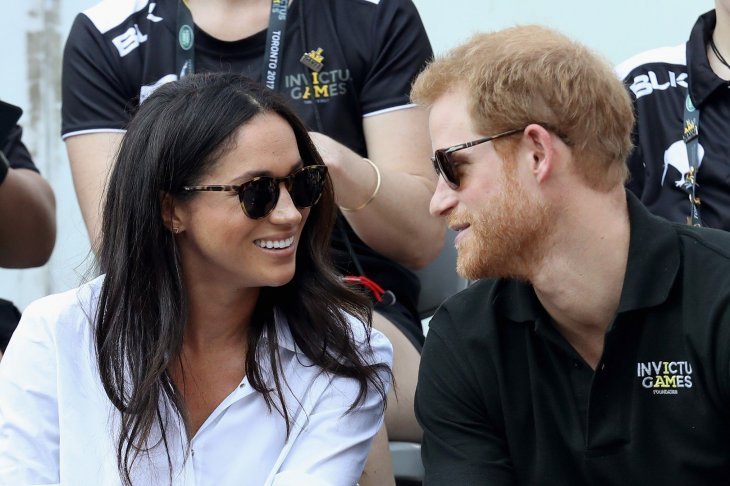 Source: Getty Images
As for Thomas, he is said to be desperate in fixing his relationship with his daughter since he believes he doesn't have long in life.
Now, he reportedly has no direct contact with his daughter or the royal family since the number Thomas was given to contact Prince Harry, or Meghan had been cut off.
In the recent past, Thomas did an interview with the Sun where he claimed he was ready to fly to England to see his daughter.
Please fill in your e-mail so we can share with you our top stories!