Remember B.B. King? After his death the estate was fought over by 15 kids with 15 different moms
B.B. King, known as "The King of Blues" and one of the most influential blues musicians of all time, died in 2015. While he took care of his large family in life, after his passing, his children starting to fight over his money.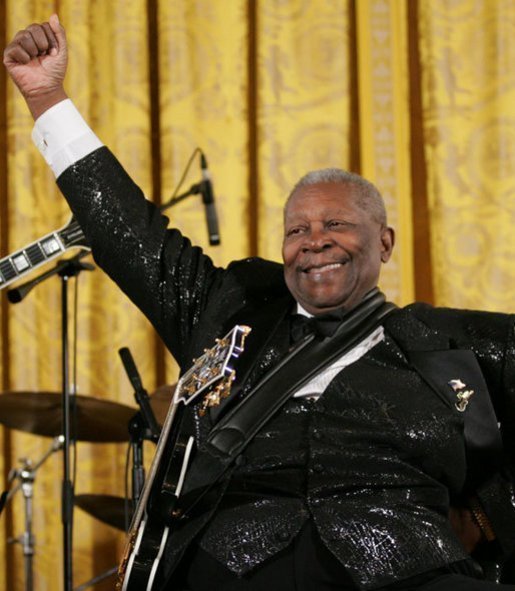 The crooner, famous for hit songs like "The Thrill Is Gone" and "Sweet Sixteen," died peacefully in his sleep on May 14, 2015. He had suffered from heart failure, a consequence of a series of strokes and his type 2 diabetes.
King, who was 89 at the time of his death, was married on two occasions. Neither of his marriages produced kids, but he allegedly fathered 15 children from 15 women through his entire career. His biographer, Charles Sawyer, revealed that according to King's doctor's statement, his sperm count was too low to produce children.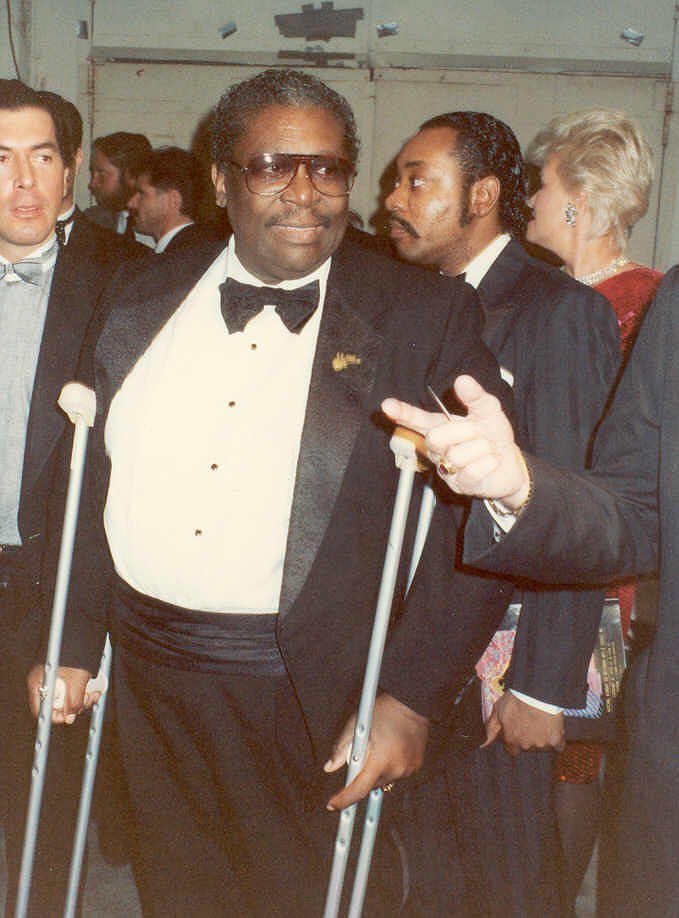 However, the singer took the word of every woman who came forward claiming he was the father of her kid, never asking for tests or any proof. That's how he came to have such a big family.
King took care of every single one of his kids while he was alive. Paying for college tuitions, setting up trust funds and even visiting some of his kids in jail. The man wanted his family to remain united and have each other's back, but after his death, his kids couldn't please their dad's last wish.
According to The Hollywood Reporter, King left his long-time manager LaVarne Toney in charge of his estate, and some of his family members weren't happy about the decision. They started a lawsuit against Toney, as they want to take charge of King's fortune, which according to some could go up to $40 million.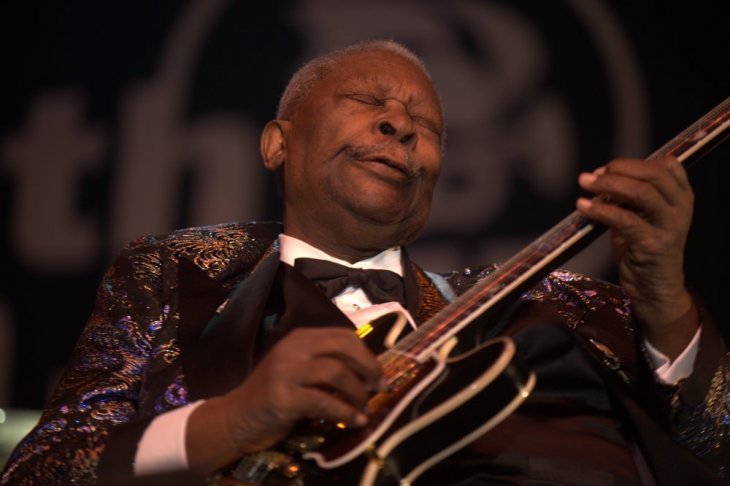 Toney, however, has disputed that cipher with a reality check. According to the woman, King's estate is only valued at $5 million. She also revealed that she's following a 2014 trust, which names the children but doesn't provide them with specific monetary gifts.
"My dad told us, 'Even when I'm gone, I'm gonna take care of you.' But we haven't received a dime since he died," said Riley B. King, B.B.'s son.  "We got a lawyer, and we are trying to fight and get what belongs to us."
A few of the siblings went as far as suing Toney accusing her of poisoning their father. However, an autopsy ordered by officials revealed that there was no foul play in King's death, and the case was dismissed.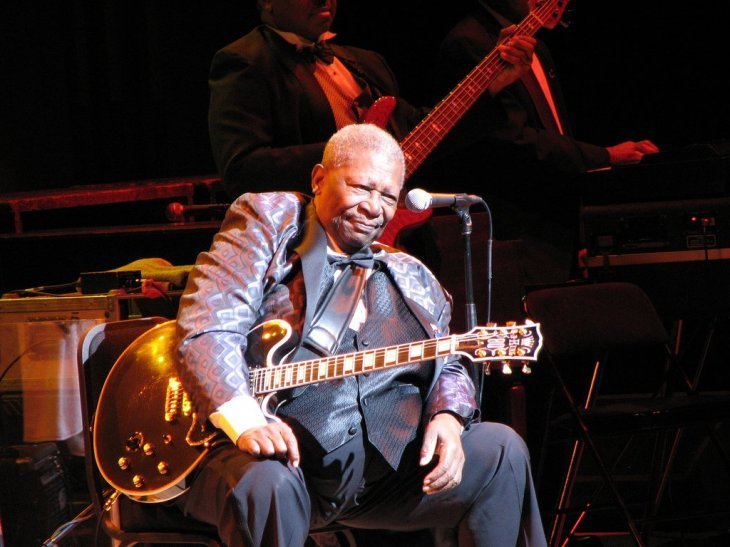 "I saw him work all his life to take care of the family, and that's what it should have stayed like," said Shirley King, his eldest daughter. "It got really bad before he left this earth, and then it just went totally haywire."
After King's passing, three more people came forward claiming he was their father. A woman who appeared at a funeral service even claimed she had been trying to contact King for some time, sending him paperwork and everything.
But the singer refused to acknowledge her. "He said to send the paperwork back," recalls Shirley, "He wasn't taking no more kids on."