Remember Muddy Waters? The singer's son is his carbon copy
McKinley Morganfield, best known as Muddy Waters, was a talented and popular blues musician often labeled as the "father of modern Chicago Blues."
One of his children is Larry Morganfield, also known as Mud. Not only he is the carbon copy of Muddy, but he inherited his talent as he is a recognize blues singer.
As STL Today reported, it wasn't that easy for him to become an artist as people used to like him because he sounded like Muddy and showed "that Muddy swagger." Consequently, they just wanted him to sing his father's songs and would leave him in the shadows.
Mud pointed out that he loved the ground his father walked on and that he would put him on every project.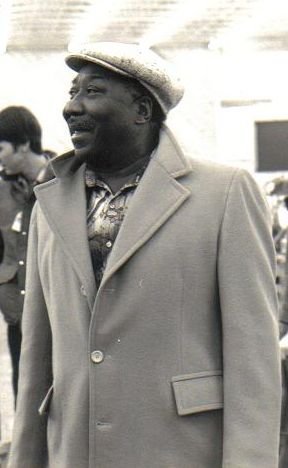 In one of his albums, titled "Son of the Seventh Son," he included one of Muddy's hit sons titled "You Can't Lose What You Ain't Never Had." STL Today added that the entire album had "echoes" of Muddy.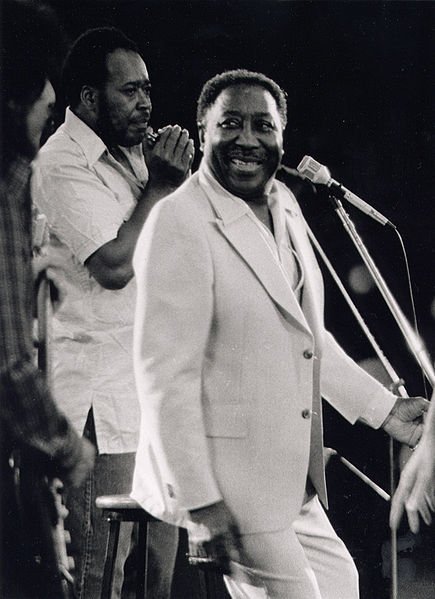 "FOR POPS: A TRIBUTE TO MUDDY WATERS"
In 2014, Mud got together with several other artists to record some of Muddy's songs and created an album titled: "For Pops: A Tribute to Muddy Waters." In an interview Mud had with Glide Magazine, he revealed that his family loved it.
.@RalphMcLeanShow chatting to Mud Morganfield at @bluesonthebay. If you missed it listen again http://t.co/s1GuQbgzDz pic.twitter.com/OhDk0XLcbZ

— BBC Radio Ulster (@bbcradioulster) May 21, 2015
"The idea came from Severn Records president David Earl. I think he was thinking along the terms of it being Muddy's 100th birthday next year," revealed Mud.
Mud Morganfield fills Muddy Waters' big shoes with a big sound https://t.co/4yK3qC3GFj pic.twitter.com/PDgrAblT4W

— Chicago Tribune A&E (@ChiTribEnt) December 23, 2016
HE GREW UP IN A HOUSE FULL OF MUSIC
Mud confessed that his home was so filled with music that he believed he was born tapping on his mother's stomach. He added that Muddy was a strong man, just like his father, and the father of his father, and the rest of his past generation.
The 63-year-old musician finally pointed out that becoming a musician was his dream as music was always a part of his life. At the moment, he is focused on his career. His latest album was released earlier this year, and it is titled "They Call Me Mud."