96-year-old grandad dumped by a hospital driver at his home with no-one there to care for him
The man's daughter was utterly horrified when she discovered how her father had been treated by someone whose job it is to provide him with care. 
When 96-year-old grandfather Cliff Schofield was being discharged from hospital, his daughter Jane immediately rushed to grab some clothes for him and take them to the hospital to collect him. 
But when she arrived, she found he wasn't there anymore, and the staff at the hospital were entirely unhelpful in trying to locate him or explain why he had been discharged before she got there. 
Jane finally tracked him down to his house, and was furious at the condition she found him in. Her elderly father had been left curled up on a chair that was far too small for him, still wearing his hospital gown. No one was in sight to help him with anything.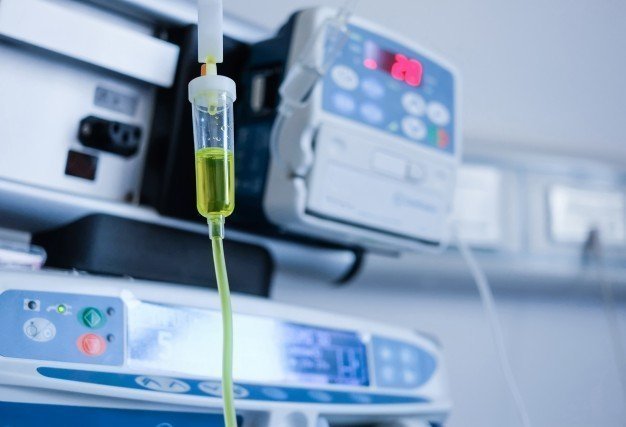 "We are absolutely disgusted. The driver surely has a duty of care for the person he is taking home?" she said. 
Schofield had been taken to the hospital after he had suffered a fall, which resulted in him cutting his hand and injuring his back. He had been kept at the hospital overnight. When Jane was told he would be released, she had immediately made her way to the hospital. 
"When I got to hospital he'd gone. The nurse I'd spoken to wasn't there and other staff didn't seem to know anything about it. When I got to his house he was inside, curled up in a chair far too small for him. A few feet away was a bigger armchair with a cushion but they appear to have just dumped him in the first chair they came across without any thought for his welfare. He was there for 30 minutes before I got there. I couldn't believe it." 
Jane was so furious by the situation that she took a photo of her father and sent it to the hospital. 
"We want to know why he was discharged without any clothes, how the driver gained entry to his house and why he was left on his own," Jane's husband Brian added. 
Rotherham NHS Foundation Trust apologized for the lack of care given to Schofield, and have stated they are investigating the incident.