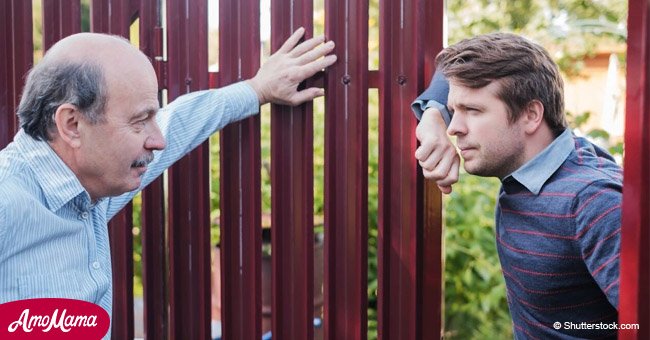 How Airbnb affects home prices and rents in your neighborhood
What began as a simple couch-surfing startup in 2009 has evolved into a billion-dollar company, the most valuable start-up second only to Uber.
In its 10-year existence, Airbnb has connected travelers with locals, providing a unique opportunity for tourists to experience an "authentic travel experience."
A recent study into gentrification and the effects of short-term rentals in neighborhoods in New York paints another picture altogether.
The study found that Airbnb and short-term rentals create a rent gap that affects all housing sectors, including developers, landlords, and homeowners.
Read more on our Twitter account, @amomama_usa.
RESTRICTIONS WERE IMPLEMENTED WORLDWIDE
Several major cities have since created stricter legislation around short-term rental which limits the nights per year a property can be rented out.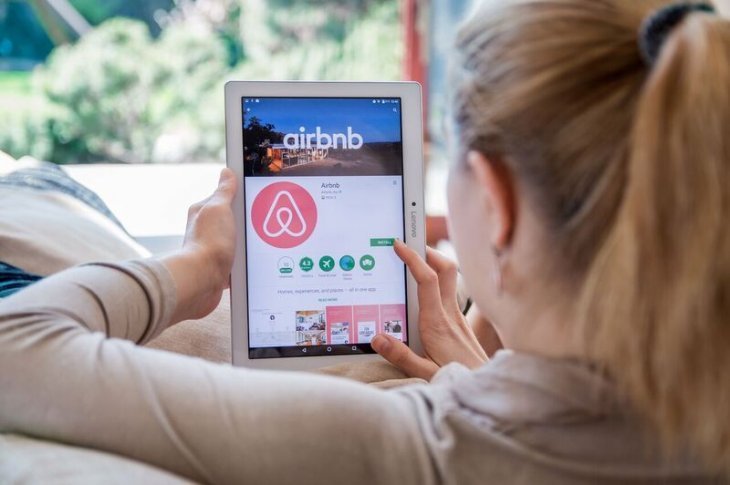 Source: Shutterstock
Some regulations are slack, like Paris were short-term rentals are only limited to 120 days per year. Others enforce stricter rules, such as Palma, Spain, where short-term rentals are banned.
In Barcelona, permits are required for short-term rentals, while hosts in San Francisco need business registration and rental certificates, with increased restrictions in the pipeline.
HOW AIRBNB AFFECTS LOCAL RESIDENTS
The most noticeable impact on a neighborhood, according to locals, is the change in the area's atmosphere when it is made accessible to tourists.
For example, in Hawaii, homeowners and tenants said "a revolving door of strangers" changes the feel of their neighborhood, not to mention parking congestion.
A common concern is also that tourists could host loud parties at all hours of the night, or disrupt the peace in other ways.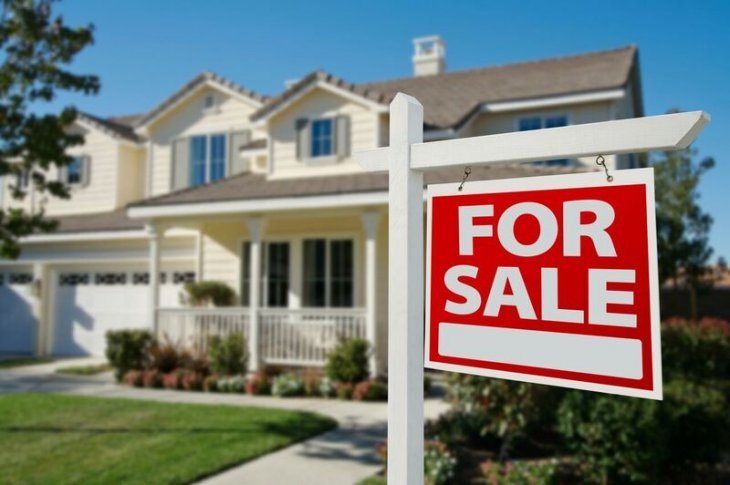 Source: Shutterstock
HOW AIRBNB HOSTS BENEFIT FROM THE SERVICE
There are of course two sides to every story, and Airbnb boasts on their website that 52 percent of their listings belong to moderate-income homes.
Neighborhoods which aren't classified as "tourist hotspots" sees an increase in spending power as 42 percent of guests support local businesses.
The influx of tourists not only boosts the economy, but "it also enables 48 percent of hosts to pay their monthly expenses, including rent, groceries, and other necessities.
And while neighbors in some areas might complain about an Airbnb listing known as "a party house," adding "rentable features" to homes could even increase its value.
SEVERAL FACTORS CONTRIBUTE TO MARKET VALUES
Airbnb and rentals aren't the only determinants that affect housing markets, as a homeowner from Brisbane learned when he discovered a gold mine on his property.
He chose not to explore the mine and even struggled to sell his home for the listed $1.65 million. He eventually settled for $1.35 million.
When it comes to a co-op, the value is also determined by the number of shares a homeowner has. A situation nearly got out of hand when a New York homeowner used the co-op's water for her rooftop garden.
While some of the other shareholders were upset about this, real estate lawyer Leni Morrison Cummins said the "expenses are allocated based on the numbers of shares."
She likened it to a family-of-six on the 15th floor who uses the elevator 20 times a day, compared to a family of 2 on the 2nd floor who uses the stairs.
Even though the two families use the elevator differently, their responsibility towards the co-op does not change.
Please fill in your e-mail so we can share with you our top stories!