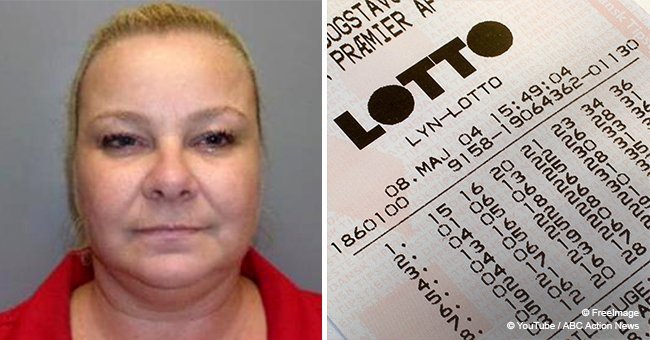 Woman tells lottery winner his prize is only $5, but she picked the wrong man to scam
Crystelle Baton, a cashier from Fort Myers, was arrested for trying to keep a customer's winning lottery ticket.
Baton thought she was scamming a player who won $600 worth of ticket, but the player turned out to be an undercover agent on duty, according to NBC.
The Florida Lottery Commission stated that Baton was working at the register at the Winn-Dixie Liquors on Gladiolus Drive when the undercover agent disguised as a customer came up to her with a winning ticket.
She scanned his ticket and realized that he had won a $600 prize. However, instead of telling him, the investigator reported that she pulled out $5 out of her purse and told the man that it was the worth of the ticket.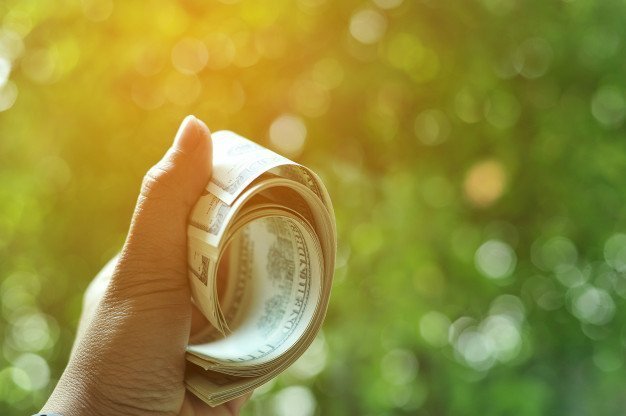 Source: Freepik
Follow us on Twitter to learn more.
Nadina Puzic, a customer at the store, said, "Anyone that is working in a customer service job, you think that they are doing what is in your best interest. I would be very upset if someone took that from me."
The agent working for the Lottery's security division returned with the $5 that Baton gave him, but soon returned to the store to bust her.
The undercover job was a part of an integrity investigation, random visits the Lottery Commission makes to sellers to ensure that the game is fair to all the players.
Following the bust, the store, Winn-Dixie, released a statement: 'We are taking this matter very seriously as the trust and safety of our customers is our highest priority. The associate's employment has been terminated.'
It was later found that Baton hid the winning ticket inside was charged with grand theft and posted a $5000 bond.
Here's another story of a man who got lucky nine times while buying the lottery ticket. The man from Brockton surprised everyone when he won over $100,000 from a single lottery drawing in one week.
Please fill in your e-mail so we can share with you our top stories!