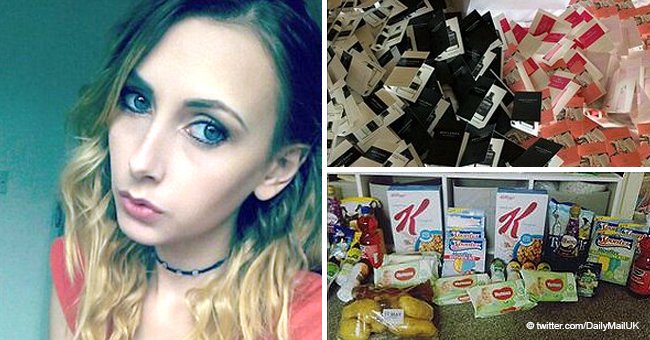 Woman saves almost $39,000 from couponing
Krystal Hughes started looking for bargains when she was struggling to live off her social benefits and saved about $640 a month for the past five years.
The 24-year-old from Royston, Hertfordshire, had to quit her job as a cleaner due to a pathological fear of germs in 2013, reported Daily Mail.
She first worked at a fiberglass company as a glass cutter and then as a cleaner. She was declared unfit to work after she was diagnosed with a series of mental health problems that included anxiety and OCD.
Read more on our Twitter account @amomama_usa.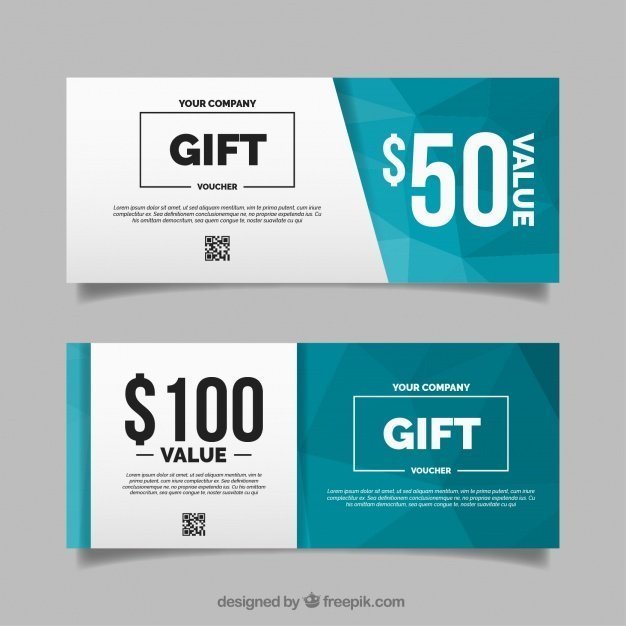 Source: Freepik
When she was 19 years old, she could not work any longer. She started to research money-saving ideas to boost her government benefits.
She soon realized that the internet had a lot to offer after watching the US reality TV show, "Extreme Couponing." She started to search the World Wide Web for promotional offers and vouchers.
"I saw the program and thought I'd give it a try. After that, I started to look online and discovered that there is so much stuff out there you can get for free or at least on discount."
Krystal Hughes, Daily Mail, August 30, 2018.
Most of the things in her house are "free or heavily reduced," including food, luxuries, and even furniture. She said that she was addicted to couponing and the mere idea of paying the full price is "completely alien" for her.
Thanks to her "addiction" to couponing, she managed to survive on her $640-a-month state benefits after all. What's more, Hughes now claims that she has saved nearly $39,000 in the last five years.
She does not go out of her house much due to her fear of coming into contact with germs. Couponing helped her get by comfortably on limited benefits.
Hughes revealed that she started small with an occasional voucher or promotional deal but soon developed an appetite for bargains.
Her average weekly savings included $25 by using cashback apps such as Checkout Smart and GreenJinn, $64 using discount codes from apps like Vipon, $32 using coupons, and another $32 by receiving freebies from writing letters to companies.
Hughes soon discovered special groups for "couponers" online, where bargain hunters kept each other informed about various deals.
She also realized that she could get products for free by writing to companies, praising their merchandise. She said that seven times out of 10, companies would send back freebies with their letter.
Hughes has amassed everything from red wine to underpants since she began couponing four years ago. She is still unemployed and is "very money conscious."
She yearns to return to work soon but intends to continue her couponing. She said that it had become part of her life, a "healthy" addiction.
Meanwhile, back in Chicago, a CVS store manager called the police after Camilla Hudson tried using a coupon. Morry Matson claimed he did not recognize her coupon and decided to call authorities.
ABC News shared a video showing the CVS manager calling the police, while Hudson recorded their conversation.
And for those who wish to store food, here are some simple hacks from the best restaurant kitchens that one can follow to save food for longer. These methods are used by real chefs to keep vegetables and fruit fresh for 10 – 14 days, allowing the money conscious to take advantage of bulk bargains without having to toss any of it away.
Please fill in your e-mail so we can share with you our top stories!