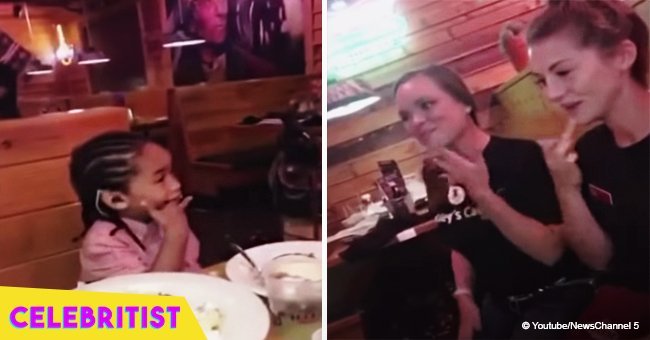 Hearing-impaired 4-year-old boy gets special birthday wish from waitresses in viral video
Octavius Mitchell Jr. was out with his mom and uncle to celebrate his 4th birthday, and while the night was special already, two thoughtful waitresses managed to make it even more special for the hearing-impaired boy.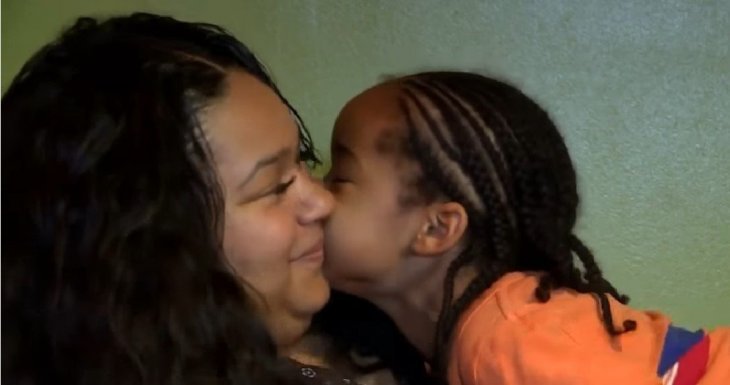 Credit: YouTube/NewsChannel 5
The adorable boy was born with hearing loss, but that hasn't stopped him from living his life with a huge smile on its face; the same he gave to the two young women who took their time to make of his birthday an unforgettable occasion with one simple gesture.
Shatika Dixon decided to take her son out to celebrate his birthday at the Texas Roadhouse in Murfreesboro, Tennessee, where people who celebrate their birthday get to sit on a saddle and have the servers sing for them.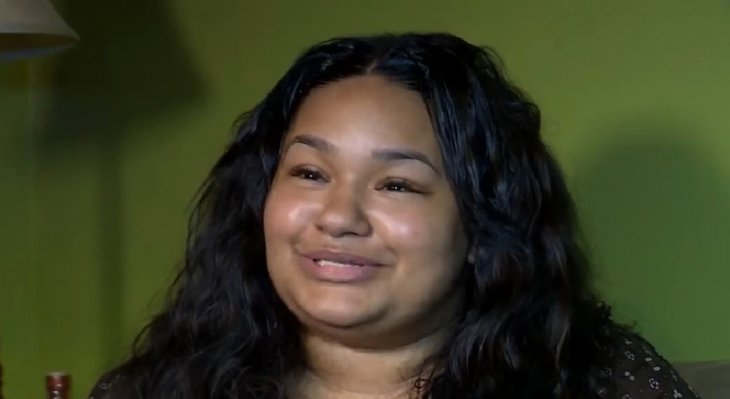 Credit: YouTube/NewsChannel 5
"He loves animals, so he was so excited about getting to sit on this and [have] all the attention on him," she revealed to WTVF-TV. After the boy got the usual birthday treatment, two waitresses came back to make the evening even better for him and his family.
Kathryn Marasco, one of the girls, said that she was watching from the distance when she noticed Dixon signing to Octavius, and she also saw he had hearing aids. Right then, she asked her co-worker, Brandie White, if she knew how to sign happy birthday in sign language.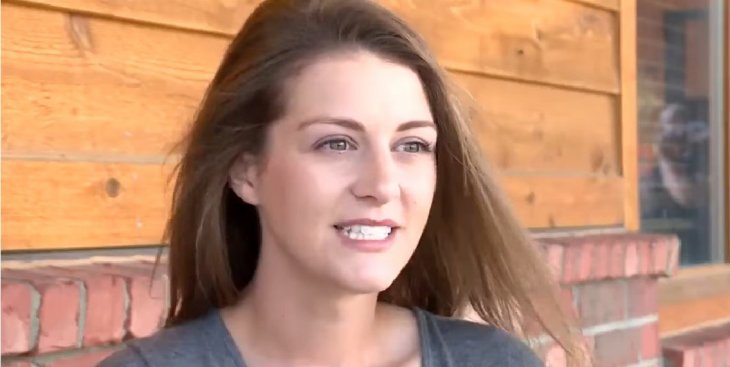 Credit: YouTube/NewsChannel 5
White is studying Speech-Language Pathology and Audiology at Middle Tennessee State University, and while she didn't know how to do the birthday song, she pulled out her phone and searched for a video tutorial on YouTube to learn it.
The pair took only a few seconds to memorize all the steps and then went to Octavius' table to congratulate the boy in American Sign Language.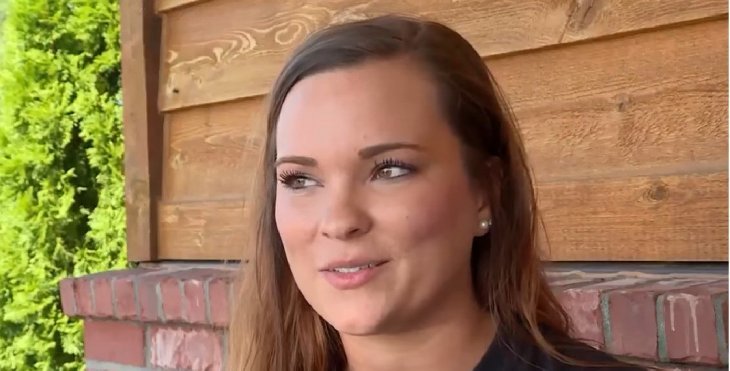 Credit: YouTube/NewsChannel 5
In a video that's already viral on the internet, the girls can be seen counting down before signing "Happy birthday to you," and the boy's reaction is priceless. Octavius was clearly not expecting the gesture, but his little smile shows he appreciated.
In the background, his mother can be heard gasping in surprise and getting emotional. She said:
"Everybody thinks we're crazy when we're out talking and we're signing. So it's really important to me that someone noticed that and picked up on that and made that special just for him, my baby."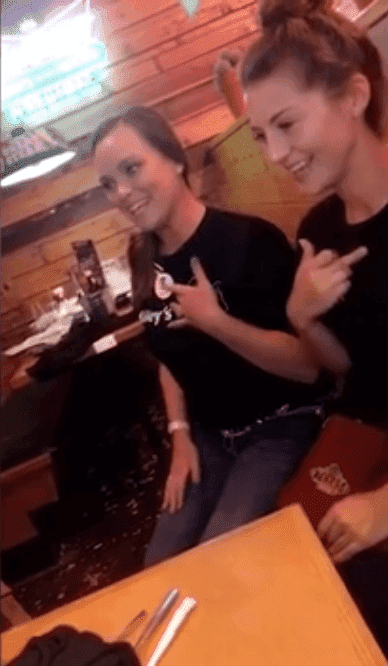 Credit: YouTube/NewsChannel 5
White stated that she explained to Dixon she wanted to make her son feel welcomed at the restaurant and not like an outcast. "As a server, I want you to be able to come in, I want [you] to be like, 'Oh this is my home, I belong here," she added.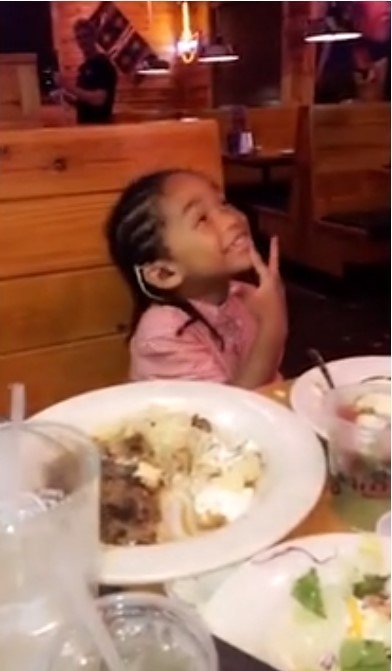 Credit: YouTube/NewsChannel 5
Dixon revealed that is the first time Octavius communicated in sign language with someone other than herself and his teacher. It took only a moment for the ladies to gift the boy with such a lovely gesture, but he's probably going to treasure it for a long time.
Is not the first time employees from a restaurant take it upon themselves to make a kids' birthday special. A few weeks ago, a server at Chuck E. Cheese organized a birthday party to a 4-year-old that was let down by his friends.
Taylor Inzinna watched in disappointment how the boy's friends never arrived at his party, so she asked family and friends to get involved and donate some gift to give the little Evan a proper celebration, and the result has people tearing up at the sweet gesture.
Please fill in your e-mail so we can share with you our top stories!