Scary video of snake that crawled into the toilet of a private house
Mike Green engaged in a tug-of-war match with a snake that came through his toilet bowl. He talks about it in a YouTube video posted by Inside.
The North Carolina man was not surprised to find the snake that had crawled into his toilet. It was not the first time and based on history, would likely not be the last. 
The occurrence is not rare in the neighborhood of Lattimore where snakes pass through the ventilation pipes on the roofs.
Follow us on Twitter for more @amomama_usa.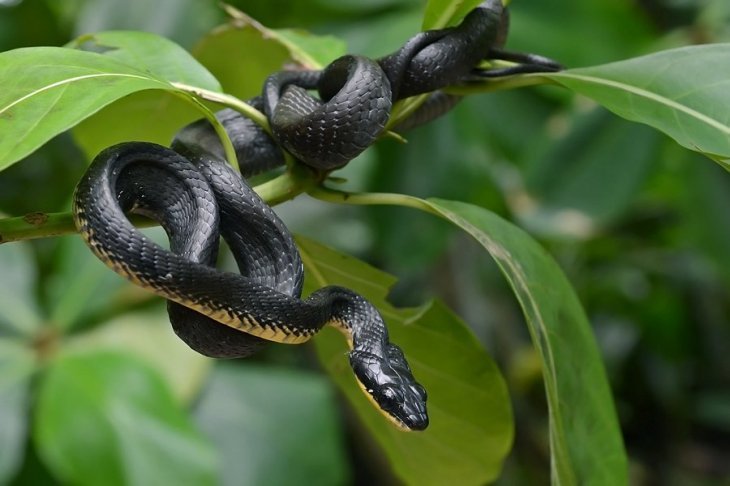 Green said that the snake "came out of a tree that was hanging over the vent pipe, and then down into the toilet."
Country music star Brett Eldredge was also faced with the daunting task of removing a snake from his toilet.
While in the Bahamas around New Year's Day, the singer found and recorded the black reptile that was soaking it up in his bathroom toilet.
And in Australia, one couple found a large python in their bowl. The woman behind the camera commented how "He's a big one!" as her partner lifted the snake out.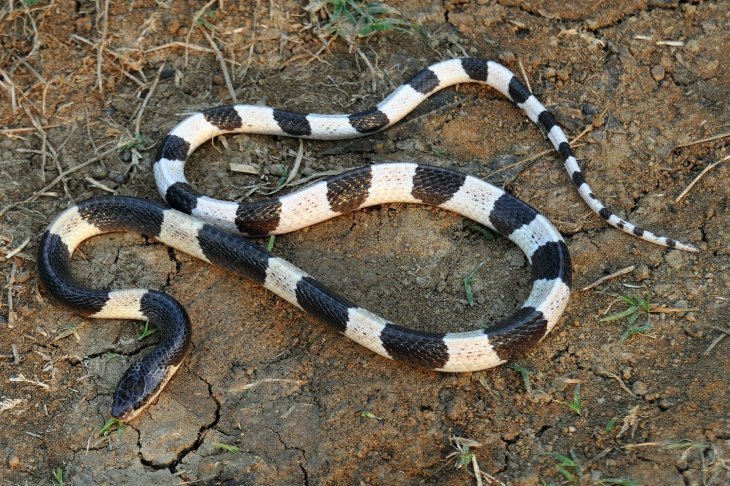 The curator of reptiles and amphibians of the L.A. zoo spoke on the matter. He used to be a plumber. 
He explained: 
"They're sleek animals that can fit into tight spaces in their environment and they feel more comfortable in tight dark space. So they'll go into a pipe and feel very good about it and then navigate through the sewer spaces in some cases and then find their way up into someone's toilet." 
He advises calling animal control if it ever happens. Most snakes are harmless though so there's no need to worry too much.
Back in May 2017, a snake encounter took place in a Tennessee woman's yard. This time, the lady's dogs were the ones brave enough to confront the slithering creature. 
Roxanne Carson was talking on the phone outside when she saw the snake and screamed. She started videotaping the episode and soon enough her dog, George approached the creature. 
She yells at George to stay back but George is doing his duty and protecting his home. Carson's other dog Dayla, joins in barking at the snake. 
The dogs then caused the snake to fly towards their poor owner. She goes ballistic and runs away screaming in the video.