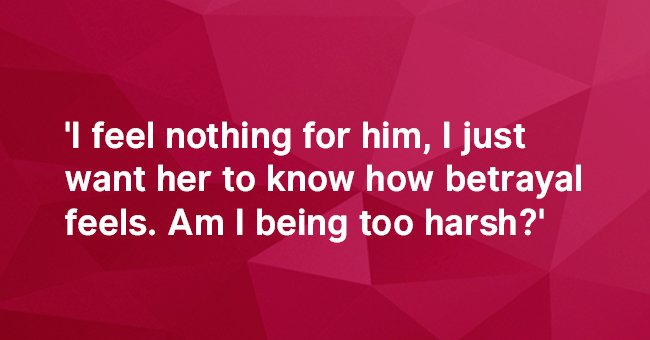 'My ex-husband married his pregnant mistress but I'm still sleeping with him out of spite'
Dear AmoMama,
My ex-husband started seeing his secretary when I was 6 months pregnant with our first child. We had been married for four years at that point. I found out through text messages she had sent with explicit photos attached.
I miscarried shortly after that and suffered from severe postnatal depression resulting in several suicide attempts and briefly being put into a mental health facility.
With proper treatment and medication, I recovered and returned back home to my husband. The baby's death and my illness had shaken him to his core and he promised to be faithful thereafter. She had been fired.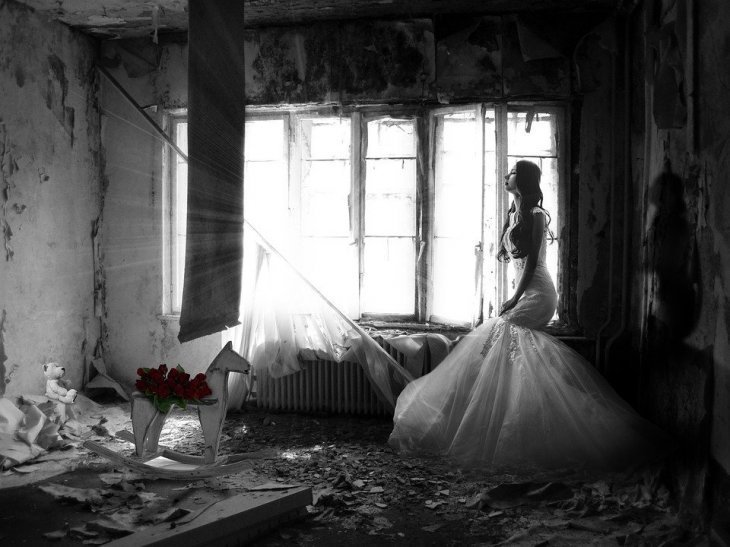 Source: Pixabay
But a few months later, I discovered an email from the woman and realized that the affair had continued. I confronted him about it and he admitted that my pregnancy weight had turned him off, and she had propositioned him.
I later found out that his mistress was pregnant and demanding that he leave me. He cried and told me that he loved me, but I told him a divorce would be for the best.
I encouraged him to marry her before their child was born. Inside I was broken. This woman was giving him something I had tried to and failed.
But I was also extremely livid that she had stayed in his life knowing about the pain I had gone through and had no respect or decency in her as a woman to let me grieve without burdening me further.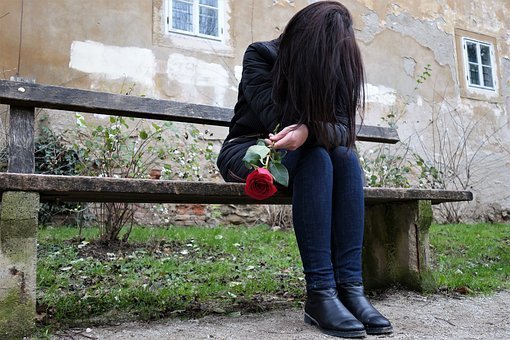 Source: Pixabay
We divorced quickly and amicably. My ex-husband married his pregnant mistress but I'm still sleeping with him out of spite. And it feels good.
He was so easy to seduce, I know him like the back of my hand. I meet him for lunch-time quickies and afternoon sex while his heavily pregnant wife is at home.
The sex is a lot more thrilling now that it is forbidden and we have done things together that we never did during our marriage. I've also been dating a bit and he's not the only man I have been with since the divorce, but he doesn't know this.
The other day, he was taking a shower at my place and while he was busy, I took pictures of myself with his phone – his password is still the same.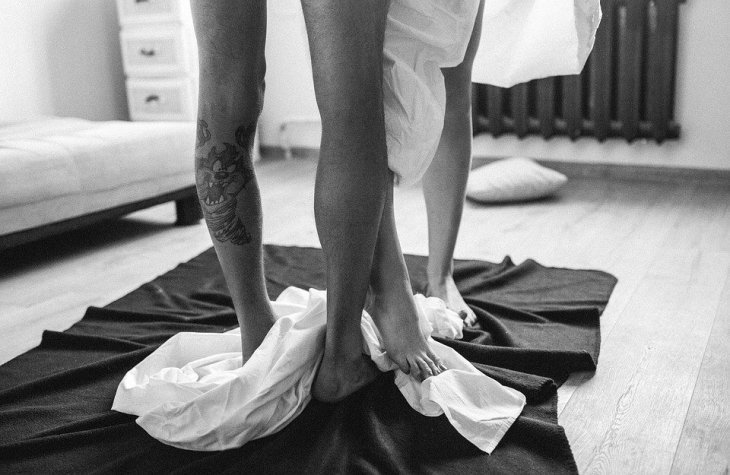 Source: Pixabay
Then I texted his wife a sexy message with my name in it, as though he made a mistake, and sent her a picture of his genitals, and switched his phone off.
We spent two hours in bed that day and I convinced him to record us together. It was late when he got home from his "meeting" and all hell broke loose, he said.
She went through his phone and found my pictures and the video of us together. According to him, she hit the roof and threw him out. He came to my place and stayed the week. I heard all about how fat and disgusting she had become.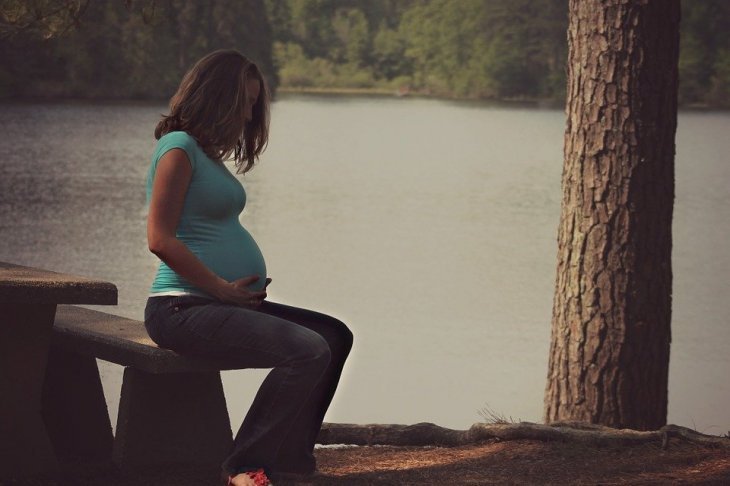 Source: Pixabay
She eventually took him back. 8 months pregnant, unemployed, and desperate. Not long after, she called me up and asked me to leave him alone.
I started laughing. I asked her how it felt now that the shoe was on the other foot. I told her I would continue sleeping with him until I got bored. I feel nothing for him, I just want her to know how betrayal feels.
He hasn't stopped coming to me. Her delivery was difficult and she received many stitches. She can't have sex for a while yet. I send her pictures every now and then, just so she's kept in the loop.
But my finale is going to be the day he catches me in bed with another man. I know exactly how that's going to make him feel and I can't wait. Is this unhealthy? It feels so therapeutic, I feel like Karma in the flesh. Am I being too harsh?
If you need help or advice, reach out to us, and thousands of women just like you who are struggling with the difficulties of life. You are not alone, we are here for you, and we listen; so write to us anonymously using this form.
Please fill in your e-mail so we can share with you our top stories!