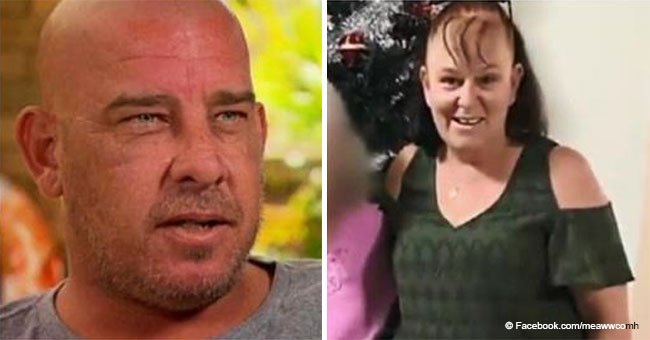 Man learns he's not the father after paying over $40,000 in child-support

An Australian is furious after finding that the daughter he had been paying child support to wasn't his.
Kerry, who is a fisherman today, met Julie 20 years ago. The duo had a one-night-stand, and he later told him that she was pregnant with his kid.
He had just given up his football career and couldn't afford the monthly payment, but paid it nonetheless because the really believed the child was his. T
Kerry had faced many ups and downs throughout the years, at one stage having his accounts and passport frozen because he couldn't afford to make payment.
Read more on our Twitter account, @amomama_usa.
During a recent query with the Child Support Agency, and the consultant told Kerry that they couldn't find the results for DNA test on his file.
Kerry said that was because he never had a DNA test done, and claims that the consultant called him an idiot for never verifying that he was the father.
The consultant advised Kerry to do a DNA test as soon as possible, but at this point, Kerry had already paid nearly $60,000 over a period of 20 years.
According to his file, Julia also told the agency back then that she was living with the Kerry when she felt pregnant.
That was a lie as they had only been together for one night, but because it listed as a live-in relationship, Kerry had to make fortnightly payments.
He now wants his money back. Julie has been ordered to make repayment, but she is unemployed at the moment and can only afford R49.80 per fortnight.
However, Kerry believes that the responsibility for the repayment should fall to the government and not Julie because they never confirmed if he was the father or not.
"They accepted me as the father without any proof. That's what makes me angry, really. This proves I'm not the dad, so where's my money?"
Please fill in your e-mail so we can share with you our top stories!