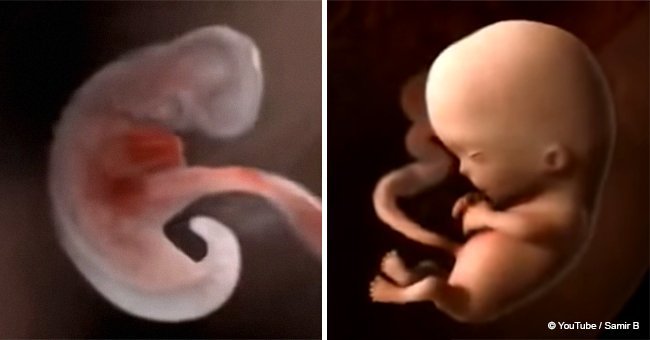 Nine months in the womb captured in incredible video
A video of a baby's complete development in the womb during nine months of pregnancy was recorded and went viral.
Due to the modern marvels of science, we have some idea about how a baby develops inside the womb of a mother. However, this viral video shows the entire process in just about four minutes, giving us a new perspective on things.
The video begins at conception and shows the sperm traveling to find the egg. As soon as it finds it, cell division occurs and growth begins.
Then the video moves on to show the growth of the fingers and the toes as well as other body parts that give the embryo a human form.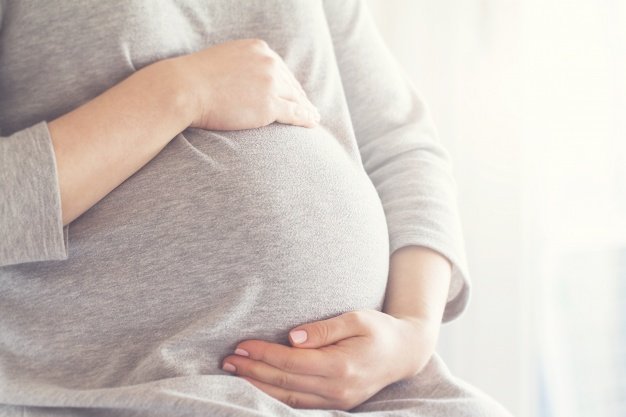 Source: Freepik
Follow us on Twitter to learn more.
Later, we see neurons making connections with one another and, soon enough, we can see the actual, tiny heartbeat. Eventually, a baby is developed and we even see how the baby bounces around in the mother's womb.
There's no doubt that giving a birth and carrying a baby is one of the biggest as well as the most real magic of the world.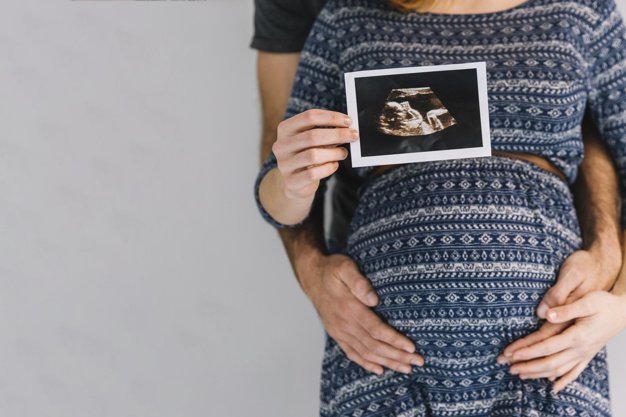 Source: Freepik
The miraculous relationship between a mother and a child is really strong and it is clear in the video why it is so. The video is definitely one of the most accurate presentations of the entire process related to childbirth.
The video has been adored by the internet users ever since its upload. It has so far gathered over 900,000 views and over 1,000 likes.
The description to the video remarks, 'Pregnancy is a process that invites you to surrender to the unseen power behind all life.'
The video is a great depiction of how a baby develops inside the womb of a mother, which is truly one of the best nurturing and safe haven for the baby.
However, sometimes there are certain complications regarding the womb. In one such similar case, Malin Stenberg became the first woman ever to give birth to a baby successfully after having received a womb transplant.
Please fill in your e-mail so we can share with you our top stories!