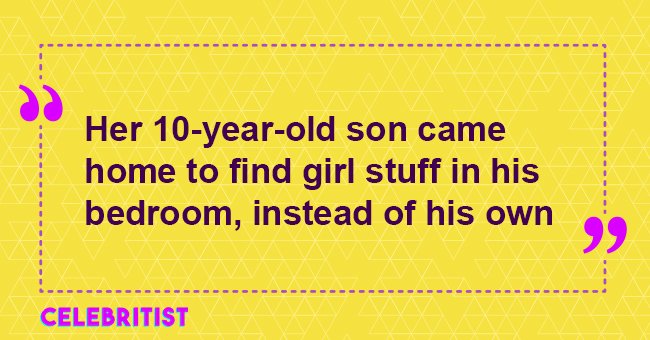 My co-worker's boyfriend moved in his two daughters to her house without her consent.
Dear Celebritist,
One of my co-workers just got a call from her distressed son telling her he came home to find girls' stuff in his room and his bed nowhere to be seen. It turns out her boyfriend moved in his two daughters' without asking her first.
As far as I know, she shares an apartment with her 10-year-old son and her boyfriend. I'm not sure how long they've been together, but I think it been about a year from what I've heard. She got distraught when she got her son's call, and when she asked my manager if she could leave, they didn't let her.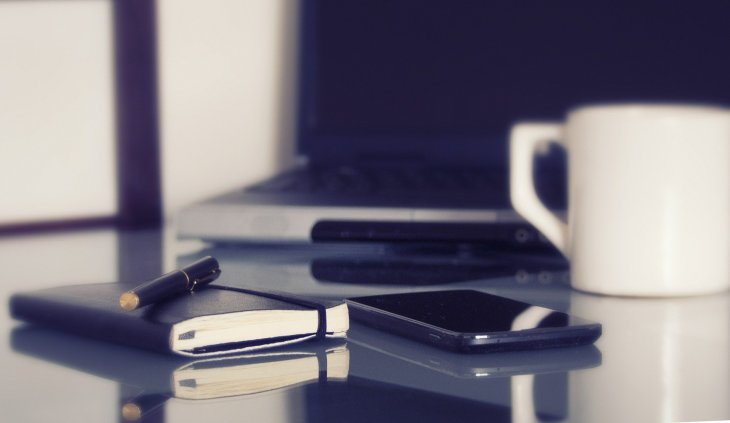 Credit: Shutterstock
Or well, they gave her a warning, "if you go now, don't bother to show up on Monday." So she's agitated at her desk, and no one knows what to do or say. It seems like the boyfriend's girls are not well-behaved, and her son doesn't like them, or the boyfriend for that matter.
The boy came home from school to find his stuff have been moved, and there was a bunk bed, dolls, and girls' things in his bedroom. The boyfriend was not there, but considering that it takes time to move in all that stuff, he probably waited until my co-worker went out to proceed with his actions and leave before the afternoon.
She doesn't know what to do, is not like his name is on the lease. He's using her to split expenses, from my point of view; and from what I gather, he's broke and can't afford a place on his own.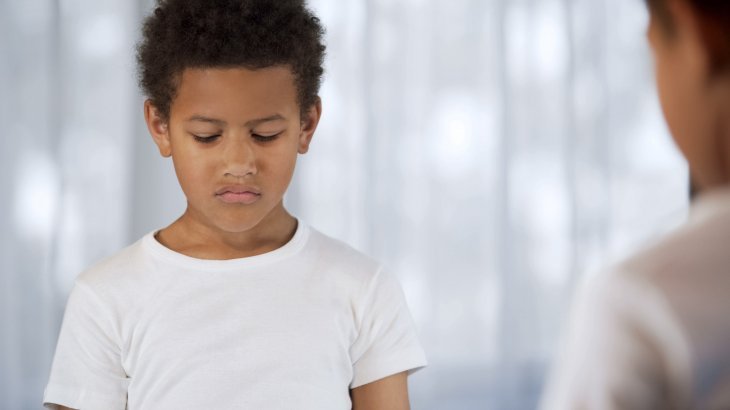 Credit: Shutterstock
After trying several times to get a hold of him, he finally picked up the phone and explained this to my co-worker: that his ex, the girls' mom, asked him to take their daughters because she was being evicted from her home.
He also said he would set up the den for the boy, as he feels the girls could use the bedroom to have more privacy, and that is just temporarily as he will start looking for a place for him and the girls while the mother does the same.
She seemed more relaxed after talking to him, but I do believe she's letting him take advantage of her situation and neglecting the son in the process. The man crossed a line when he messed with the boy's stuff, and he probably did it because he knew he could get away with it.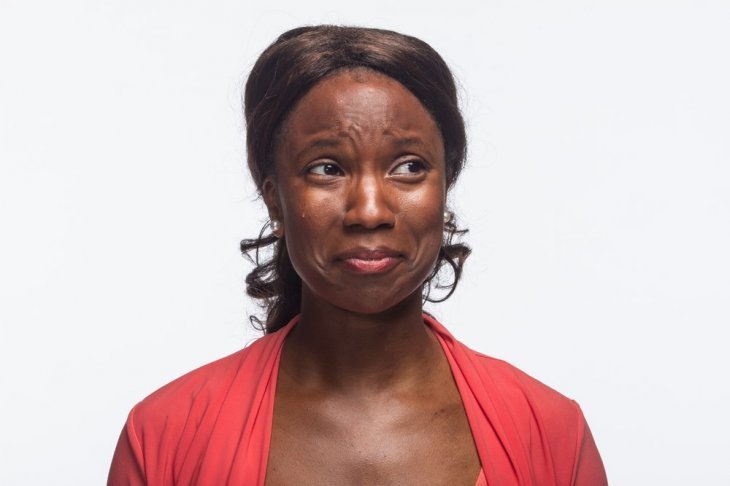 Credit: Shutterstock
As a woman who looks out for other women, I would like to have a sit down with my co-worker and help her understand all that is wrong with what her boyfriend just did, but I'm afraid she would feel like I'm trying to interfere in her relationship and take my advice the wrong way.
The eviction thing also got me thinking; it takes at least 30 days from the first notice before getting evicted, right? So, if the mother of the girls knew about this, she probably let the man know beforehand. I wonder if he was planning his move all along and waited until last minute to use the "they don't have anywhere to go" excuse.
Anyway, what do you think? Should I try and instill some common sense in my co-worker or keep on watching as her boyfriend takes advantage of her?
If you need help or advice, reach out to us, and thousands of women just like you who are struggling with the difficulties of life. You are not alone, we are here for you, and we listen; so write to us anonymously using this form.
Please fill in your e-mail so we can share with you our top stories!