Chihuahua's reaction to seeing his brother's ashes brings owner to tears
The Copeland family from Texas viewed their two dogs, Bubba, 7, and Gamer, 6, as their children. 
They were devastated when Bubba passed away from congestive heart failure and felt it was only fitting to have him cremated. 
Read more on our Twitter account, @amomama_usa. Cheryl Copeland said the two dogs had a strong bond. 
That bond wasn't broken when Bubba died, and Cheryl caught Gamer's love for his brother on video. It can be viewed below.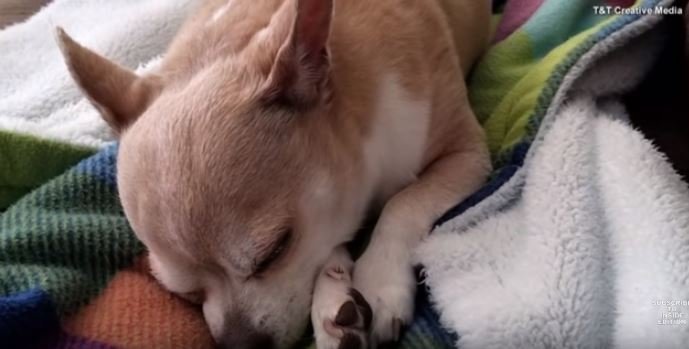 She explained that Gamer knew Bubba was sick even before they did. He would follow him everywhere and "kiss" Bubba too. 
After his death, Bubba's ashes were given to the Copeland family in a tiny wooden box, and something wondrous happened.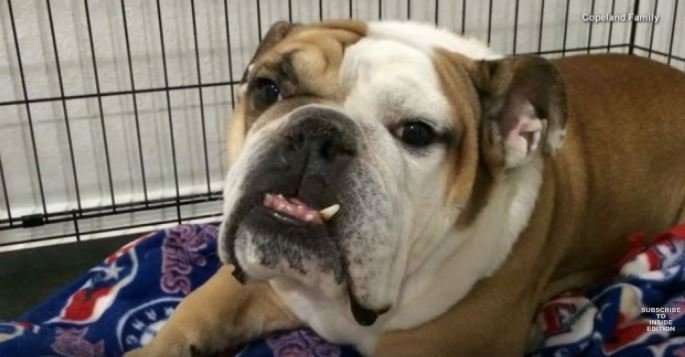 When Cheryl put the box down on the floor, Gamer immediately went over to the box and began rubbing against it. She said:
"Gamer started just rolling on it and kissing it. [...] It's like he knew, he knew it was his brother."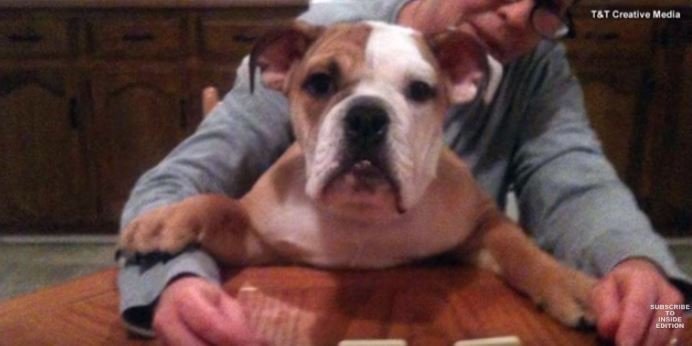 She said Bubba the Boxer is still with them in spirit and his memory will be kept alive by those who loved him, including his Chihuahua buddy. 
Chihuahuas sometimes have a bad reputation for being moody animals, but that wasn't the case with Yvonne Walsh's dog.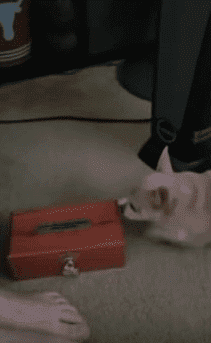 The 33-year-old mother from Dublin, Ireland, said her dog Quinca was protective of her belly even before her baby was born.
When they introduced their son Nicolas to Quinca after the birth, the playful pooch rolled over and showed her belly. 
Yvonne said: 
"When my husband Eddie used to touch my bump, Quica would try to protect the bump and would snap at Eddie to get his hand away."
She was excited to meet the newborn, and the adorable exchange was caught on camera. Quinca has now taken on the role of older sister. 
She protects Nicolas and loves to play. Yvonne said she's very gentle too. Read the full account here.