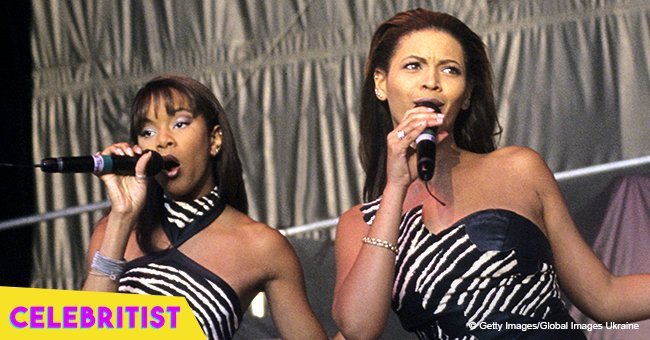 Beyoncé melts hearts hugging LeToya Luckett's bump in reunion pic

Former bandmates Beyonce and LeToya Luckett prove there's no rift between them as they cuddle against each other in a recent reunion photo.
As she continues to entertain her audience on stage via her "On The Run II Tour" with her husband Jay-Z, Beyonce found time to entertain an old friend and bandmate, LeToya Luckett off stage. The former "Destiny's Child" singers shared a sweet reunion during The Carters' concert in Arlington, Texas.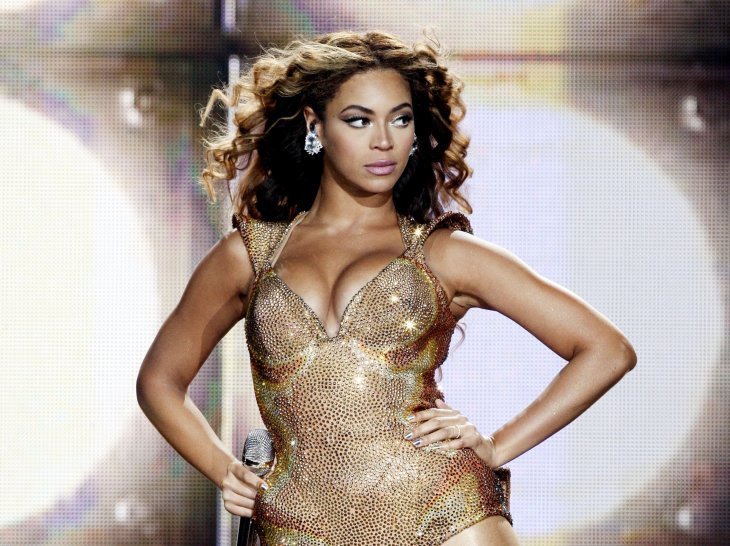 Source: Getty Images
Fans were probably surprised to see a photo of Beyonce and Le Toya currently circulating online. It's been 18 years since LeToya left "Destiny's Child" with many suspecting a longstanding rift had formed between them.
LeToya had been kicked out of their all-female band in 2000, right before "Destiny's Child" soared to great heights. She wasn't one of the original members when the band was formed in the early nineties. It started out with Beyonce, Kelly Rowland, LaTavia Robertson, Tamar Davis and Nikki, and Nina Taylor. Tamar, Nikki, and Tina were first cut from the band in 1993 which led to LeToya's entry. By 1999, LeToya and LaTavia brought up issues of favoritism against Matthew Knowles, their manager and Beyonce's father. They were eventually cut from the band and replaced with Michelle Williams and Farrah Franklin. In 2000, LeTevia and LeToya filed a lawsuit against Kelly, Beyonce, and Matthew. Meanwhile, Farrah left the group just five months after she joined leaving Beyonce, Kelly, and Michelle as the remaining members of Destiny's Child before the band reaped further success.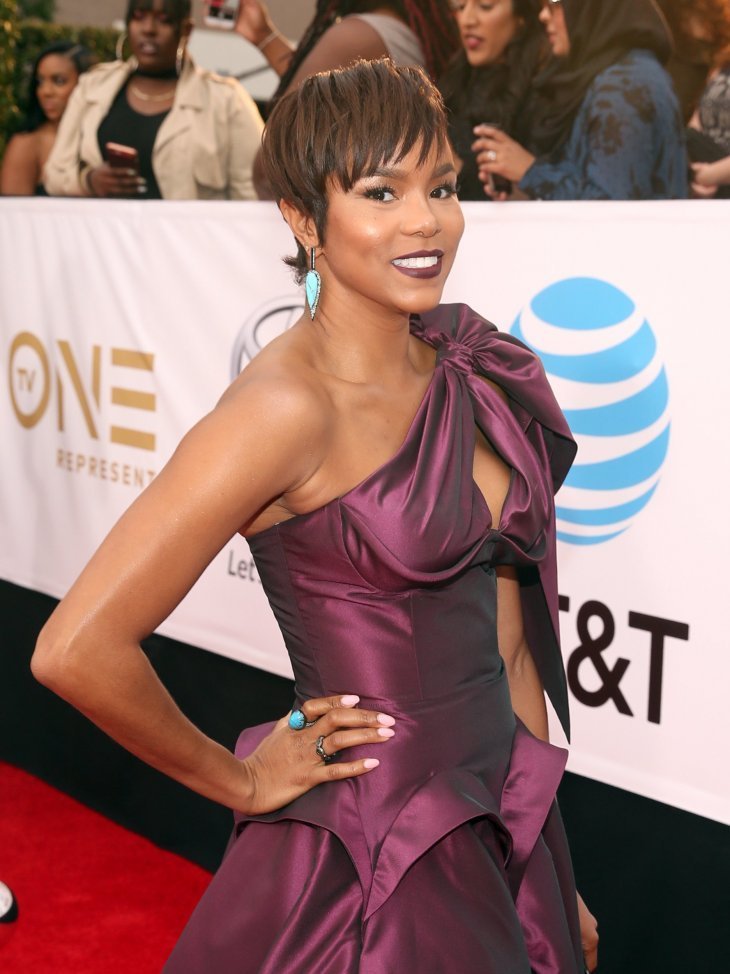 Source: Getty Images
On Tuesday, there were no traces of their bitter past. In a photo LeToya posted on Instagram which Beyonce also shared on her official website, Jay-Z's wife held on to a pregnant LeToya's grown belly as she cuddled against her and leaned her head on her shoulders. The sweet moment simply captioned "Love" was proof that their world is okay. Beyonce's mom Tina Lawson who also shared the photo even congratulated LeToya in her caption and said,
"you're gonna be the best mommy."
LeToya may have been left out of the success of Destiny's Child but she eventually found her own place to shine. In 2003, she joined the short-lived girl group Anjel while venturing into the clothing business. She later found success as a solo artist with the release of three albums, with her debut "LeToya" reaching platinum status. She's now also an actress who starred in the movie "Preacher's Kid," among others.
Currently married to Tommicus Walker who's also the father of their soon-to-be first child, LeToya is basking in her charmed life. During a recent sit-down with The YBF.com, she revealed feeling both terrified and excited at the prospect of becoming a mother for the first time. She also revealed the first member of Destiny's Child she announced her pregnancy to was Kelly Rowland. Not intending to spill the news, LeToya was caught off guard when Kelly jumped right in and guessed she was pregnant during a phone conversation. She had only found out the news herself just a day earlier. The pregnancy had come as a shock because she had been busy and wasn't paying attention.
Please fill in your e-mail so we can share with you our top stories!