'I still feel young,' identical twin sisters celebrate their 102nd birthdays together
Ann and Gussie Crumby, identical twin sisters from Georgia, celebrated their 102nd birthdays together. They admitted that they still feel young.
Even though both women from Hancock County, Georgia, turned 102 in May 2018, they could only celebrate with their family in mid-September. Ann revealed that she didn't know she was old as there is youthfulness in her spirit.
Gussie also said that she didn't feel anything different from when she was 101. The sisters agreed that those 102 years would be meaningless without each other, proving how a good relationship they have.
Several years ago, Ann got married and, even though she didn't have children, she moved to New York with her husband. Gussie, on the other hand, got married, had children, and stayed in Georgia.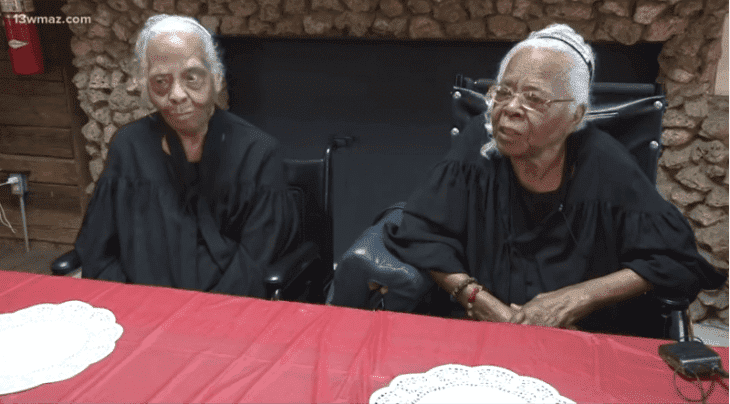 WORKING WOMEN
As The Grio reported, both ladies were raised by their grandmother. While they worked as seamstresses throughout their lives, the sisters also worked on the farm they grew up when they were young.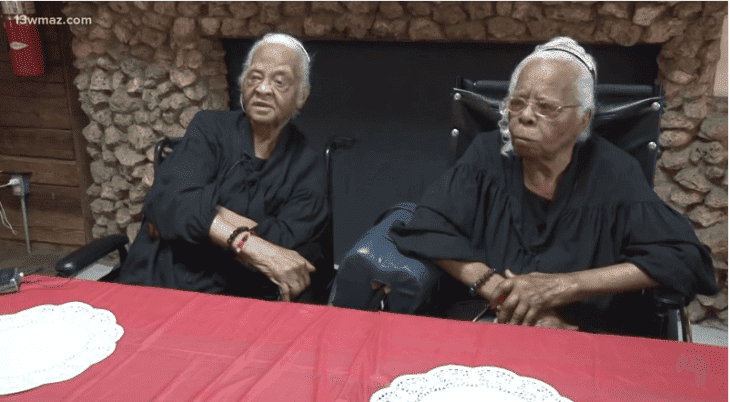 Although they lived several miles away from each other, they kept their close relationship. In the late-1990s, the sisters got together again, and they have not been too far away from each other ever since.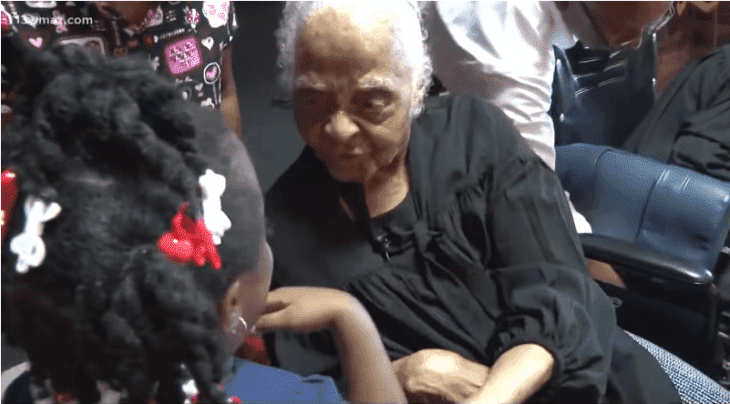 TWINS LIVE LONGER
A study from experts at the University of Washington revealed that identical twins tend to survive longer than the general population, and Gussie and Ann are the living proof of that.
ANOTHER LONG-LASTING RELATIONSHIP
Arthur Jacobs, 105, and Marcia, 100, celebrated their 80th wedding anniversary in the hospital. The beautiful moment was recorded in a priceless video.
The clip that Gabe Jacobs, one of the couple's grandchildren, uploaded to his YouTube channel portrayed Marcia laying on her hospital bed covered by her beige and white pajamas and her blue blanket.
Arthur expressed his love and pointed out how much he missed his wife. Marcia kissed her husband's hand, proving that they still love each other.