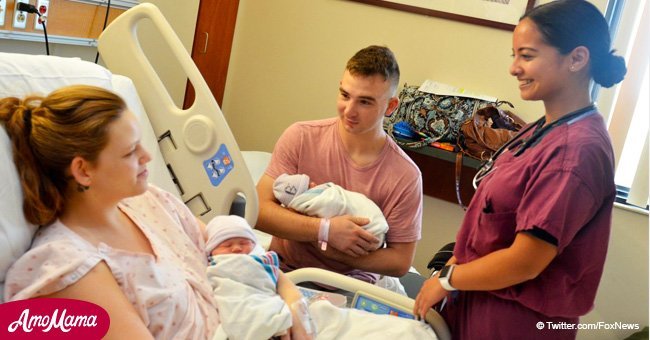 Women open up about giving birth during Hurricane Florence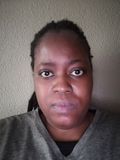 Many people have been affected by Hurricane Florence over the past few days. Those affected the most and in the greatest danger are pregnant women.
A number of lucky mothers have managed to give birth at home or in hospitals. One such couple welcomed twins last week.
Pregnant women are among those most at risk during hurricanes. Dr. Jeffrey Stinson is an OB-GYN at New Hanover Regional Medical Center in Wilmington said some of them might need to give birth at home.
If one isn't able to get to a hospital on time; it's wise to have prepared an emergency at-home birth kit. The instructions for what you need to buy and how to use them is detailed in the video below.
For more on this story go to our Twitter account @amomama_usa. So far, a number of women have been lucky enough to give birth in hospitals while one gave birth at home in the dark.
A pregnant woman in South Carolina who's named Kate was a due last Saturday. At the time, she said there were "many variables at play that I can't even control."
She added, "As uncertain as a pregnancy is, when you pair it with a hurricane, it's exponentially uncertain. There's too many things to stress about, but there's nothing you can really do."
She plans to give birth at the Mount Pleasant Hospital in Mount Pleasant, South Carolina. The area was facing strong wind gusts but little rain last week.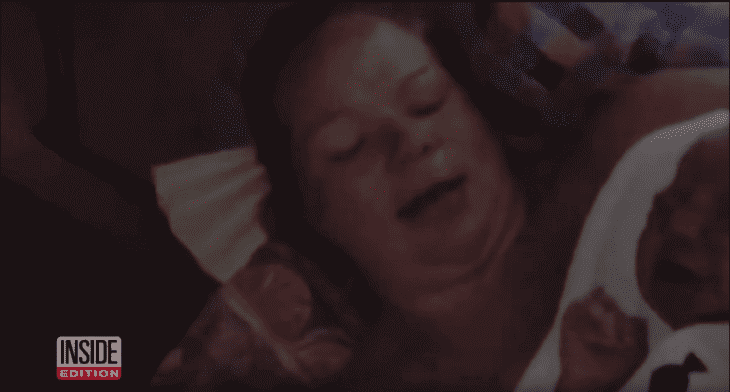 Source: YouTube/Inside Edition
Kate and her family have boarded up their Charleston home and were staying with family two miles from the hospital. She revealed that it was stated that the storm was expected to be at its worst on her due date.
The mother of two shared that her two brothers were there with large pickup trucks and had ensured her that they would get her to the hospital when the time came.
A couple who is already in the clear is new parents Conner Faulk and Amber Simmons of Supply, North Carolina. Simmons went into early labor just as the storm hit their area on Thursday night.
They welcomed a son, Carson River, at 8:17 p.m. on the same day at a hospital in Bolivia, North Carolina. On Friday morning, Faulk shared that they had been nervous.
"Everybody kept telling us it was going to happen during the storm and we didn't want it to, but it did. We're glad we are in a safe place and everything's OK. They are looking out for us really well here," he said.
Marine Cpl. Nicholas Digregorio and his wife, Danielle, welcomed their newborn twin daughters, Sadie and Scarlett, at 9:30 a.m. on Thursday at Naval Hospital Jacksonville. They had just arrived in Florida on Tuesday after evacuating.
The pair, originally from St. Augustine, Florida, was stationed at Marine Corps Base Camp Lejeune in North Carolina. Their 7-hour drive to Florida took 12 hours because of the storm.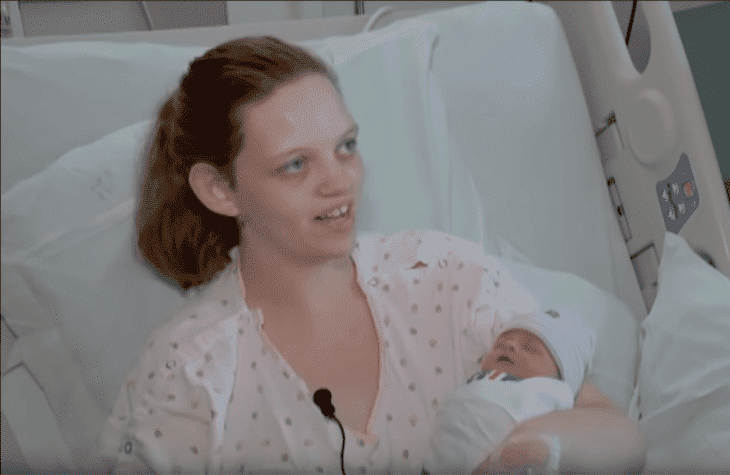 Source: YouTube/Inside Edition
Dr. Jennifer Ashton, ABC News' chief health and medical correspondent, said pregnant women and newborns were "disproportionately affected" by natural disasters like Florence.
Please fill in your e-mail so we can share with you our top stories!