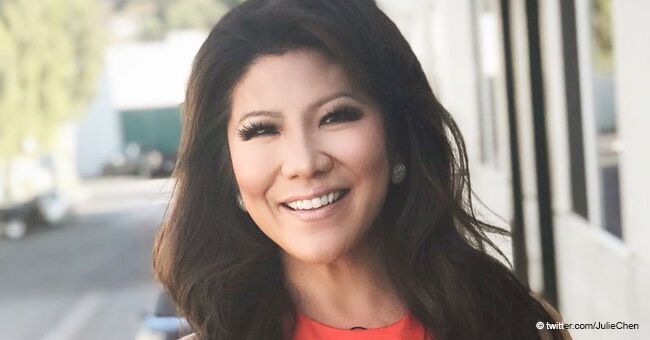 Julie Chen leaves 'The Talk' in support of husband after sex scandal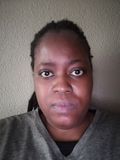 "The Talk" co-host Julie Chen will be leaving the CBS talk show. Her move has come one week after her husband Les Moonves left the CBS Corporation under pressure.
Chen's departure has been seen as support for her disgraced husband. He left CBS after facing sexual misconduct accusations from around 12 women.
Julie Chen, 48, is "The Talk's" co-host who has been absent on the show for a full week. Her absence occurred after her husband Les Moonves' recent accusations.
Last Monday she addressed her absenteeism on the Season 9 premiere of the talk show.
She said, "I am taking a few days off from 'The Talk' to be with my family. I will be back soon and will see you Thursday night on Big Brother."
For more on this story go to our Twitter account @amomama_usa. However, now it has come out that she will be leaving the talk show.
On Tuesday, she is set to announce her departure news via a video on the show.
"She has decided that her main focus needs to be clearing her husband's name from accusations made 25-30 years ago and tending to her son," a source told CNN.
For the time being, Chen will reportedly remain as the host of CBS' "Big Brother." However, it isn't clear if she'll remain for the season currently airing or for years to come.
Last Thursday, when Chen returned to "Big Brother" she was her normal self and didn't give any hint of the drama she was facing. However, towards the show's conclusion, she expressed continued support for her husband.
For the first time ever on the reality show, the host signed off as "Julie Chen Moonves." She had never used her husband's last name before that episode.
Moonves resigned as the Chief Executive at CBS after at least 12 women came forward to accuse him of sexual misconduct. The report was published on Sunday in a pair of "New Yorker" articles authored by Pulitzer Prize winner Ronan Farrow.
The CEO's future at CBS came into question in July, when Farrow published an exposé in the "New Yorker" detailing allegations from 6 women. Last week, multiple news outlets reported that Moonves was negotiating a possible exit with independent directors of CBS' board.
Then on Sunday, the "New Yorker" published claims against Moonves by 6 more women. Some of them alleged that he'd forced them to perform oral sex on him, forcibly kissed them, exposed himself to unwilling participants and put the careers of those that rebuffed his advances in jeopardy.
In a statement to the magazine, Chen's husband said, "The appalling accusations in this article are untrue. What is true is that I had consensual relations with three of the women some 25 years ago before I came to CBS. And I have never used my position to hinder the advancement or careers of women."
Moonves officially left CBS on September 9 which was the same day that the second New Yorker story came out.
Please fill in your e-mail so we can share with you our top stories!