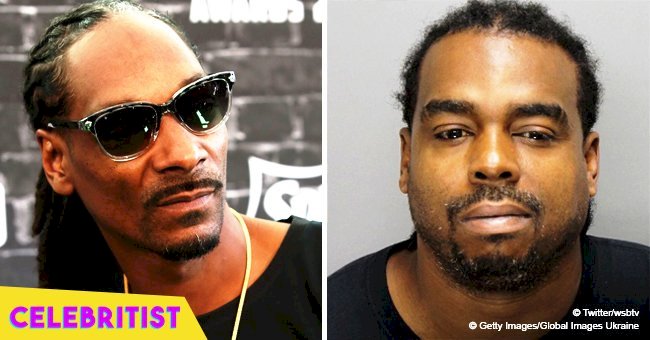 Vivica A. Fox wishes Will Smith 'Happy Birthday' with a picture of them kissing

Vivica A. Fox posts a birthday photo for Will Smith in a mildly less controversial way than Garcelle Beauvais. The two wished Will a happy 50th birthday with a comedic photo which got social media users talking.
While at first, Garcelle Beauvais' birthday greeting was supposed to be a friendly one, it was tainted with issues given her photo choice. Posting a movie still of her kissing Will, fans were angry given it was "insensitive" to Jada Pinkett-Smith.
Another friend of theirs, Vivica A. Fox greeted Will Smith for his golden year, trying to highlight the best things about her fellow entertainer.
"Happy Blessed 50th BDay @willsmith Welcome to the official grownup clup SUPERSTAR! U are a AMAZING ACTOR a FAB man, husband, father, son, brother and friend! U ALWAYS DO IT BIG WILLY STYLE! ENJOY! MUAH #Lifeisgood #GodIsGood #Blessed #Respect #Steve #Jasmin #MTVBestKiss #IndependenceDay #Classic."
The post came with a photo of Vivica and Will kissing, a screenshot from their film together Independence Day.
IG users quickly commented and came to Jada Smith's defense saying:
"@1luvluv it's kinda disrespectful that other females posting pics of them kissing knowing he has a whole wife… what women wanna see her husband kissing another women just my opinion"
"Whether Jada cares or not, Vivica was a little disrespectful for this. I didn't understand the point of it? What does that kiss have to do with his birthday???"
"@msvfox what does that have to do with anything? Just because y'all had a movie together? That should make it even a better reason to respect the relationship between them rather y'all are friends or not!"
The issue that started because of Garcelle became a laughing case for other celebrities like Vivica, making it something laughable. However, that wasn't the case with fans who thought it was wrong for them to do so.
Well there's an even score for both women now and a whole lot of hate from social media users. As for Will and Jada Smith? The couple doesn't seem to care, however, as they celebrated the 50th birthday of Will in the best and happiest way they can. Neither has commented on the issue that rose from the post of both of Will's leading ladies… at least not yet.
Please fill in your e-mail so we can share with you our top stories!