Geoffrey Owens reveals whether he'd work at Trader Joe's again after job-shaming controversy
He may have been job-shamed for working at Trader Joe's and won't need to work there anymore, but Geoffrey Owens has something to say about the possibility of working there again. 
Actor Geoffrey Owens was forced to work at Trader Joe's to make ends meet but found himself resigning after he was job-shamed for it. During a recent interview with People, the actor reveals his true feelings towards working at Trader Joe's again if the need arises.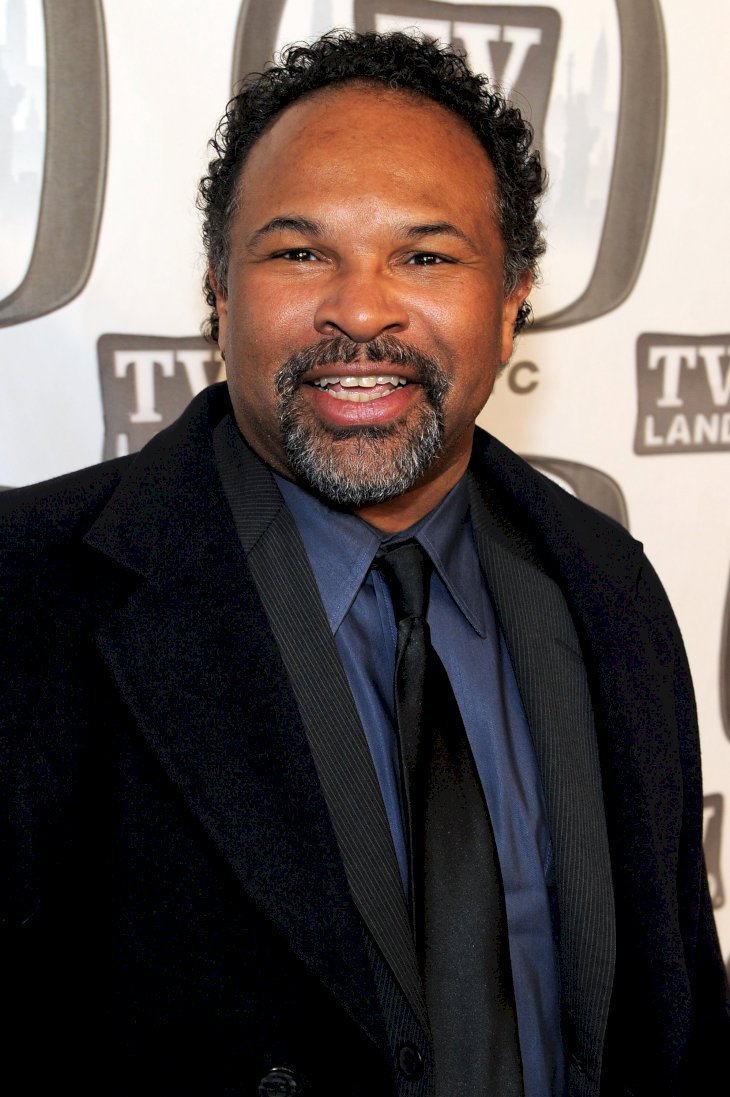 Owens never thought he would one day end up working behind the counter at Trader Joe's, having established himself as an actor earning royalties from his role in "The Cosby Show." But after Bill Cosby's sexual assault scandal broke, his royalty checks stopped coming and he needed to find another source of income that would augment his acting jobs that were few and far between.
Uncomfortable with the idea of working at the grocery store himself, Owens knew he had to overcome that to provide for his family. But when a customer highlighted his job by posting a photo of him at his workplace, it set a whole controversy in motion that left him hurt and humiliated. 
It didn't take long before Owens resigned from Trader Joe's after the controversy which also opened more doors for him in acting. Media mogul Tyler Perry offered him a role in OWN's hit drama, "The Haves and the Have Nots." which he's accepted. Nicki Minaj who blasted the customer who humiliated him donated $25,000 to him. And though he wouldn't need another job at this time, Owens recently revealed, he wouldn't mind working at Trader Joe's again and without the discomfort, he previously felt. 
"My calling is as an artist. I don't want to work at Trader Joe's only because that's not my calling, but I am willing to go back to that or any similar job if I have to. And this time, I would do it with a lot less insecurity and awkwardness and discomfort than I did the first time."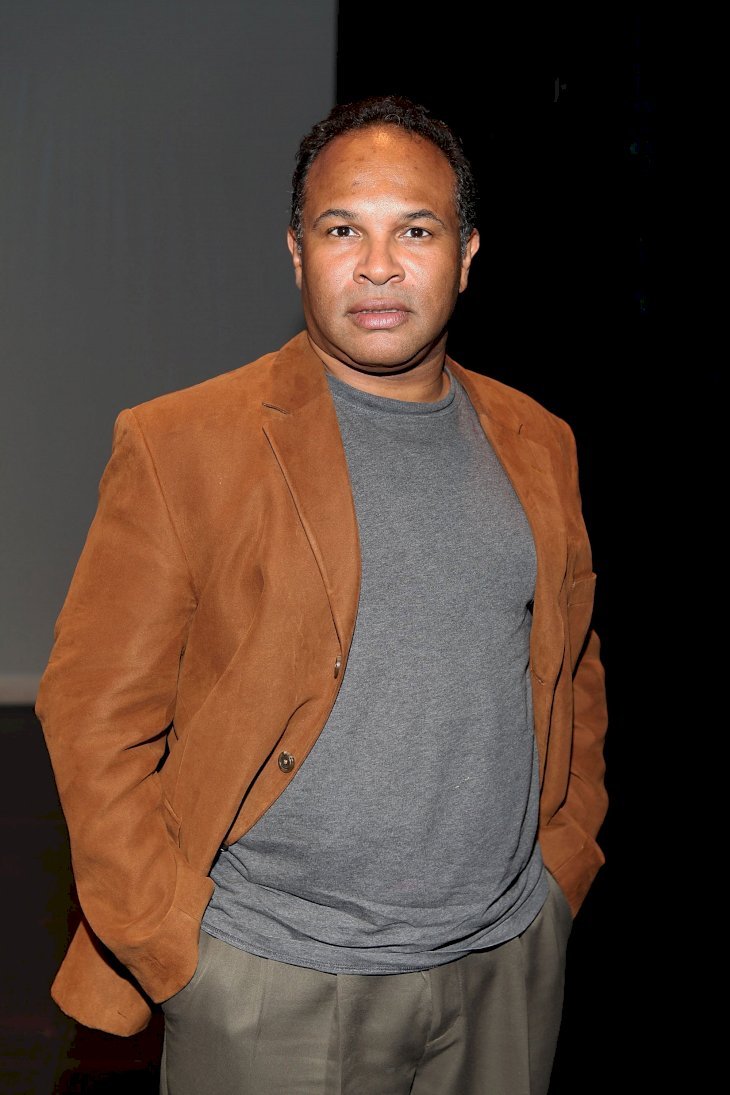 Probably in gratitude too for the tremendous support and blessings he received after being job-shamed, Owens decided to donate the $25,000 he received from Minaj to a cause close to his heart. He forwarded the entire amount to the Actor's Fund in memory of Earle Hyman, the man who played his father in "The Cosby Show."   
What do you do when @NICKIMINAJ gifts you 25K? Well, when you're #GeoffreyOwens, you pay if forward. #DoGood #PayItForwardhttps://t.co/d7ZiuANXrW

— LightWorkers (@LightWorkers) September 29, 2018
Meanwhile, as Owens gets back on his feet again, his co-star Cosby is in a deeper hole. He was just sentenced to three to ten years in prison for the sexual crime he committed against Andrea Constand. The actor has been classified as a sexually violent predator and will be serving his time at the SCI Phoenix state prison in Pennsylvania where he's registered as a sex offender. 
Bill Cosby's mugshot: pic.twitter.com/CySpJEE877

— AJ+ (@ajplus) September 25, 2018