Groom's phone suddenly beeps in his pocket while saying his vow in a hilarious wedding fail
America's Funniest Home Videos released their compilation of "Best Wedding Fails 2018" earlier this year. One incident stood out. 
Brides, grooms and everyone spend thousands of hours and dollars organizing the perfect wedding, but something is bound to go wrong.
Read more on our Twitter account, @amomama_usa. The hilarious compilations can be seen below. Good luck watching it with a straight face. 
This compilation has it all, from brides and grooms tripping and falling over their feet, to cell phones ringing at the most crucial time.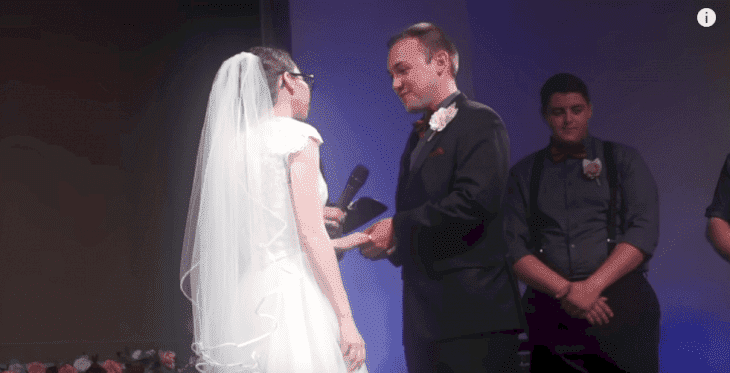 In one of the scenes, the couple's loved ones were watching with bated breath as the groom said his vows. He said: 
"With this ring, I pledge my love."
The groom slid the ring on his bride's finger and the entire hall was observing silently when suddenly his phone ringtone pierced the solemn atmosphere.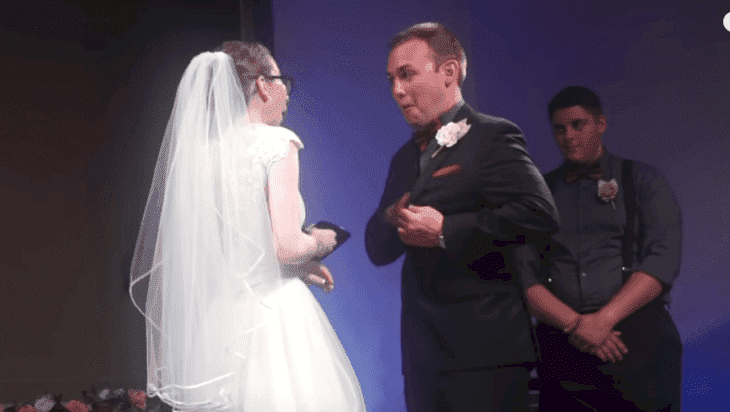 The groom's face fell as he frantically searched for his phone to mute the offending the ringtone. 
Thankfully, his bride didn't seem to mind, and she joined their wedding guest in a hearty laughter while he was still fumbling with the phone.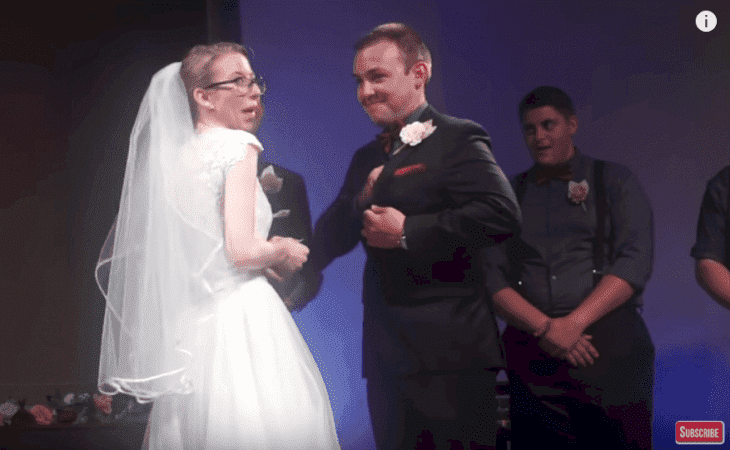 In one of the other scenes, a couple was also in the process of exchanging their wedding vows when the groom's alarm went off.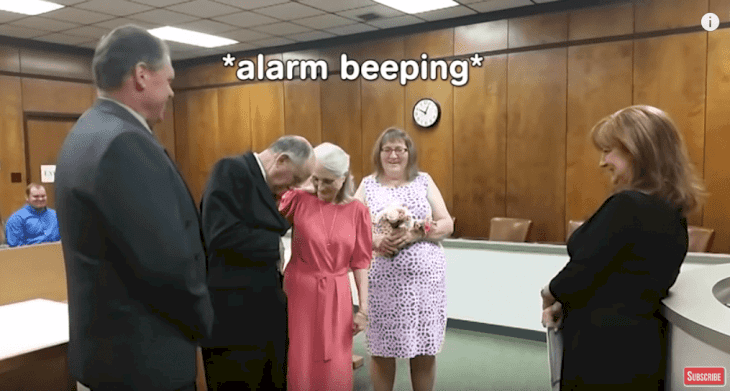 The groom's best man– his son – thought for a second there it was his phone but was relieved when he realized it was his fathers!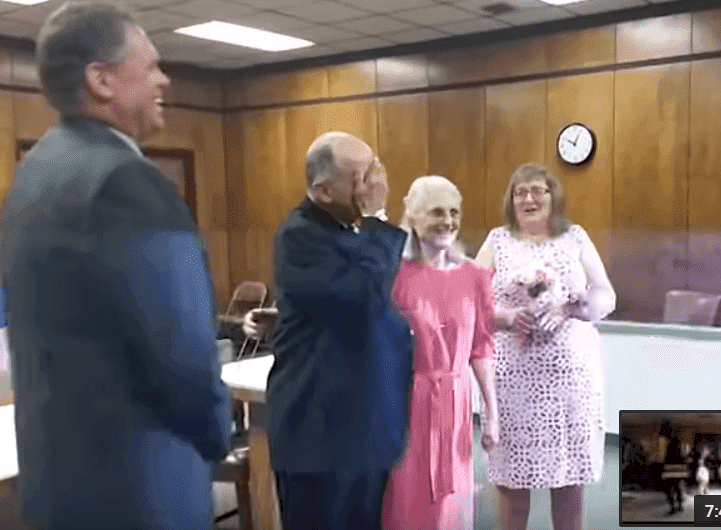 On the plus side, this groom was serious enough about his ceremony to set an alarm in the first place, so he deserves some points for that at least. 
While this next couple didn't experience any flaws on their big day – at least not that we know of – they are making headlines for another reason. 
The bride and groom were getting ready for the first dance and had chosen Mark Willis' "Dance Like There's No Tomorrow," but then tragedy struck. 
The speakers screeched and the DJ informed the guests that they were experiencing a technical difficulty, and the bride was sad, thinking her first dance was ruined. 
The DJ then said that they'll be performing the song live, but the bride had her back to the stage and didn't see Mark Willis himself taking his place behind the microphone. 
Needless to see, her reaction was priceless when she realized that her groom had arranged for her favorite country singer to perform at their wedding. 
The full account can be read here.