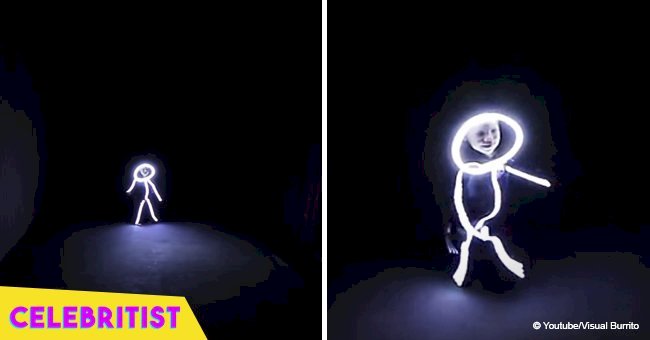 Video of baby running around in her LED Halloween costume went viral

Californian photographer, Royce Hutain wanted to do something different for his 22-month-old daughter's Halloween costume. He ended up with a viral video that had some internet users in stitches, and others terrified.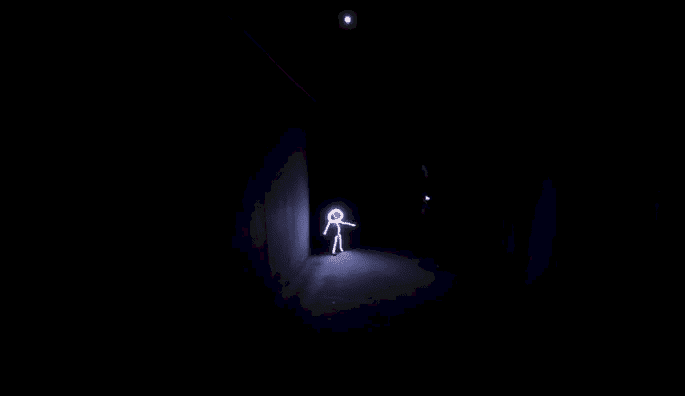 YouTube/Visual Burrito
In the 21-second YouTube clip, little Zoey can be seen tottering in the darkness after a fleeing woman. The toddler is not visible, but her LED light costume gives her the appearance of a spooky stick figure.
"Quick preview of the LED light suit I made for my 22 month old daughter for Halloween. She loves wearing this costume!"
Royce captioned the post.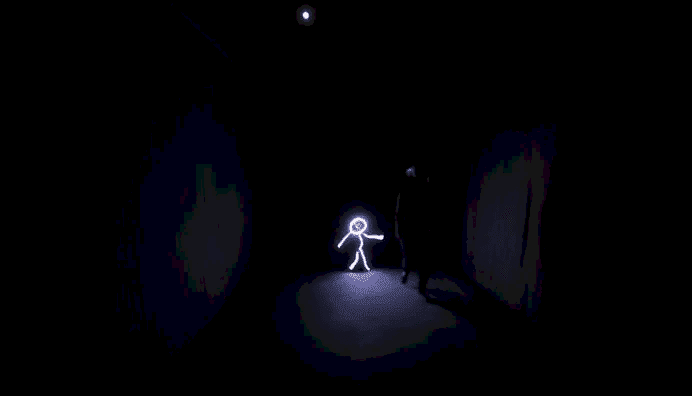 YouTube/Visual Burrito
The photo artist, who lives in Huntington Beach, made the costume from LED lights and Velcro. Royce revealed that he had made similar pieces for his snowboarding friends, and decided to try it for his daughter's 2013 Halloween.
Royce published the video on October 22, 2013, and three days later, it had already amassed over seven million views.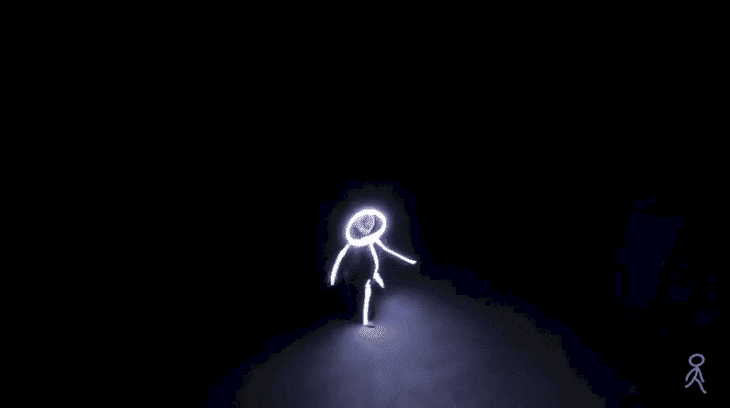 YouTube/Visual Burrito
He told CBS Los Angeles, "I sit at computers all day, and I get bored, and I think of ideas like this," adding that he had plans to make a follow-up video teaching others how to make theirs:
"I don't have the time to try to make money off these things, but it'd be great to be able to show other people how to make them. I'd love to see other videos of other people doing it."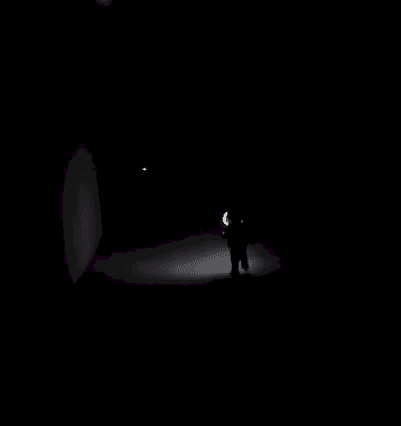 YouTube/Visual Burrito
After a barrage of inquiries from folks wanting to buy the costume, however, Royce decided to manufacture the suit on a commercial scale and set up a website to that effect.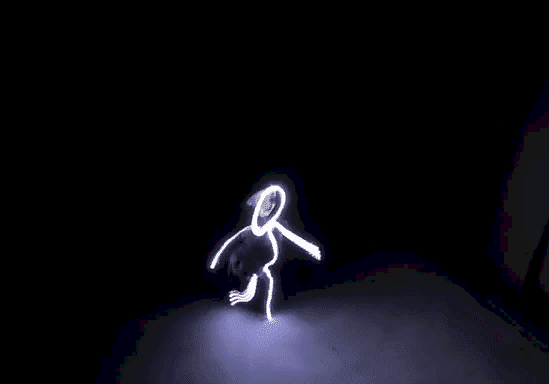 YouTube/Visual Burrito
"We've received so many requests to buy the LED Baby Stickman costume that we've identified a manufacturer to produce them," Royce announced. "Sign-up now to be the first to get the official LED baby costume at a 30% discount when they are available for sale in 2014."
Royce Hutain is one of the many dads whose willingness to go above and beyond for their children, has made them internet stars. 36-year-old Ricky Smith is also one of such fathers.
DADS-IN-A-MILLION
Ricky's teenage daughter, Nevaeha, found her dream dress for a school dance but was heartbroken to realize her parents could not afford it.
Already working six to seven days a week at three jobs, Ricky then resolved to take on more shifts till he could afford his princess's outfit.
In a Facebook video that quickly went viral, Ricky's wife filmed their daughter's tearful reaction as she unveiled the dress of her dreams.
The selfless father told CBS This Morning:
"I just don't want people to think just because you don't have the money you can't make your kids happy, because you can."
Here's to every dad out there working to change the world, one child at a time.
Please fill in your e-mail so we can share with you our top stories!