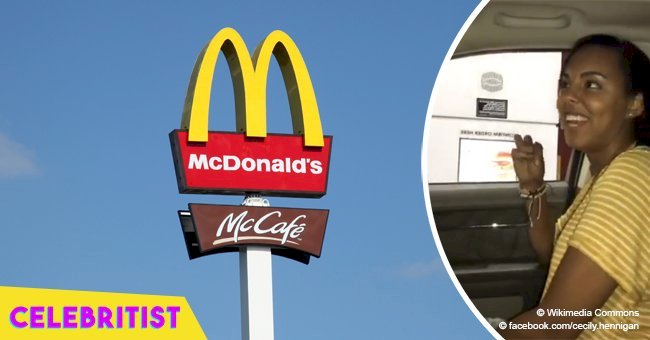 Video of teenage girl singing McDonald's song at a drive-thru has gone viral
A 16-year-old girl surprises a McDonald's drive-through attendant by breaking into a familiar McDonald's song as she gave her order.
Cecily Hennigan had it all planned. She was going to drive up a McDonald's drive-through lane with her friends on standby to film her. When her turn came, she would sing Todrick Hall's "McDonald's Drive Through Song" and find out what the attendant thought of it.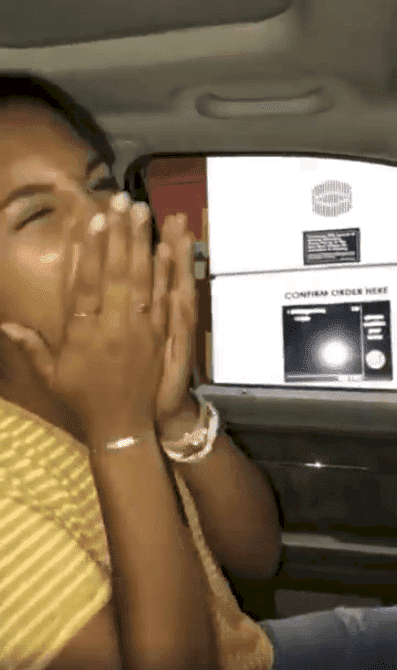 Source:
It was Cecily's second round at the drive through since she already got her order on the first round. But she decided to test her song so she queued up for the second time for her performance.
"I'm about to do the McDonald's song and see what they say," she says to the camera and excitedly waited for the time to come. And when the attendant finally greeted her with "What can I get for you today?" Cecily said,
"I have a pretty long order because I have a lot of people, so just bear with me..."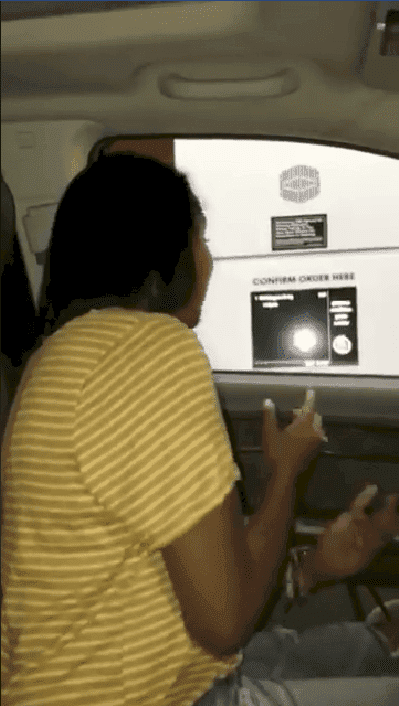 Source:
Then she started to belt out the popular tune. Her voice was beautiful as she sang the lyrics,
"Well, I want a number six super-size with the Sprite and large fries, mustard, ketchup only please, but don't you forget the cheese," she started. "I got a sweet tooth, I'm in a hurry, can I get one small McFlurry ..."
Cecily's friends couldn't help but laugh in the background after she finished the song. The attendant, though, was impressed and told her "That was good."
Shortly after, Cecily posted her video on Facebook where people marveled at both her voice and her stunt. Her post reached over 100,000 views and 2,300 shares.
Two days later, she posted another video thanking her likers for the tremendous response to her clip. She explained she loved Hall's song since she was a kid and spontaneously thought about singing it that night.
In 2010, Hall, a former "American Idol" contestant posted a video on Facebook featuring his original version of the "McDonald's Drive Through Song." Due to its popularity, he created several more videos of his McDonald's orders. He now has almost 3 million fans on his YouTube channel. Here's Hall's version.
Cecily's version is just as good she even caught the attention of Steve Harvey who guested her on his show.
Cecily hopes her video would be shared enough for Ellen DeGeneres to pick it up too and guest her on her show. It shouldn't be a long shot since the popular TV host usually recognizes talent when she sees one. She recently guested a 4-year-old boy who became an internet sensation because of his impressive dance skills. Tavaris Brown sampled his skills on Ellen's show and even surprised her with his stage presence. He expertly danced to "Juju On That Beat" and even knew how to thrill the crowd.
Please fill in your e-mail so we can share with you our top stories!