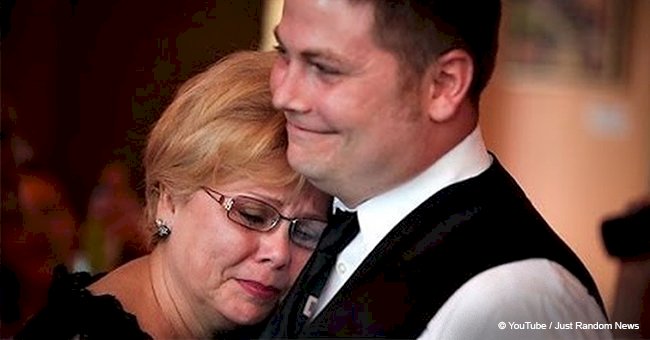 Here's the most moving 'Mother's Song' which makes all women who have sons cry
A song called "A Mother's Song" written by Anthony W. Carter for T Carter Music went viral years ago for its amazing message. The song was about the love a mother had for her son.
A video shared online shows the relationship between the parent and child. The song has moved many women who can relate and have boy children.
"A Mother's Song" speaks about how a mother lovingly raises her son. The process where she watches him grow into a boy while facing different trials.
The song shows how the mother works hard and tirelessly to look after her boy. Then watches him as he blossoms into a kind, caring, and compassionate man.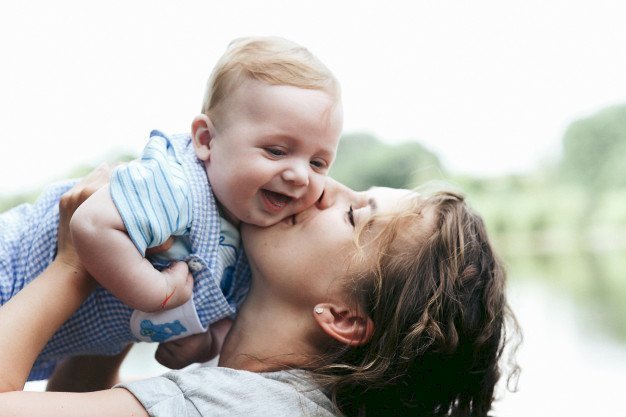 Source: Freepik.com
For more on this story go to our Twitter account @amomama_usa. How she always remembers him when he was just in his training wheels all the way to his first car.
The song speaks about how she would be with him every step of the way. As time goes, the man reaches a point where he needs to go out and find someone special.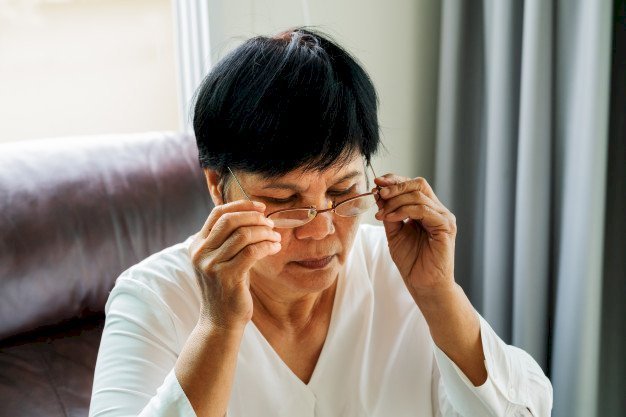 Source: Freepik.com
People always talk about the father giving the bride away but never spare a thought for the mother who gives her son away. His wedding day is a bittersweet moment for her.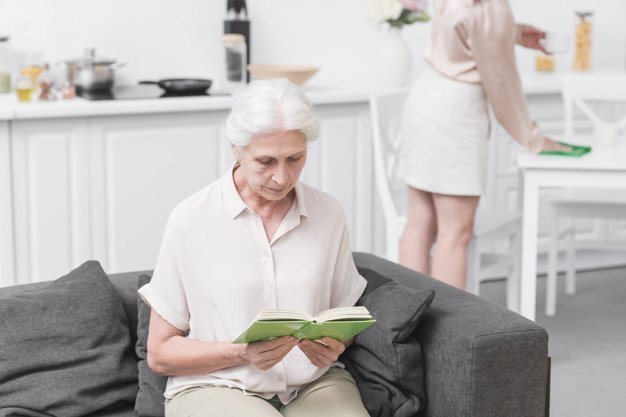 Source: Freepik.com
The beautiful song which is perfect for weddings mentions how the mother observes as her son giving a stable life to the person he loves. A woman recalls listening to the song while watching her friend dance to it with her son.
The occasion was the man's wedding and as the pair danced there was no dry eye in the room. She recalled crying throughout the entire dance.
There are many songs that just seem perfect for a mother-son dance. The likes of "I Hope You Dance," "Always on My Mind," and "My Wish."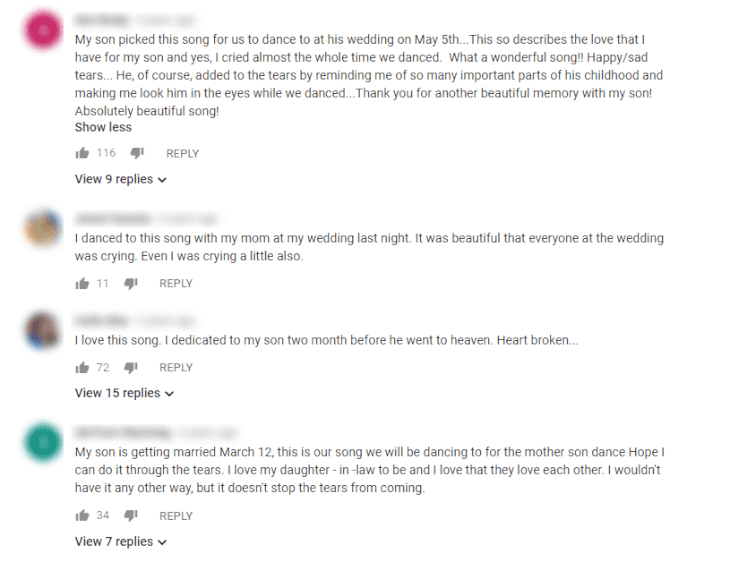 Source: YouTube/tcartermusic
Some country music can go down very well for that very purpose. Artists such as Reba McEntire, Willie Nelson, Debbie Boone, and the Dixie Chicks are among the best to choose for such an occasion.
There are more songs here.
Please fill in your e-mail so we can share with you our top stories!