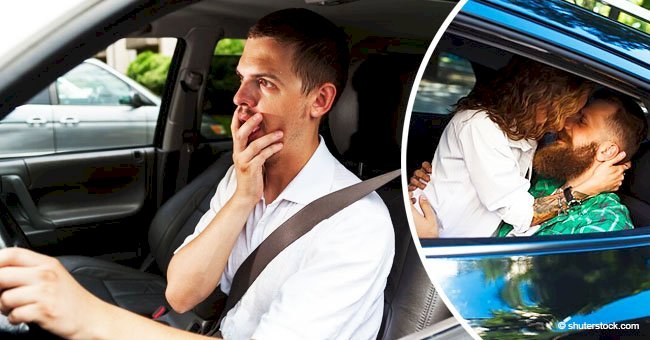 Woman with her lover called taxi and was shocked founding that the driver is her husband
We could all fall into infidelity in a relationship, but not all of us run the same fate. An unexpected surprise uncovered the clandestine relationship that a couple of Colombian lovers had for more than a year.
Colombian news outlet El Espectador shared the story of a love triangle on which karma played a mischievous role when a married woman and her lover were discovered by her husband in the most curious way.
The improbable incident took place in the city of Barranquilla The husband's name remains unknown, but the woman and her lover have been identified as Yeimy and Jesús. Read more on our Twitter account @amomama_usa
Yeimy and Jesús had managed to keep their affair a secret for over a year, but one night when the two wanted to make a little escapade to a motel they were caught by Yeimy's husband in what sounds like the scene of a movie.
The naughty lovers met in a discreet place where they requested the services of Uber. They were careful enough to check the Uber driver's name before asking to be picked up, to make sure neither of the two knew that person.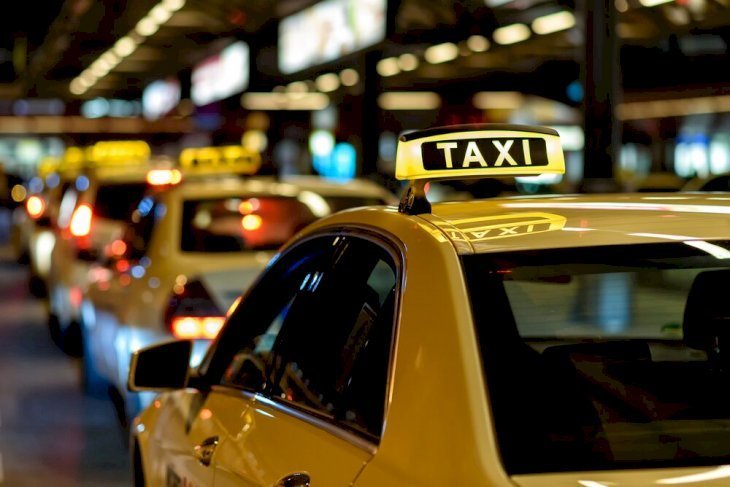 Source: Shutterstock.
They learned that the driver of the car was named Leonardo, and as they didn't know anybody with that name, they believed it was safe to them to ride with him. What happened next was a most unpleasant surprise.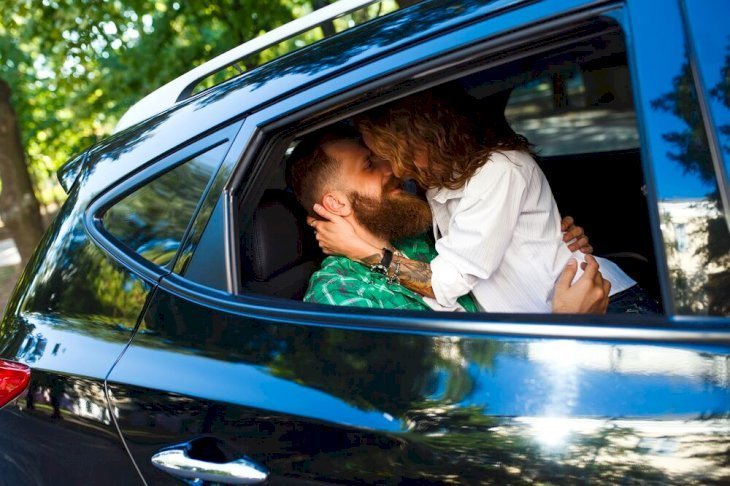 Source: Shutterstock.
Yeimy's husband reportedly had borrowed Leonardo's car that night to make some extra money, something his wife was totally unaware of. Imagine the faces of all three when they met inside of the car.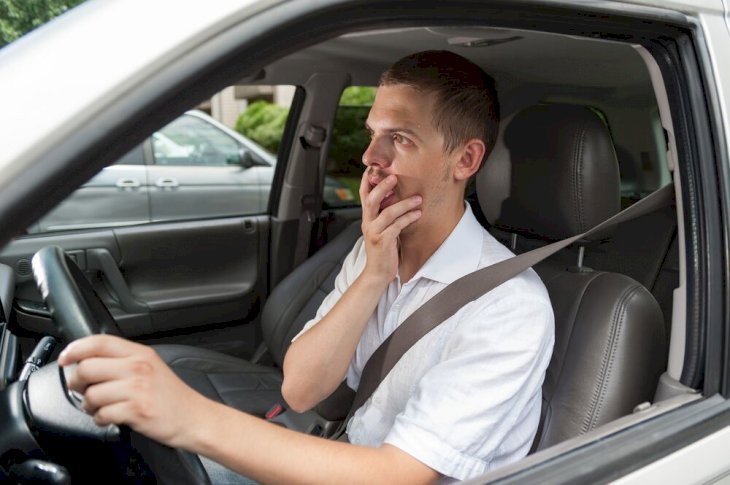 Source: Shutterstock.
The Colombian newspaper can't tell what happened afterward, and they cite different rumored versions of the outcome of this situation. Either the lovers had the time to run away or they were all involved in a public scandal in the street.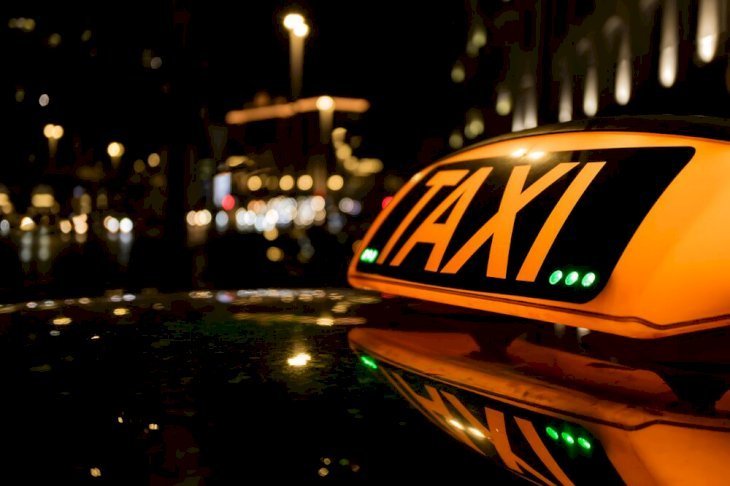 uaGf3JlA
According to El Ciudadano, Barranquilla is one of the Colombian cities with more cases of infidelity. This is based on the data leaked by the dating website AshleyMadison.com.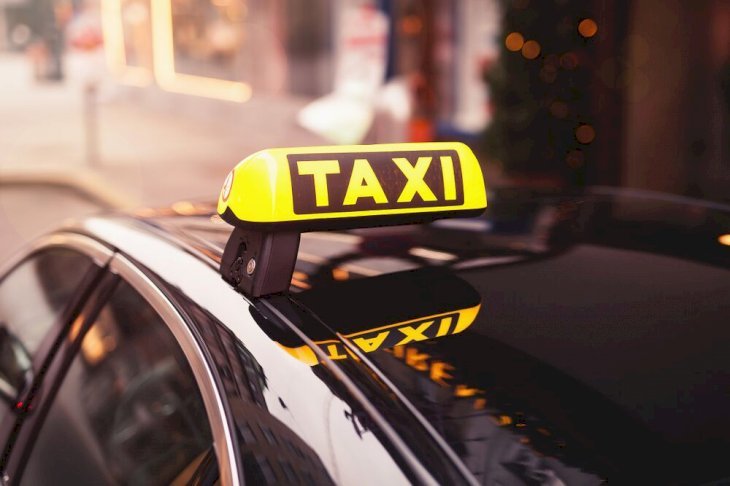 Source: Shutterstock.
The drama unfolded in an airport as a cheating husband and his lover were about to board a plane from Medellin to the romantic city of Cartagena, in the Caribbean coast.
The man's wife somehow knew about this and she decided to show up at the airport to confront them. The woman can be seen shouting and calling names to her husband and his lover in the video that was published on YouTube.
Please fill in your e-mail so we can share with you our top stories!